Here's How Clients Choose a Lawyer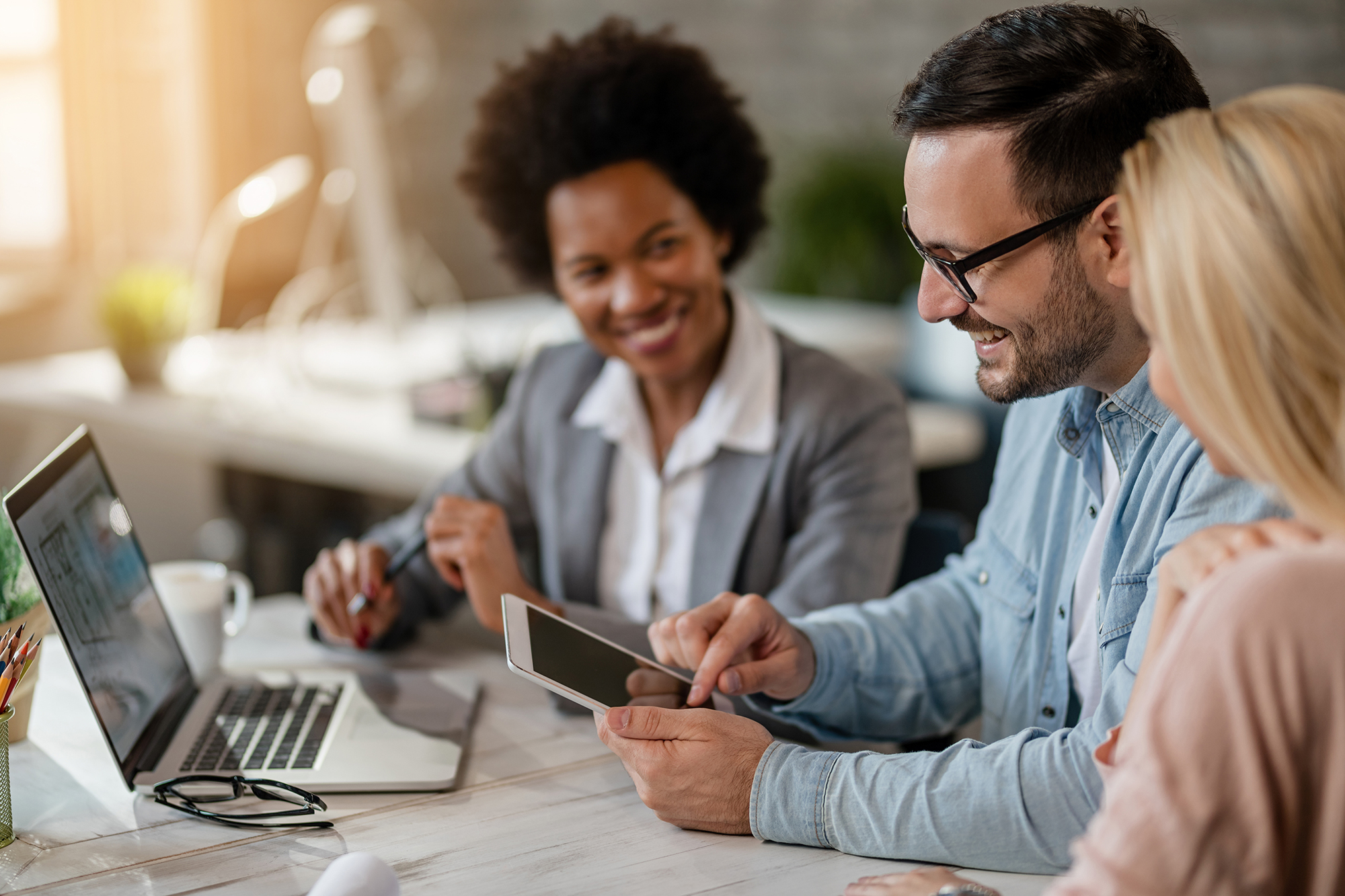 If you want to attract new business, stop thinking like a lawyer and start thinking like a client.
Put yourself in the shoes of a prospective client. How do they go about finding a lawyer? What do they want to know before picking one? What factors – price, availability, experience – sway their decision?
One way to get answers is to ask current and former clients how (and why) they chose your firm.
Another way is to read this article, "How to Find a Good Lawyer," by attorney and editor Sally Kane. It offers guidance for consumers who need a lawyer, including a checklist of specific questions to ask.
By reverse engineering Kane's checklist, you can be ready with the right answers when a prospect shows up.
Stay on top of the latest developments in marketing, branding and growing your firm by being insured with Lawyers Mutual. Our email newsletter "Practice Reimagined" offers timely tips, pointers and valuable links to help you navigate the new normal.
Phase One: The Initial Interview
Following are questions a prospect should ask a lawyer in the first interview, according to Kane:
What experience does the lawyer have in your type of legal matter?
How long have they been in practice?
What is their track record of success?
What percentage of their caseload is dedicated to handling your type of legal problem?
Do they have any special skills or certifications?
What are their fees and how are they structured?
Do they carry malpractice insurance? If so, how much?
Who else would be working on your case and what are their rates?
Do they outsource any key legal tasks for functions?
What additional costs may be involved in addition to lawyer fees (postage, filing fees, copy fees, etc.)?
How often will you be billed?
Can they provide references from other clients?
Do they have a written fee agreement or representation agreement?
How will they inform you of developments in your case?
Phase Two: After the First Interview
Following the initial communication with a lawyer-candidate, Kane says prospects should consider the following:
Are the lawyer's experience and background compatible with your legal needs?
Did they provide prompt and courteous responses to your questions?
Are they someone with whom you feel comfortable?
Are you confident they possess the skills and experience to handle your case?
Are you comfortable with the fees and how they are structured?
Are you comfortable with the terms of the fee agreement/representation agreement?
Phase Three: Research the Lawyer
Kane advises prospects to research the attorney's background and credentials by consulting Martindale-Hubbell and other peer review services, asking other lawyers about the candidate's reputation, and searching the online database of the State Bar or regulatory agency for license status and discipline history.
Phase Four: Tour the Lawyer's Office
"You can tell a lot about an attorney from their law office," says Kane. "Request a brief tour beyond the office or conference room where you met with the lawyer. Is law office neat, orderly, efficient and well-run? Does the staff appear friendly and helpful? Is the office local and easily accessible? Is a large portion of space unoccupied? Watch for red flags, such as mass disarray, unhappy staff members, and empty offices."
Source: The Balance
Jay Reeves is author of The Most Powerful Attorney in the World. He practiced law in North Carolina and South Carolina. Now he writes and speaks at CLEs, keynotes and in-firm presentations on lawyer professionalism and well-being. He runs Your Law Life LLC, which offers confidential, one-on-one consultations to sharpen your firm's mission and design an excellent Law Life. Contact jay@yourlawlife.com or 919-619-2441.