Here Come the Legal Platforms!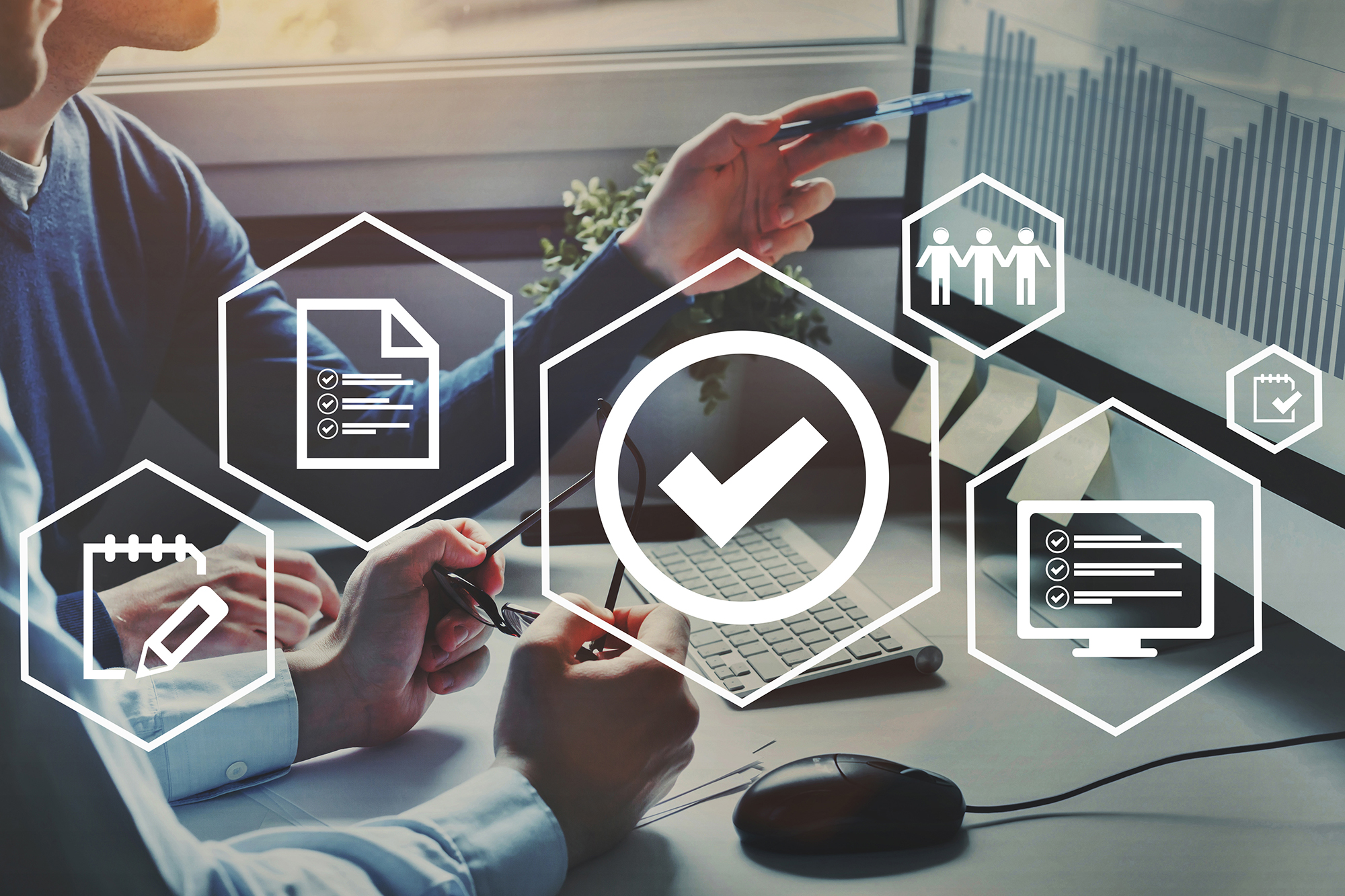 It seems the Dawn of the Legal Platform is upon us, though it remains to be seen what impact this will have on your firm.
The concept of the Legal Platform – essentially a standardization of all the software, hardware and applications you use in your firm – has been discussed in law tech circles for some time. But only recently has the term entered the mainstream. And you can expect to hear more about it in coming years.
At least that's the prediction of the ABA Center for Innovation, which just released its first-ever ABA Innovation Trends Report 2022.
The report contrasts Legal Platforms with the old-school, piecemeal way firms have traditionally adopted technology. Let's say a firm that uses Microsoft Word wants to add a plug-in from another vendor. The firm must first test the plug-in to make sure it works with Word and is compatible with its version of Word. Then it has to make sure the plug-in doesn't interfere with other apps already embedded in Word, doesn't compromise data security, and doesn't cause the whole system to crash.
These considerations – efficiency, safety and functionality – are the key drivers of Legal Platforms.
"Law firms [have] been hit especially hard by hackers intent on exploiting data security weaknesses to gain access to intellectual property or other confidential or proprietary information behind law firm firewalls," according to the ABA Innovation Trends Report 2022. "The explosion of new applications available to firms, based on a myriad of different codebases, further complicated security risks."
Enter Legal Platforms, which promise to break down tech walls inside the firm.
"The perfect platform has no walls," the report says. "Truly open platforms are even more powerful. When organizations build a space where everyone can play, it tears down borders and empowers customers with greater choice, access, and ability. Essentially all players, i.e., companies from across the legal technology landscape, can put their applications on the platform, even the competitors of those that create the Legal Platform."
To learn more about Legal Platforms – and other developments in the law tech space - read the inaugural ABA Innovation Trends Report 2022 here.
Everyone makes mistakes. When it happens to you, Lawyers Mutual has your back. For nearly half a century,Lawyers Mutual has been the smart choice for professional liability coverage for North Carolina attorneys. We cover the state from Murphy to Manteo. We insure large firms, solo practitioners and everyone in between. We help new lawyers enter the profession with confidence, and we help keep seasoned veterans safe and successful. The numbers speak for themselves. Lawyers Mutual has been in business since 1977, making us the only insurance carrier to provide continuous protection over that period. Today we insure more than 8000 lawyers in North Carolina. Most of them will stick with us until they retire. Why? Because they know we are here for them today and will be here tomorrow, bringing protection and peace of mind in turbulent times. Visit our website, give us a call, or ask a colleague why Lawyers Mutual is the smart choice for liability coverage.