Here are the Hottest Law Tech Trends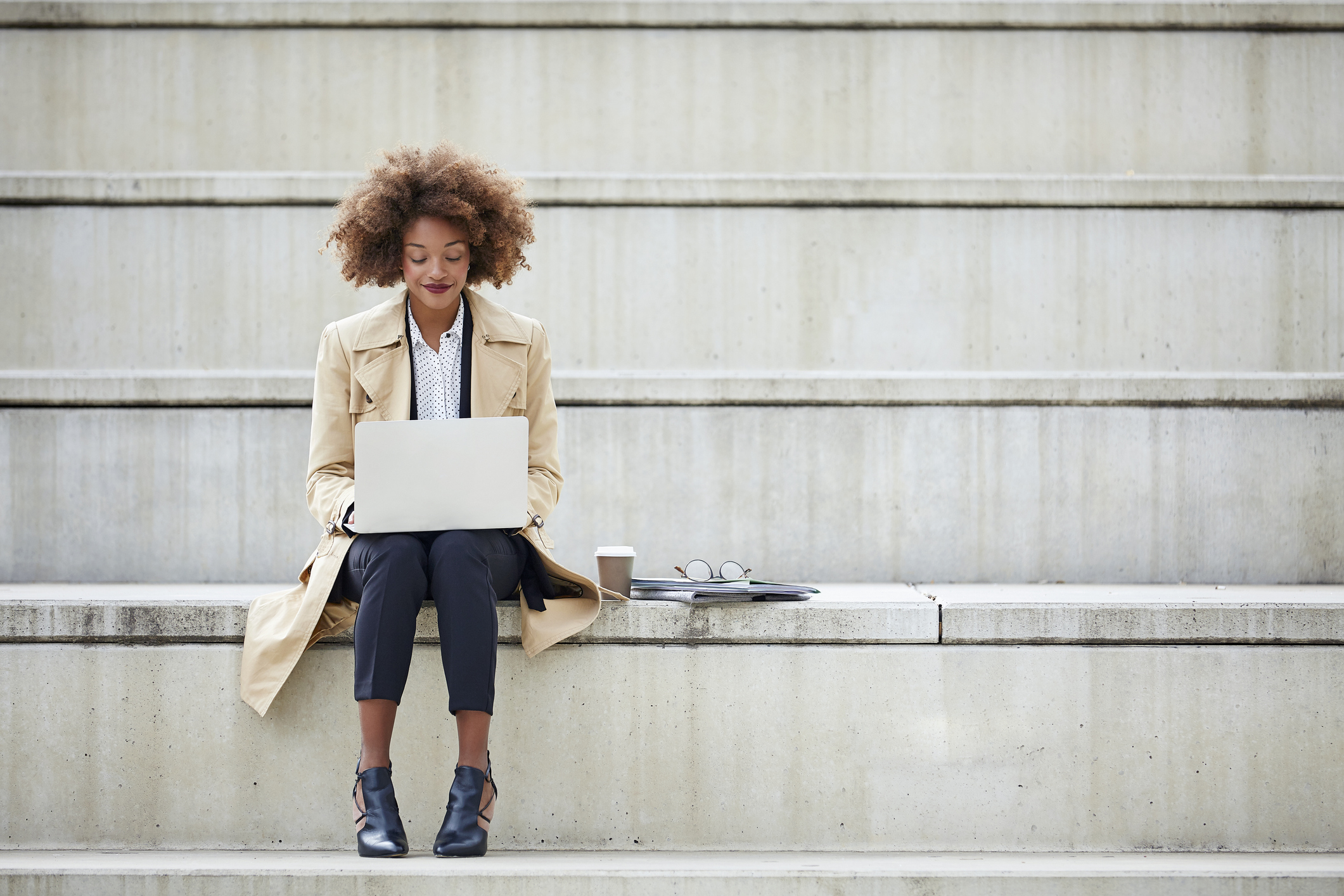 As the challenge of COVID enters its third year, law firms are turning to tech to stay safe and successful.
Among the hottest trends: billing and accounting software, beefed-up cybersecurity, and giving clients a range of communication options from Zoom chats to text messaging.
"With increasingly capable technology and evolving client expectations, legal technology is the best choice for many law firms to stay competitive," according to this article in The National Law Review. "The speed and flexibility of the cloud, automation, and other tools allow law firms to deploy solutions without developer support or long wait times for IT. [P]redictions for 2022 include the notion that the legal department will automate over 50 percent of legal work for key business transactions."
Another trend looming just over the horizon: investing in digital interfaces with courts and administrative agencies.
"While there's only a small number of vendors providing these solutions at this time, the pandemic has pushed governments and courts to a more digital approach to address these needs in remote environments," according to the article.
Read "7 Legal Technology Trends for a Successful 2022" in The National Law Review here.
Are you aware of the resources and services available at Lawyers Mutual Consulting & Services? Founded by Camille Stell, who also serves as president, LMCS is a subsidiary of Lawyers Mutual. Its mission is to help firms build a modern law practice. It does that by offering expert advice and assistance into law firm trends and best practices. Camille and LMCS helps lawyers and firms create strategic plans and succession plans. A popular speaker and writer, Camille loves to guide lawyers through succession planning and into Life after Law. Contact her today.
Top Tech Trends for 2022 and Beyond
Below are synopses of the 7 Legal Technology Trends for a Successful 2022:
Adopt a digital mindset. What it means: prioritizing internet and digital solutions to market and grow your practice. What it does: expands your market reach. How to start: make sure your firm has a robust, easily searchable online presence.
Leverage artificial intelligence. What it means: using tech to streamline data management and enhance the client experience. What it does: saves time and money while modernizing your practice. How to start: understand that AI legal technology is one of the fastest-growing sectors in the industry.
Bolster your cybersecurity. What it means: taking a comprehensive approach through firewalls, anti-virus software, penetration testing, multi-factor authentication, staff training. What it does: could prevent a disaster. How to start: meet with your team to identify weaknesses and brainstorm solutions.
Automate your workflow. What it means: using software for non-legal, repetitive tasks. What it does: frees you up to practice law. How to start: begin by automating your client billing and collection processes.
Focus like a laser on your clients. What it means: putting your clients first. What it does: builds lasting relationships. How to start: by using Ai tools like chatbots, video conferencing, email marketing and automatic schedulers.
Use digital interfaces with courts and government agencies. What it means: being plugged into the court's computer network. What it does: keeps you up to date on court calendars and other news. How to start: find out what interfaces are available.
Make your practice accessible 24/7. What it means: being there when clients need you. What it does: leverages outside resources like phone answering services and 24/7 website responsivity. How to start: research the market for vendors and services that suit your needs.
Source: 7 Legal Technology Trends for 2022 (natlawreview.com)
Lawyers Mutual is on your side as you adjust to practicing law post-COVID. Our email newsletter "Practice Reimagined" offers timely tips, pointers and valuable links on wellness, work-life balance and quality of life – delivered straight to your in-box. Lawyers helping lawyers. It's what we've been doing more than 40 years.