Here are Some Signs You Need to Raise Your Tech IQ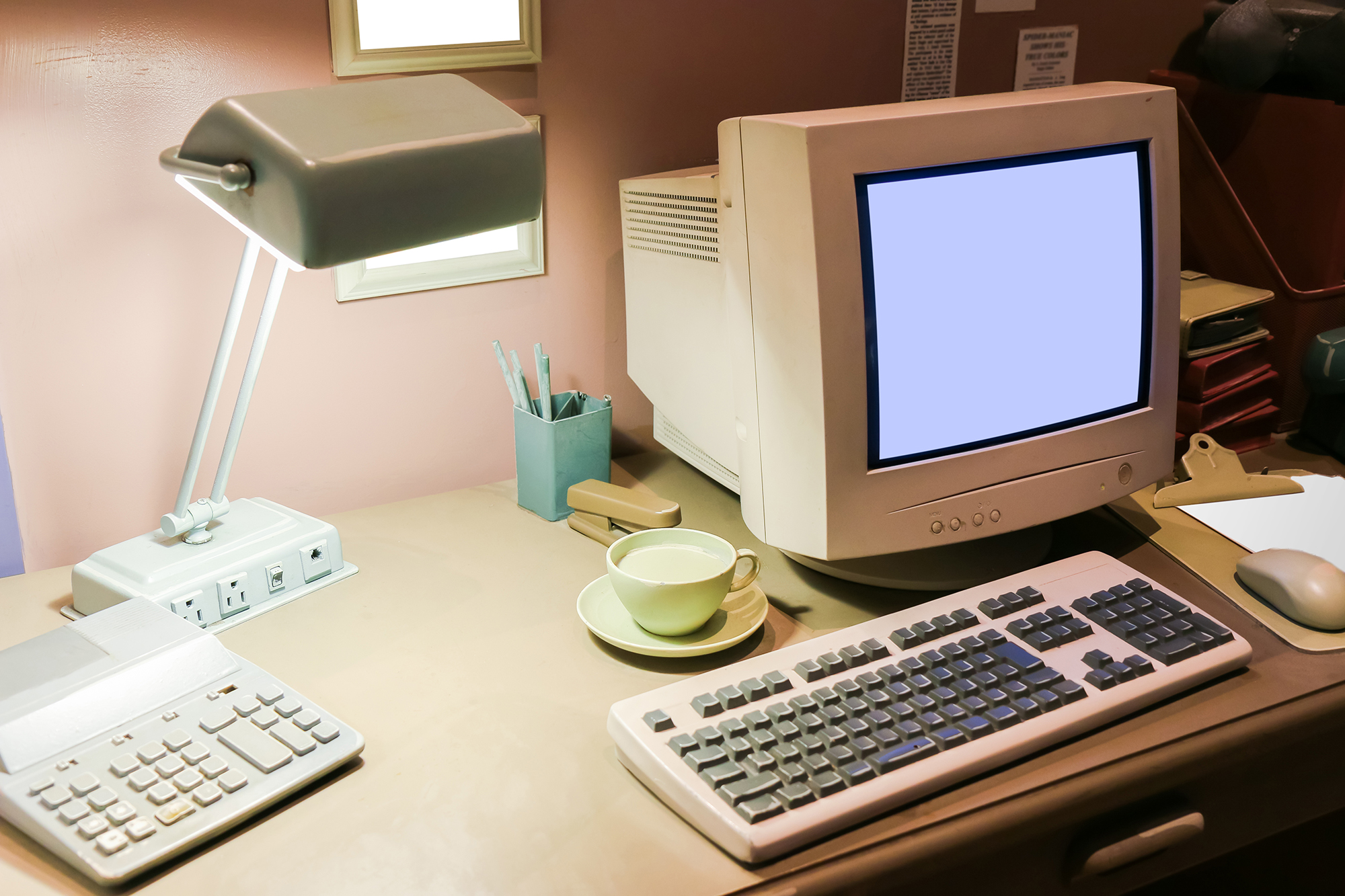 If you have to run down the hall – or make a call – to your new associate to find out how to create a pdf document, you probably need to up your tech game.
If you're using the same billing system you've used for a decade or so, you definitely need to up your tech game.
And if you have to turn away business because your office systems can't keep up with demand, you needed to up your tech game yesterday.
"Legal tech isn't just for lawyers who want to code anymore – it's critical to the success of your firm," according to Thomson Reuters. "Millennials are making partner, and GenZers are getting hired as associates. It's quite likely that law firms are noticing a disconnect between the way their lawyers want to work and the tools available to support them."
Below are five signs you need to upgrade your office tech.
Lawyers Mutual can help you navigate the new normal. Our email newsletter "Practice Reimagined" offers timely tips, pointers and valuable links on wellness, work-life balance and quality of life – delivered straight to your in-box. Lawyers helping lawyers. It's what we've been doing more than 40 years.
5 Signs It's Time to Update Your Law Firm's Technology
Following are the highlights from this Thomson Reuters blogpost:
The only way lawyers can get started on a new project is by asking the lawyer down the hall.
You have to turn away new work because you don't have the capacity or capability.
Retirements and lateral moves are looming, and you don't have a good handoff plan for institutional knowledge.
Your clients are pushing back on billing costs.
Your attorneys need more flexibility, but your systems rely on too much manual effort.
How Technology Drives Law Firm Modernization
This white paper from Thomson Reuters looks at how the legal landscape changed in 2020.
From changes in work environment to changes in the attitudes of leaders to invest in technology, the way law firms move forward will be critical to their future success. Law firms will need to make smart investments in technology so that they can:
Attract and retain talent
Protect their institutional knowledge
Provide even better service to clients
Increase revenue and profits
The white paper shows how the right technology can help your firm:
Improve onboarding and firm training
Be more efficient
Give clients what they need, when they need it
Improve processes and workflow
Provide more effective case strategy with data and visualizations
Download the Thomson Reuters white paper here.
Source: Thomson Reuters Legal Blog
Have you checked out Lawyers Mutual Consulting & Services? Founded by Camille Stell, who also serves as president, LMCS is a subsidiary of Lawyers Mutual. Its mission is to help firms build a modern law practice. It does that by offering expert advice and assistance into law firm trends and best practices. Camille and LMCS helps lawyers and firms create strategic plans and succession plans. A popular speaker and writer, Camille loves to guide lawyers through succession planning and into Life after Law. Contact her today.