Happy Birthday (Almost) to the NC Paralegal Program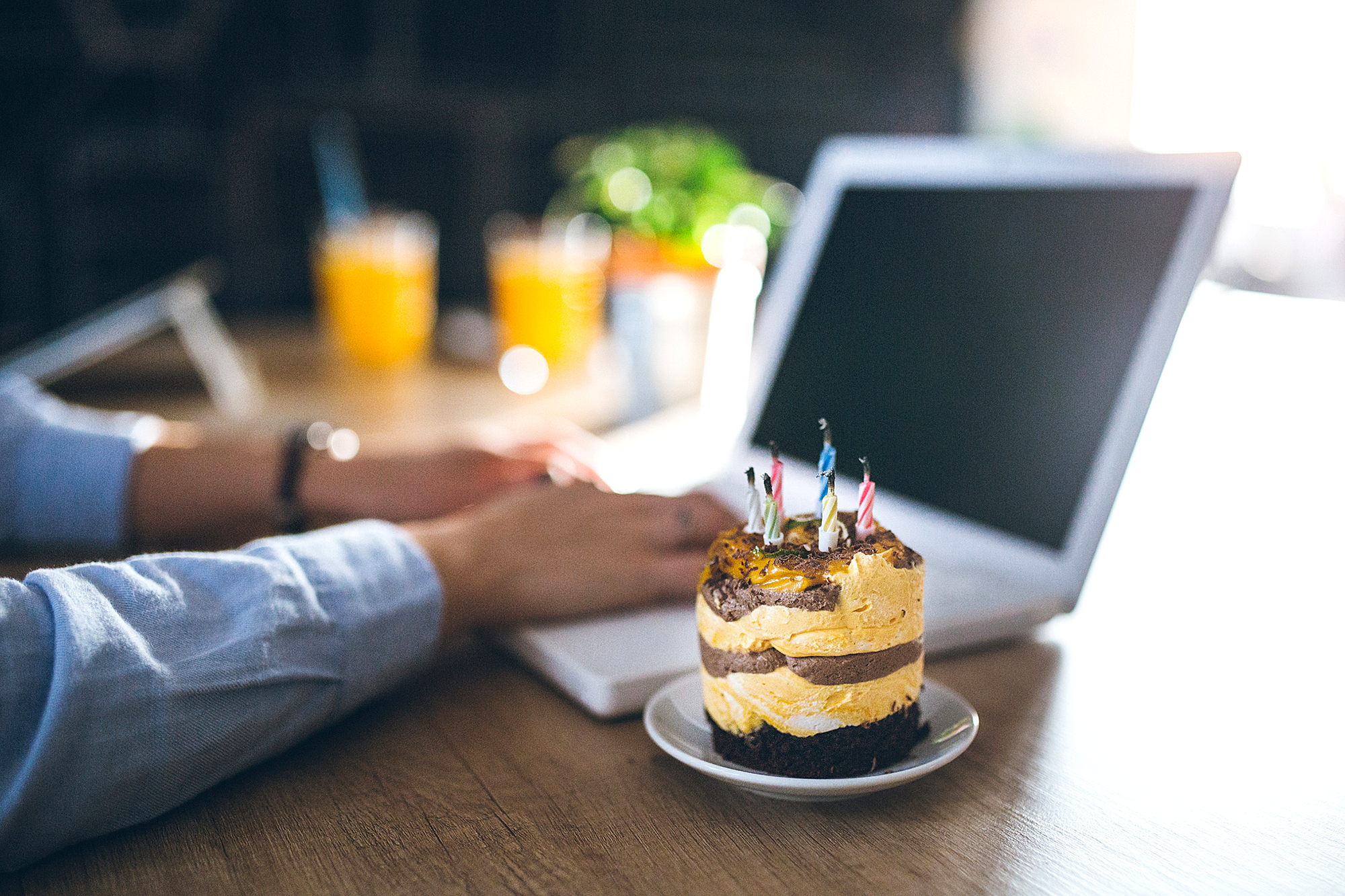 The NC State Bar Paralegal Certification program will soon celebrate its 20th birthday.
In 2004, a "Plan for Certification of Paralegals" was approved by the NC State Bar and adopted by the state Supreme Court.
Since then, the voluntary program has promoted the ethical utilization of paralegal professionals, helped develop paralegal standards, and raised the profile of the paralegal profession.
It has also made strides in standardizing expectations of lawyers, other legal professionals, and the public at large.
Read The Plan's rules and regulations here.
For close to half a century, Lawyers Mutual has been the smart choice for professional
liability coverage for North Carolina attorneys. We cover the state from Murphy to Manteo. We insure large firms, solo practitioners and everyone in between. We help new lawyers enter the profession with confidence, and we help keep seasoned veterans safe and successful. The numbers speak for themselves. Lawyers Mutual has been in business since 1977, making us the only insurance carrier to provide continuous protection over that period. Today we insure more than 8000 lawyers in North Carolina. Most of them will stick with us until they retire. Why? Because they know we are here for them today and will be here tomorrow, bringing protection and peace of mind in turbulent times. Visit our website, give us a call, or ask a colleague why Lawyers Mutual is the smart choice for liability coverage.
11 Things to Know About the NC Plan for Certification of Paralegals
The Paralegal Certification Plan is self-funded and fully voluntary.
The Plan provides incentives to North Carolina paralegals to meet a minimum level of education to be certified and maintain a minimum level of continuing education to maintain the certification.
The Plan does not define or restrict the use of the term "paralegal," nor does it differentiate the services that can be provided by a certified and a non-certified paralegal.

The purpose is to identify individuals who are qualified by education and training and who have demonstrated knowledge, skill, and proficiency to perform substantive legal work under the direction and supervision of a licensed lawyer.
A paralegal can choose not to be certified and still perform substantive legal work under the supervision of an attorney using the titles "paralegal" and "legal assistant."
Certification is not a requirement to be employed as a paralegal/legal assistant or to call yourself a paralegal in North Carolina.
Certification is a personal decision. Certification demonstrates your commitment to the paralegal profession and provides recognition that you have met high professional standards.
Certification may not have any immediate impact on employment possibilities. However, as the certification process becomes more familiar to attorneys and legal employers, some employers are beginning to hire only North Carolina Certified Paralegals. In addition, although certification is voluntary, it does give the attorney a much-needed benchmark for hiring.
Although the Plan is voluntary, it gives lawyers a benchmark for hiring practices and, hopefully, will reduce ethical violations, the unauthorized practice of law, and malpractice claims. The Plan will not prevent attorneys from hiring an uncertified nonlawyer as a legal assistant or paralegal, but it will help attorneys to identify qualified candidates. It will also allow the attorney to publicize the employment of a certified paralegal.
The Plan requires paralegals to be supervised by an attorney unless authorized by law to provide services directly to the public (e.g., social security disability representatives). The Plan will also enhance compliance with the authorized practice statutes by improving paralegals' understanding of the requirements of the law.
To become a NC Certified Paralegal you must fulfill the educational requirements and successfully pass the certification examination. Applicants should read the full standards for paralegal certification listed in 27 N.C. Admin. Code 1G.0119.
Frequently Asked Questions | North Carolina State Bar - Paralegal Certification (nccertifiedparalegal.gov)
What would happen to your law practice if you experienced a medical emergency? Who would take care of your clients? What if a key partner dies unexpectedly? What would happen to the firm? If you aren't sure of the answers to those questions, HELP is available. Lawyers Mutual has assembled a rapid response team to Handle Emergency Legal Problems. Led by our in-house claims attorneys and outside counsel, our team has the training and resources to guide you through difficult professional times. Lawyers Mutual HELP will assess your crisis situation and work with you to craft a workable plan for moving forward. Since 1977, Lawyers Mutual has been there for our insureds and their clients. We have provided professional liability protection for NC lawyers longer than any other insurance company. Want to learn other ways Lawyers Mutual can HELP your practice? Visit our website, give us a call, or drop by our office. You'll see why Lawyers Mutual is the smart choice for liability coverage in North Carolina.