Get Ready For Sweeping Changes to the CLE Rules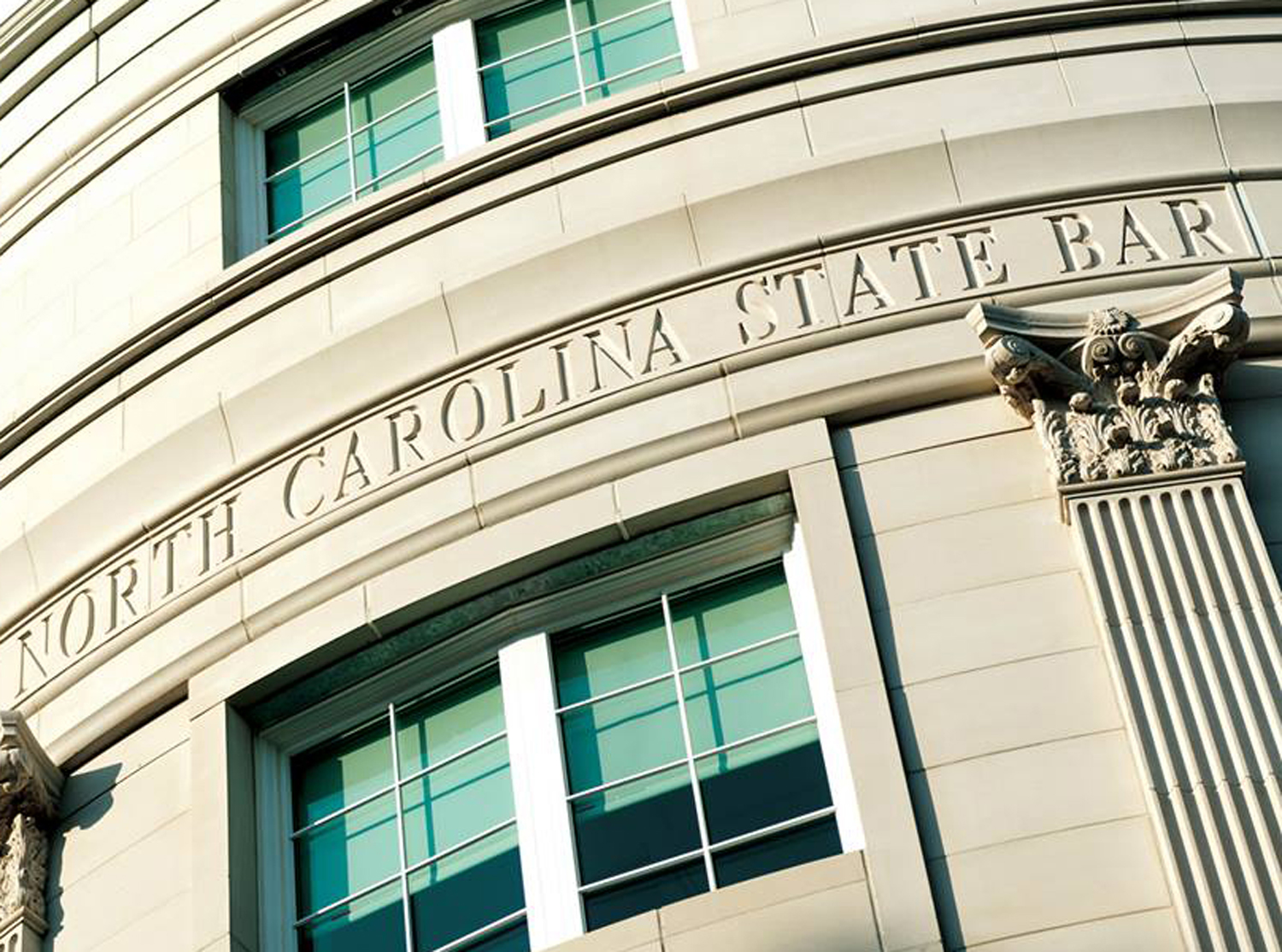 You will soon have three years instead of one to complete your Continuing Legal Education requirements, and you'll no longer have to file a compliance report each year, in the wake of a sweeping overhaul of North Carolina's CLE rules.
In April 2022, the N.C. State Bar approved large-scale amendments to its rules following a lengthy evaluation process. The goal is to give lawyers more flexibility and make the CLE program more efficient.
"Beginning in 2020, the Board of Continuing Legal Education undertook an all-encompassing review of its rules to create a more efficient and flexible CLE program," writes Peter Bolac, NC State Bar assistant executive director and director of the Board of Continuing Legal Education, in the Summer 2022 State Bar Journal. "The rules of the Continuing Legal Education program were originally adopted by Order of the Supreme Court in 1987. While various minor changes have been made in the 35 years since adoption, the general structure of the CLE program remains unchanged since its inception. Requirements that once made practical sense (e.g., the Annual Report Form requirement), and administrative tasks that were easier to accomplish when there were fewer licensed lawyers (e.g., collecting fees based on credit hours), have become both inefficient and unnecessary."
The CLE Board is soliciting comments on the changes. Contact Peter Bolac with questions and comments. Comments may also be sent to ethicscomments@ ncbar.gov. Comments are being accepted until July 1.
Following the comment period, which ended July 1, if no substantive changes are needed, the rules will come back before the State Bar Council for adoption, then sent to the Supreme Court for its review and approval. The State Bar intends the new rules to be effective beginning with the 2023 CLE year.
Read "CLE Board Proposes Sweeping Changes to CLE Rules" in the State Bar Journal.
Some of the key changes are highlighted below.
Why choose Lawyers Mutual for your financial protection? One reason is experience. Lawyers Mutual has been in business since 1977 and insures more than 8000 lawyers in North Carolina. We've been providing continuous protection from professional liability to NC lawyers longer than any other insurance company. Another reason is stability. The company's financial strength is absolute. Since 1999, Lawyers Mutual has paid dividends fourteen times, with more than $8 million dollars returned to policyholders since 2011. Want even more reasons? Visit our website, give us a call, or ask a colleague why Lawyers Mutual is the smart choice for liability coverage.
Longer reporting period. There will now be a three-year reporting period. This gives lawyers greater flexibility to take courses at their own pace, and it will ease the administrative burden on the CLE staff.
No more annual report. If your CLE record shows you're in compliance, you won't have to submit a report.
CLE year runs from March 1 through the end of February. Currently the CLE year ends in December, but lawyers have a two-month grace period to complete their hours. The grace period will be eliminated in favor of a "clean" 12-month period.
No more carry-over credit. This is a trade-off for the extended reporting period.
Improved enforcement. Lawyers who don't meet their hourly requirements will be subject to additional compliance fees and a streamlined suspension process.
Lawyers Mutual is here for you at every stage of your law career: from your first day on the job to your last day before retirement. Our Byte of Prevention blog features industry news, tips and valuable links on everything from work-life balance to winding down your practice. Our email newsletter "Practice Reimagined" brings cutting-edge insights straight to your in-box. And our skilled team of underwriters, claims counsel and risk management professionals are by your side when you need us most. Lawyers helping lawyers. It's who we are, and it's what we've been doing since 1977.