Four Tips for Growing Your Estate Planning Practice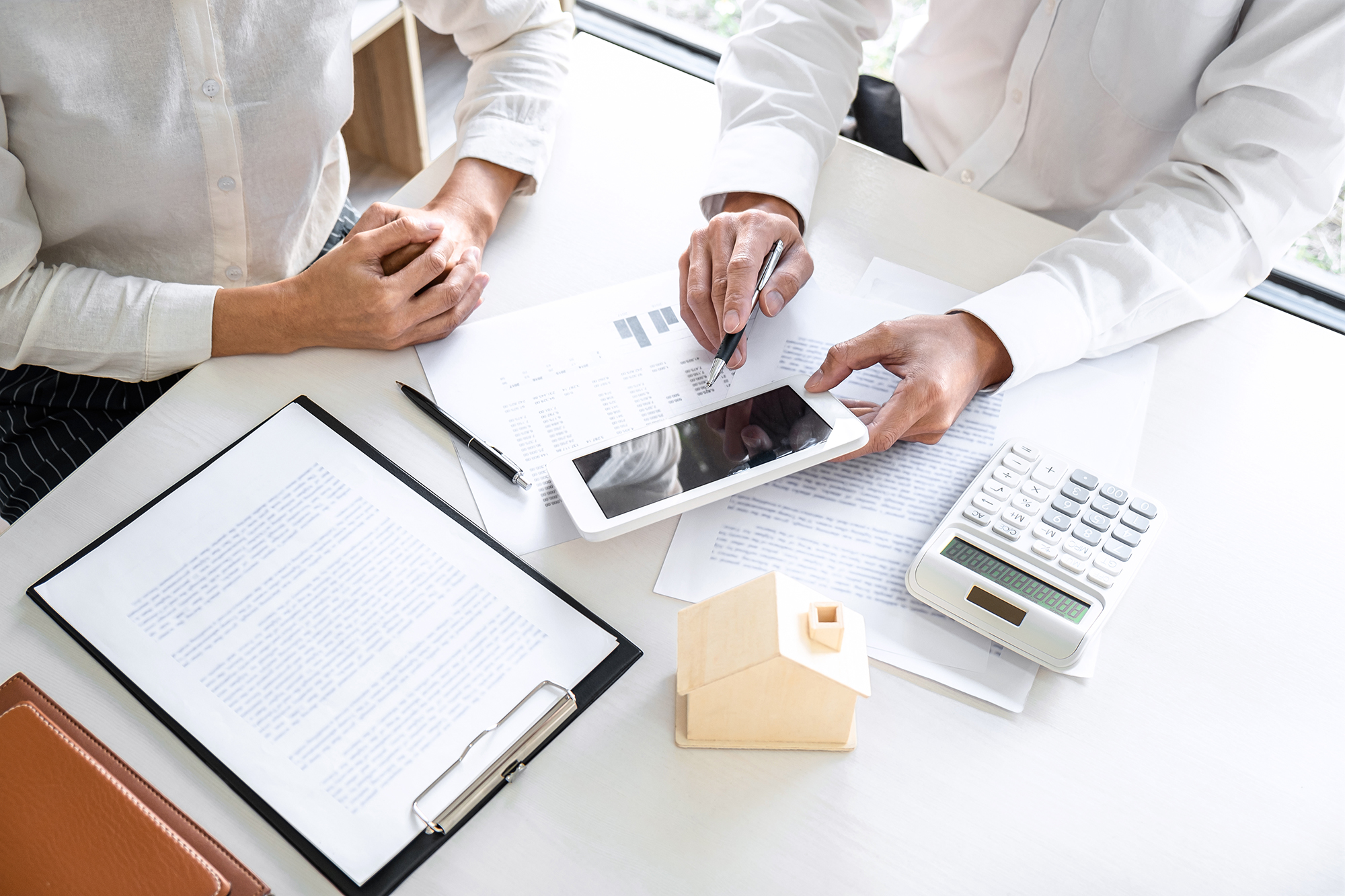 Unlike other practice areas, an estate planning practice requires both a short-term marketing strategy and a long-term strategy.
The short-term goal is to attract clients. But the long-term goal is to keep those clients over the years, because estate practices often work with clients for generations.
Another key difference: estate planning marketing has to be educational in content. For instance, it is important to educate potential clients on the different types of property – from real property and cars to stocks and life insurance policies – that go into their estates.
"Estate planning entails more than simply putting your last will and testament in motion," says Cate Giordano in the National Law Review. "Help families anticipate as many circumstances as possible. Many individuals overlook all of the aspects that go into a finished estate plan."
Read: Marketing Tips and Tricks for Estate Planning Law Firms (natlawreview.com)
While a lot has changed since the company was founded in 1978, the one thing that hasn't changed is the importance of our relationships with our insureds. We want our insureds to see us as trusted advisors who will work with them to deal with the daily challenges of practicing law. There is a great ongoing research study at Harvard that, for the past 80 years, has been looking at what contributes to happiness and longevity. The study reveals that the single best predictor of happiness and longevity is good relationships. It turns out that genuine connection with other people makes us happier, healthier and more successful." – Will Graebe, Lawyers Mutual Relationship Manager
Four Tips for Marketing Your Estate Planning Practice
Tip #1: Build a foundation of trust. This cannot be done overnight. Build it over time by delivering caring and consistent service. "When one client passes away, estate planners may be enlisted by any surviving family members, which means decades of service. Your client relies on you to safeguard their family assets. They entrust you to craft the plan that aligns with local and federal laws, manages taxes, and passes most of the wealth to the beneficiaries upon death."
Tip #2: Use call tracking software. This tool helps you monitor the success of your marketing and advertising efforts by tracking the number of calls a campaign generates. A call-tracking service offers local or toll-free number options, call recording, and detailed reporting.
Tip #3: Use customer management software. From the National Law Review: "A CRM can support your estate planning law firm's marketing efforts by helping you keep track of all the essential details about your clients. With detailed information about each client's assets, liabilities, and estate, your estate planning law firm can more effectively market to them."

Tip #4. Use email 'nurturing' not just 'marketing.' "An email nurture campaign involves sending targeted emails to potential clients to persuade them to become clients. Creating a simple birthday email campaign can delight and remind your potential clients."
Source: The National Law Review
The practice of law is always changing. But for lawyers in North Carolina, one thing has remained constant for nearly 40 years. Lawyers Mutual is here for you at every stage of your law career: from your first day on the job to your last day before retirement. Our Byte of Prevention blog features industry news, tips and valuable links on everything from work-life balance to winding down your practice. Our email newsletter "Practice Reimagined" brings cutting-edge insights straight to your in-box. And our skilled team of underwriters, claims counsel and risk management professionals are by your side when you need us most. Lawyers helping lawyers. It's who we are, and it's what we've been doing since 1977.