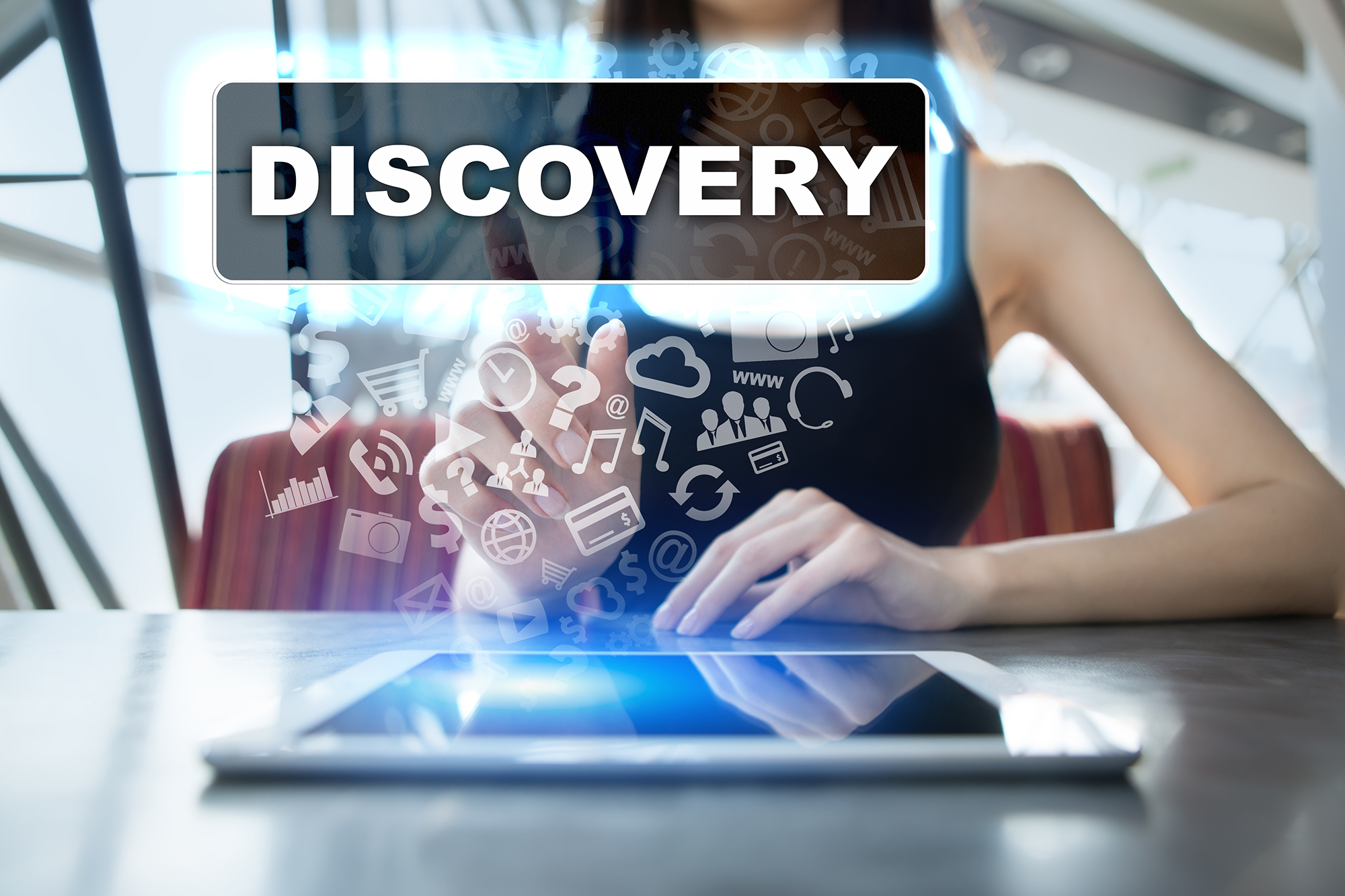 One e-discovery change that was accelerated by the pandemic and is expected to become the norm is virtual managed review of large projects.
The concept has been gaining traction for awhile. But COVID lockdowns forced the e-discovery industry to figure out a way to conduct large-scale document reviews that did not involve reviewers sitting in close proximity under one roof.
"Virtual managed review proved to be a viable solution, allowing e-discovery attorneys in different locations to be trained remotely and review documents from the comfort and safety of their own homes," according to the Nelson Mullins firm. "It wasn't long before the benefits of virtual managed review became obvious: the elimination of commuting time and the freedom to work beyond the operating hours of a review facility allowed reviewers to work longer hours (and, in turn, projects to be completed faster) and managers saw value in the ability to assemble review teams from a larger, more diverse pool of attorneys across various cities."
But like everything else, there are downsides to remote e-discovery: distractions, communication issues, security risks.
Our Byte of Prevention blog brings you news and tips for making your practice more successful. Our Client Services Department is available to help you work through challenges, whether it's building teamwork or improving your bottom line. Stay ahead of the curve by being insured with Lawyers Mutual. We're here to keep you safe and successful.
Following are some other takeaways from the Nelson Mullins article "E-discovery Trends and Predictions," published at JD Supra.
New and increased security risks. "Such risks include unsecured workstations which allow third parties to access confidential information, failure to protect and properly discard paper documents, and increased targeting from hackers. Still, e-discovery firms who are able to effectively manage and mitigate these risks will likely see that the pros of virtual managed review outweigh the cons."
Collaboration tools. "We'll also see companies of all sizes continuing to adopt videoconferencing technology and collaboration tools like Slack, Zoom, and Microsoft Teams. While applications like these have been around for years, the use of these platforms exploded in 2020 as companies were forced to shutter their offices and quickly facilitate their employees' ability to do their jobs from home. Courts have begun to address preservation and collection of things like Slack posts, Zoom meeting recordings, and Microsoft Teams chats, but the proliferation of remote work environments stemming from the pandemic will likely accelerate disputes surrounding the discoverability of such data sources."
Discovery and litigation issues. Here are some recent example cases: "King v. Catholic Health Initiatives, No. 8:18-cv-0326, 2019 WL 6699705 (D. Neb. Dec. 9, 2019) (holding that defendant had "no further duty to supplement" its prior production of user-saved Microsoft Lync and Slack messages); Calendar Research, LLC v. Stubhub, Inc., et al., No. CV 17-4062 SVW (SSx) (C.D. Cal. Mar. 14, 2019) (granting plaintiff's motion to compel defendants' Slack messages despite defendants encountering significant technical challenges in collecting, reviewing, and producing the communications). How courts decide these disputes will impact how attorneys approach e-discovery and how companies use and manage these tools."
More focused attention on information governance. "Although the development and implementation of document retention policies and schedules, defensible data disposal strategies, data breach responses, and legal hold policies and practices may not be the most exciting e-discovery work for some, corporate legal departments and outside counsel are placing growing emphasis on controlling costs in e-discovery and proactively mitigating data-related risk. E-discovery providers that can offer fully integrated solutions addressing privacy, compliance, forensics, breach management, and, yes, e-discovery in a full package will be well-positioned for a successful 2021."

Source: JD Supra

Jay Reeves is author of The Most Powerful Attorney in the World. He practiced law in North Carolina and South Carolina. Now he writes and speaks at CLEs, keynotes and in-firm presentations on lawyer professionalism and well-being. He runs Your Law Life LLC, which offers confidential, one-on-one consultations to sharpen your firm's mission and design an excellent Law Life. Contact jay@yourlawlife.com or 919-619-2441.