Firm Culture is Legal Marketing Priority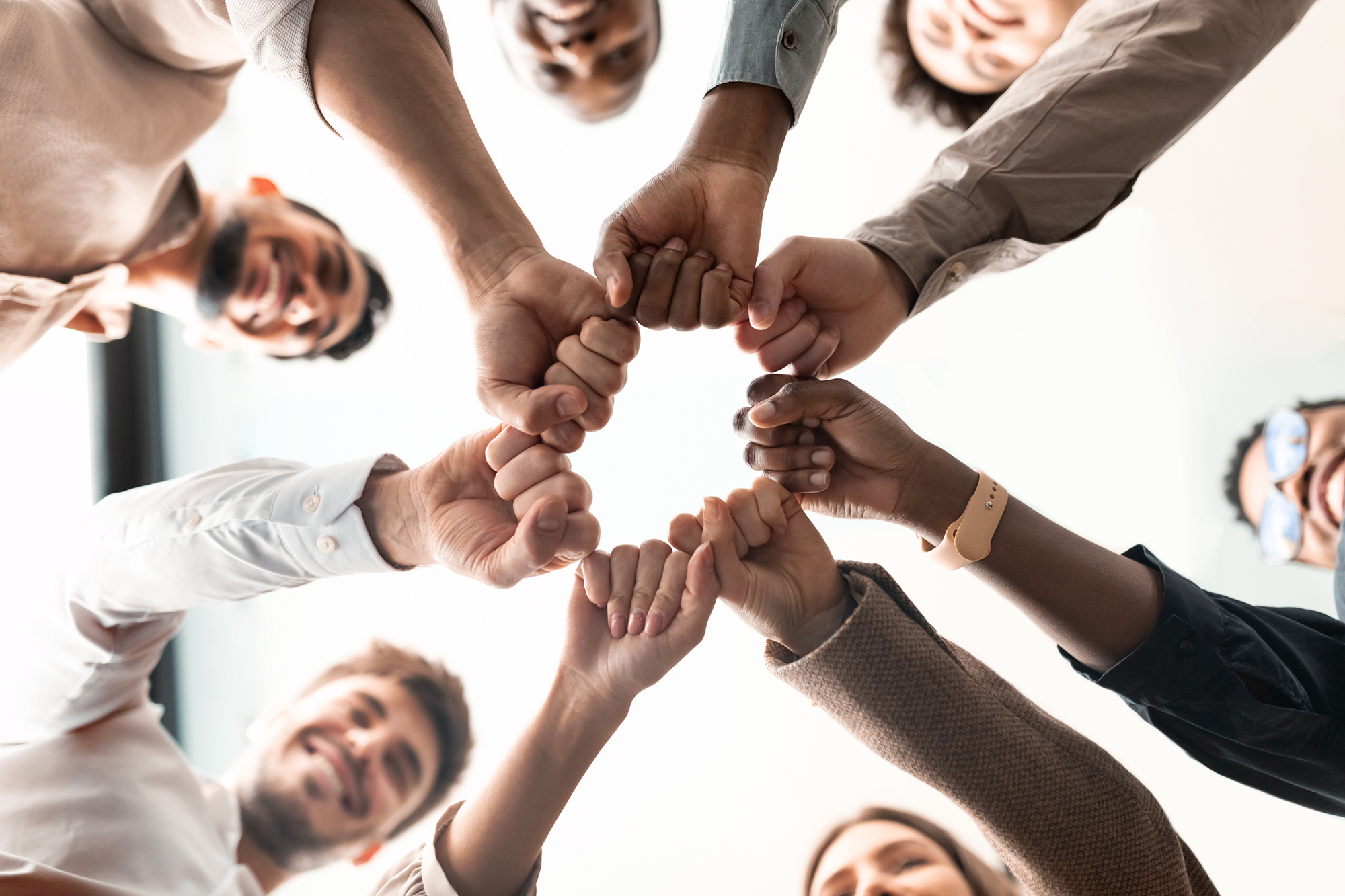 The culture inside your firm affects pretty much everything that happens outside it.
That's why it's smart to invest in strategies for building a strong, healthy culture in your firm.
"Culture 2022: Success from the Inside Out" is the theme of this Fall's annual meeting of the Legal Marketing Association / Southeast Region.
"This year's educational programs, interactive workshops, and insightful discussions," according to the LMASE website. "They will show you how the culture of an organization impacts its ultimate success. You'll also learn how you can create culture from where you sit and build success for yourself, your teams, and your organizations ... all from the inside out."
Learn more about the LMASE conference and register here.
Register | LMASE (lmaseconference.com)
View the conference agenda.
Why choose Lawyers Mutual for your financial protection? One reason is resilience. Over the course of the 45 years Lawyers Mutual has been in business, we have weathered many crises. By any measure, COVID and the last two years rank at or near the top of the list. But other crises – related to health, weather, financial upheaval, or national security – have come and gone since we began in 1977. Throughout, we have stood beside tens of thousands of lawyers from across North Carolina on their worst days. We've been providing continuous protection in the state longer than any other insurance company. Time after time, we have been there to help our insureds endure tough times or bounce back from a disaster. The company's financial strength is absolute. Since 1999, Lawyers Mutual has paid dividends fourteen times, with more than $8 million dollars returned to policyholders since 2011. Want even more reasons? Visit our website, give us a call, or ask a colleague why Lawyers Mutual is the smart choice for liability coverage.
Culture 2022: Success from the Inside Out
Here are some highlights from this year's conference:
Networking, programming, and professional development opportunities
Walk away with a playbook to define, expand and change the space you work in
Learn how to launch projects and initiatives that keep the "why" in focus.
Take a deep dive into defining, enhancing or changing your firm's culture
Attend traditional sessions focused on digital marketing, technology, PR, and business development
Here are some of the panels and program offerings:
Culture Makers Panel. This will explore three specific frameworks: 1) Defining and Exploring an Organization's Culture; 2) Maintaining and Enhancing an Organization's Culture; and 3) Reimagining an Organization's Culture.
Liz Price | Chief Legal Talent Partner, Alston & Bird (Atlanta)
Erin Corbin Meszaros | Chief Business Development and Client Service Officer, Eversheds Sutherland (Atlanta)
Sona Spencer | Chief Legal Talent Officer, Troutman Pepper (Charlotte)
Marcie Borgal Shunk | President & Founder of The Tilt Institute, Moderator
Cooking with Culture: Key Ingredients to Become a Top Culture Chef. Looking for the perfect recipe to build a strong team and firm culture?
Adam Severson | Chief Marketing & Business Development Officer, Baker Donelson
It's a Mad Mad World: Hiring, Developing and Retaining a Legal Marketing Team.
Marketing departments are leaders and purveyors of firm culture. They help people feel connected to a purpose through messaging (marketing), connections (business development) and information sharing (internal communications).
Thinking beyond "traditional" candidates
When industry experience matters and when it doesn't
Addressing generational divides in your team
Training for current needs with an eye toward what's next
Best practices for restructuring your department
The role of culture and purpose in your team's retention and growth
Offering flexible and creative benefits
Professional growth opportunities beyond the traditional promotion
Elizabeth Huffman | Director of Marketing, Nelson Mullins
Kerry Price | Chief Strategy Officer, Bass, Berry & Sims
Kathryn Whitaker | Chief Marketing Officer, Burr & Forman
Register | LMASE (lmaseconference.com)
Lawyers Mutual is here for you at every stage of your law career: from your first day on the job to your last day before retirement. Our Byte of Prevention blog features industry news, tips and valuable links on everything from work-life balance to winding down your practice. Our email newsletter "Practice Reimagined" brings cutting-edge insights straight to your in-box. And our skilled team of underwriters, claims counsel and risk management professionals are by your side when you need us most. Lawyers helping lawyers. It's who we are, and it's what we've been doing since 1977.