Firm Bills 6,900 Hours for Work Done by Disbarred Lawyer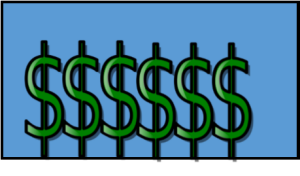 Here's some free risk management advice: if you're going to submit a request for attorney fees, make sure that 7,000 of those hours weren't billed by a disbarred lawyer.
It might result in your fee being slashed from $4.25 million to $450,000.
That's what happened recently to a Pennsylvania law firm. After a settlement was reached in a long-running shareholder suit against Sprint, the firm submitted a fee request to the presiding judge.
Included in that bill were more than 6,900 hours of document review billed by a single lawyer. He billed, on average, 13 hours per day, according to this article in the ABA Journal. His bill alone constituted more than 25 percent of the requested fees. 
Unfortunately, the lawyer – or non-lawyer, to be accurate - had been disbarred since 1987.
The firm claimed innocence. It said it had first used him as a contract lawyer before bringing him on board in 2008, and that he had used a different name in their dealings.
 "It seems that the vast amount of work performed on this case was illusory, perhaps done for the purpose of inflating billable hours," said the presiding judge in a November 2016 ruling.
The fee flub could unravel the settlement "and provide grist for corporate groups and others that have highlighted alleged abuses in the civil-justice system, fueling current momentum for legislative change," according to the Wall Street Journal.
Four Important NC Fee Opinions
Sources: