Facebook Settles $650 Million Privacy Class Action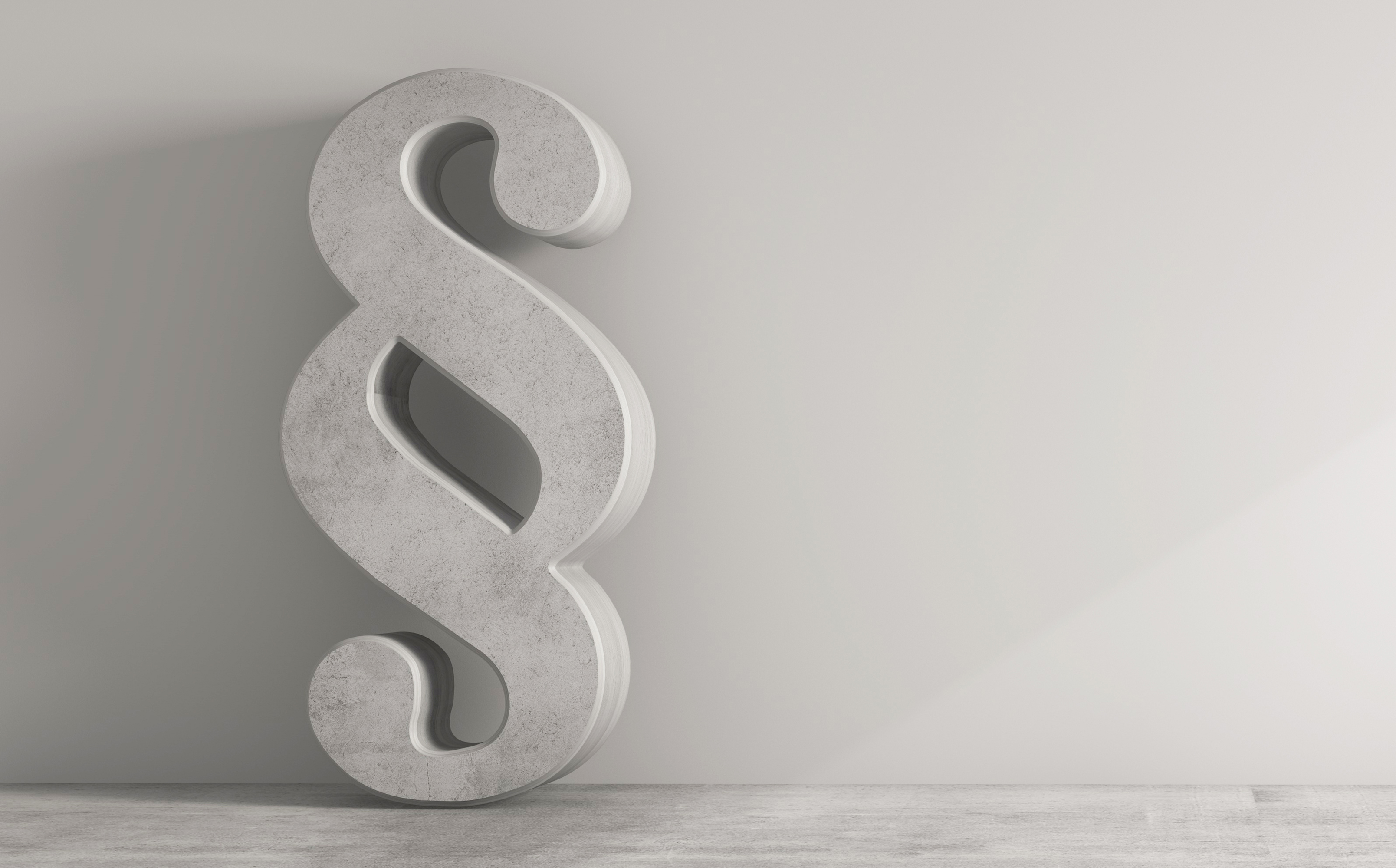 In a groundbreaking case involving data rights and privacy, a judge has approved a $650 settlement of a class action lawsuit against Facebook.
The case, brought by Facebook users in 2015, alleged violations of the Illinois Biometric Information Privacy Act.
The plaintiffs alleged Facebook's photo-tagging tools, which search people's faces in uploaded photographs, "collected and stored digital scans of their faces in violation of Illinois' Biometric Information Privacy Act, which requires companies to obtain consent before collecting data such as fingerprints and facial scans," writes Doug Austin for eDiscovery Today.
The presiding judge said it was one of the largest settlements ever for a privacy violation and a "major win for consumers in the hotly contested area of digital privacy." Each interested class member should receive at least $345.
Read more about the settlement in Bloomberg Law and eDiscovery Today.
Our Byte of Prevention blog brings you news, tips, tech trends and more. Our Client Services Department is available to help you work through challenges, whether it's building teamwork or improving your bottom line. Stay ahead of the curve by being insured with Lawyers Mutual. We're here to keep you safe and successful.
Four NC Ethics Opinions on Social Media
Advising a civil litigation client about social media (2014 FEO 5). Opinion rules a lawyer must advise a civil litigation client about the legal ramifications of the client's postings on social media as necessary to represent the client competently. The lawyer may advise the client to remove postings on social media if the removal is done in compliance with the rules and law on preservation and spoliation of evidence.
Offering incentives to engage with law practice's social networking sites (2019 FEO 6). Opinion rules that, depending on the function of the socialmedia platform, offering an incentive to engage with a law practice's social media account is misleading and constitutes an improper exchange for a recommendation of the law practice's services.
Accessing social network presence of represented or unrepresented persons (2018 FEO 5). Opinion reviews a lawyer's professional responsibilities when seeking access to a person's profile, pages, and posts on a socialnetwork to investigate a client's legal matter.
Lawyer advertising on Deal of the Day or Group Coupon Website (2011 FEO 10). Opinion rules that a lawyer may advertise on a website that offers daily discounts to consumers where the website company's compensation is a percentage of the amount paid to the lawyer if certain disclosures are made and certain conditions are satisfied.
Jay Reeves is author of The Most Powerful Attorney in the World. He practiced law in North Carolina and South Carolina. Now he writes and speaks at CLEs, keynotes and in-firm presentations on lawyer professionalism and well-being. He runs Your Law Life LLC, which offers confidential, one-on-one consultations to sharpen your firm's mission and design an excellent Law Life. Contact jay@yourlawlife.com or 919-619-2441.