Expert Tips on Attorney Compensation Plans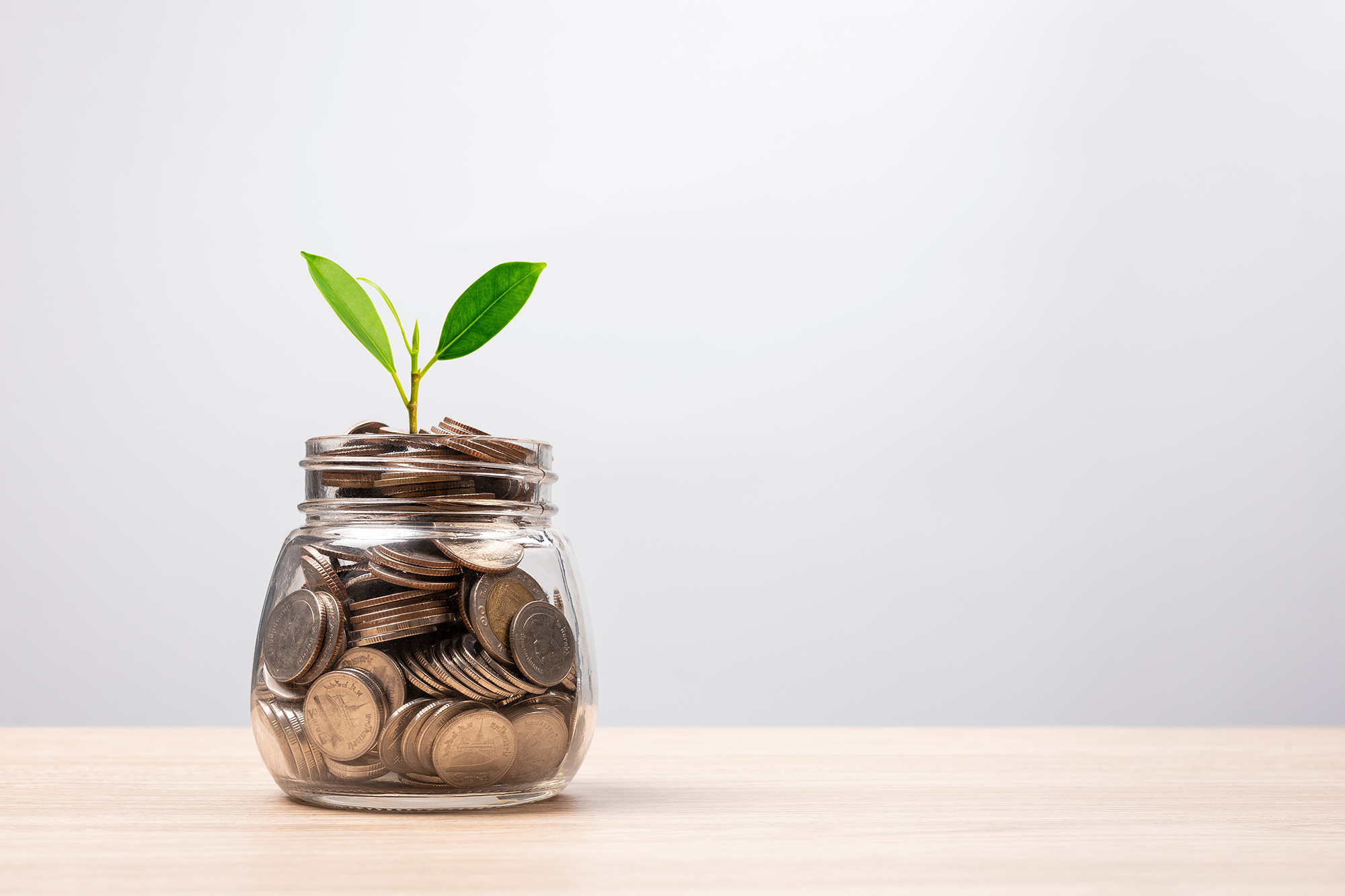 Does your attorney compensation plan mirror your law firm's values and mission?
If not, you might be missing a chance to move your firm from good to great.
"Many of our compensation models such as 'eat what you kill' are outdated," writes Camille Stell, CEO of Lawyers Mutual Consulting & Services, in this article for Attorney at Work. These models reward individual behavior and discourage collaboration. One could even suggest that these outdated models put lawyers at direct odds with their clients' interests."
In her piece for Attorney at Work, Stell cites an ABA Journal essay, "Evolution of a Law Firm Compensation Plan: A Parable," which endorses a values-based system for setting compensation.
Here are eight questions Camille Stell says you should ask when creating a values-based compensation program:
How do we define success?
What do we want to be known for?
What do we like about practicing law and how do we do more of it?
What do we like least about practicing law and how do we do less of it?
What is required to create and maintain trust among us?
What must we have in place to recruit and retain good people?
What do our clients expect from us?
What behaviors must be encouraged to support the firm's sustainability?
Read "Attorney Compensation – Taking Your Firm from Good to Great – at Attorney at Work.
Lawyers Mutual is here for you at every stage of your law career: from your first day on the job to your last day before retirement. Our Byte of Prevention blog features industry news, tips and valuable links on everything from work-life balance to winding down your practice. Our email newsletter "Practice Reimagined" brings cutting-edge insights straight to your in-box. And our skilled team of underwriters, claims counsel and risk management professionals are by your side when you need us most. Lawyers helping lawyers. It's who we are, and it's what we've been doing since 1977.
Compensation Plans for Modern Law Firms

"Jim Collins in Good to Great says 'the purpose of a compensation system should not be to get the right behaviors from the wrong people but to get the right people on the bus in the first place, and to keep them there,'" says Camille Stell on the Lawyers Mutual Consulting & Services website.
Here are three steps to get started on your firm's compensation plan, Stell writes in the Attorney at Work article:
Determine fair market salaries. Without doing the research, how can you know where you stand against similar employers in your market?
Set a goal and support your people on their journey. Set firm financial goals as well as individual goals. If your team doesn't know how to reach those goals, you must equip them through mentorship, skill teaching, or providing an outside coach.
Develop goal-based incentives for your team. Run financial models showing potential results. There will be a sweet spot where you can share the rewards of the firm without sacrificing the financial stability of the firm.
Download "Compensation Plans for Today's Law Firms.
Why choose Lawyers Mutual for your financial protection? One reason is experience. Lawyers Mutual has been in business since 1977 and insures more than 8000 lawyers in North Carolina. We've been providing continuous protection from professional liability to NC lawyers longer than any other insurance company. Another reason is stability. The company's financial strength is absolute. Since 1999, Lawyers Mutual has paid dividends fourteen times, with more than $8 million dollars returned to policyholders since 2011. Want even more reasons? Visit our website, give us a call, or ask a colleague why Lawyers Mutual is the smart choice for liability coverage.