Everything You Need to Know About New Law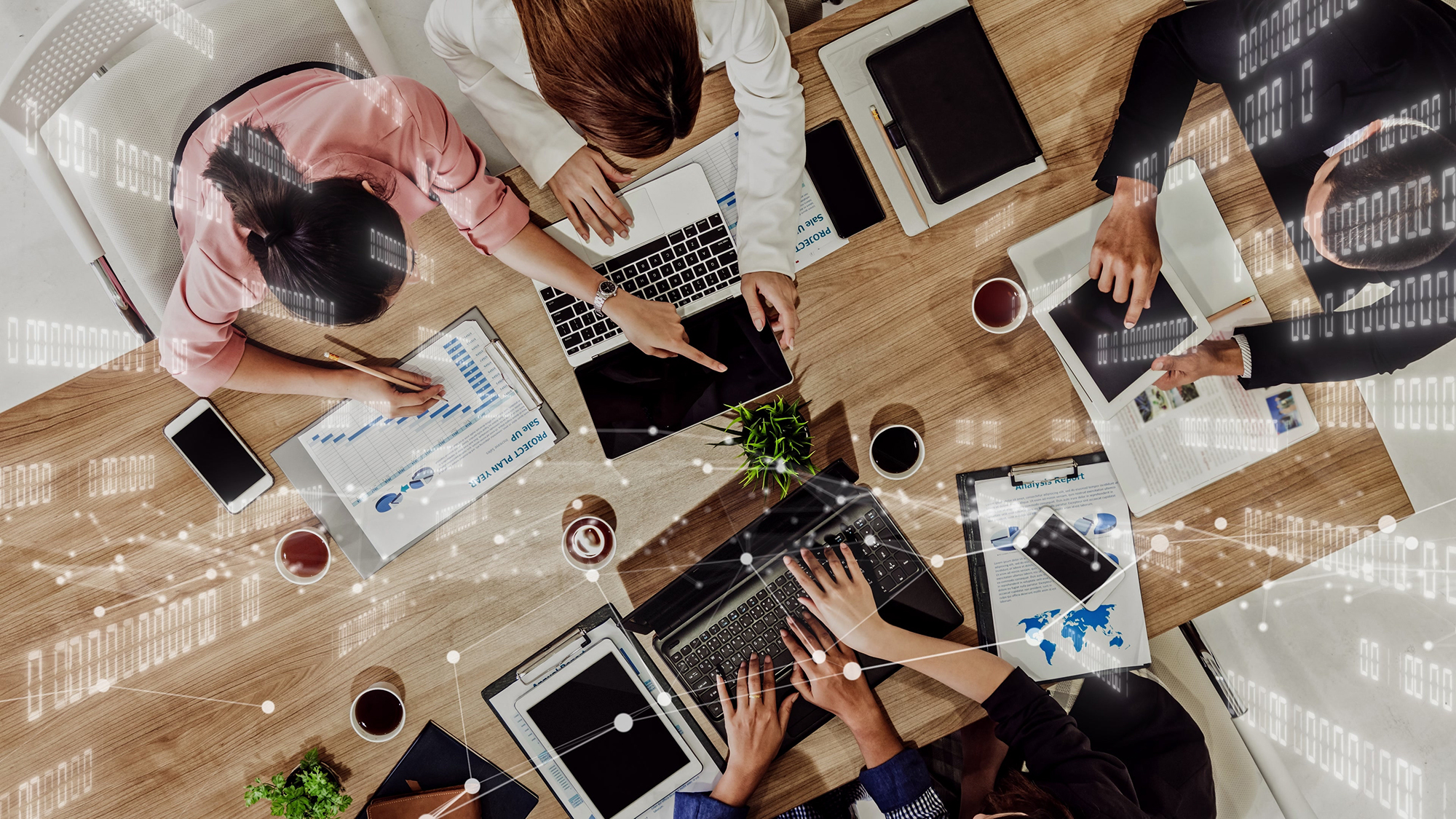 As if we haven't already had our share of firsts this year, get ready for something else new: New Law.
The phrase has been popping up more and more in legal trade publications. Generally speaking, it means leveraging technology to provide legal services in novel ways.
"Some law firms may ignore this trend and continue their old law approach – which could soon drive them out of business," writes Scott Brennan, CEO of Lexicon, for The National Law Review. "Instead, firm leaders and administrators should embrace this shift and the tangible benefits that come with it."
Below is everything you need to know – for now at least – about New Law.
Our Byte of Prevention blog brings you news and tips for making your practice more successful. Our Client Services Department is available to help you work through challenges, whether it's building teamwork or improving your bottom line. Stay ahead of the curve by being insured with Lawyers Mutual. We're here to keep you safe and successful.
Everything You Need to Know About New Law
Here are five characteristics of New Law, taken from Brennan's article for The National Law Review (all quotes are his):
The end of doing everything in-house. "New law will be the death knell of vertical integration at law firms. The idea that everything must be done within the firm, whether it relates to the actual practice of law or not, is now irrelevant. A law firm's core business is to provide legal services, and any other function outside of that should be examined to determine if it's in the firm's best interest to do it in-house. Law firms are not experts at everything, and many aspects of running a business can and should be left to outside experts."
Using AI tools to streamline and simplify. "What law firm would deny the value of using artificial intelligence to parse endless reams of electronic data to prepare for discovery? Very few. Similarly, firms might be able to shift functions such as billing and marketing, and even reception and recruiting to companies that specialize in those tasks."
Identify your firm's core activities. "In the "new law" era, firms will have to make decisions about what they want to do in-house and what to outsource. Four questions can guide that analysis: How important is this function to the firm? What is the cost of the firm doing it versus outsourcing? How good are we as a firm at doing this? Do we have the right people in those roles, or could we use outside experts? Applying these questions to any operation within the firm will reveal whether it's something that should continue in-house or if there are alternatives."


Determine what is considered an essential service that must be done in-house. "A firm working with wealthy clients may prioritize having staff in roles that deliver high-touch and personalized service. Billing and marketing, however, could perhaps be outsourced. By contrast, a law firm might make use of a virtual receptionist service to handle large volumes of inquiries and ensure no balls are dropped in answering calls and scheduling consults that lead to new clients."


Make the shift or fade away. "Many firms might see New Law as a threat — but, in fact, it's an opportunity. Those who make this shift away from vertical integration will benefit from increased profitability while also ensuring their clients receive the best possible service at every interaction. Firms must stop thinking they can do it all. Lawyers know the law, and that should be the focus of the firm. Anything else that's added must be weighed and considered against what's most beneficial to the firm."
Source: The National Law Review
Jay Reeves is author of The Most Powerful Attorney in the World. He practiced law in North Carolina and South Carolina. Now he writes and speaks at CLEs, keynotes and in-firm presentations on lawyer professionalism and well-being. He runs Your Law Life LLC, which offers confidential, one-on-one consultations to sharpen your firm's mission and design an excellent Law Life. Contact jay@yourlawlife.com or 919-619-2441.