Ethics in Time of Pandemic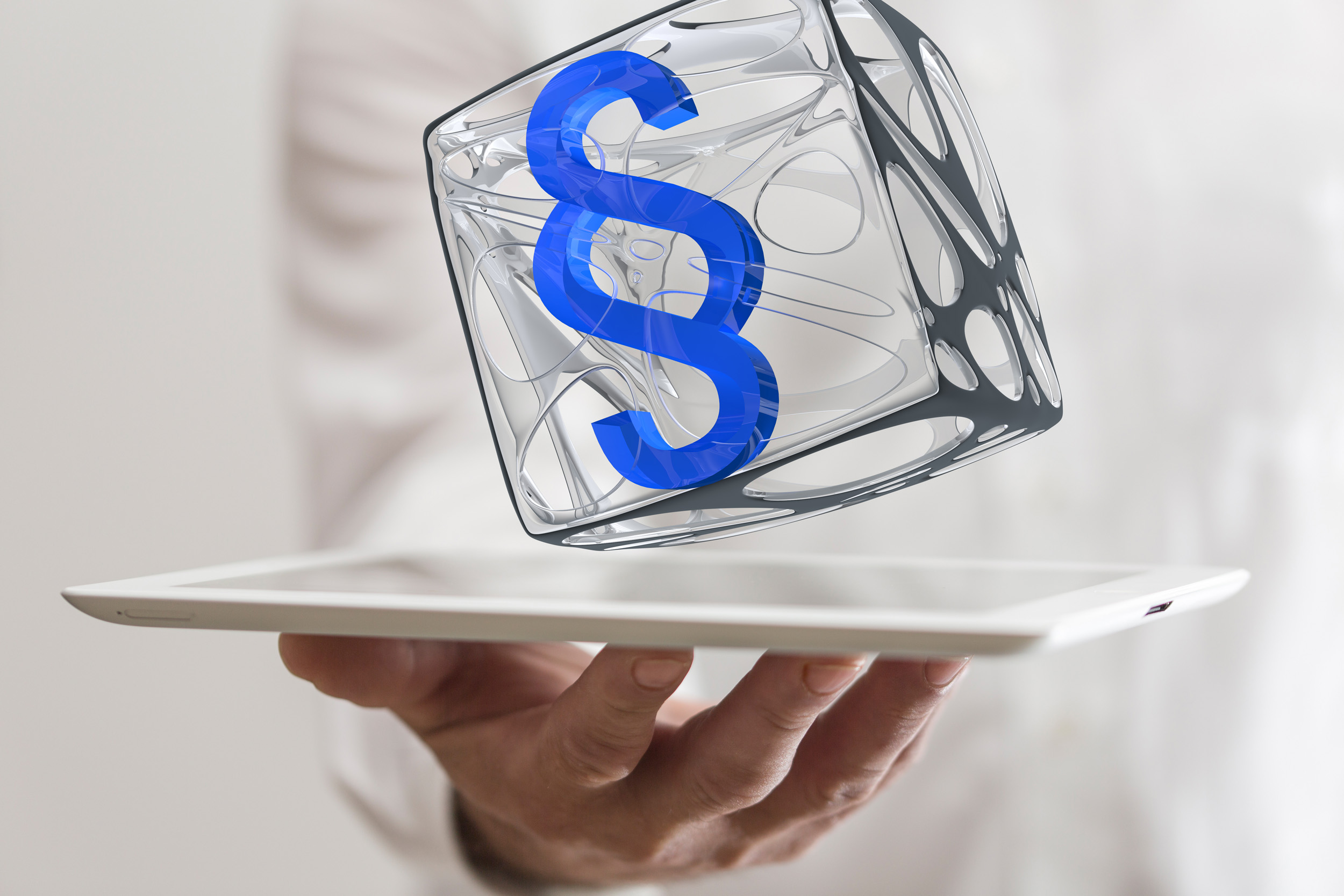 Your Professional Responsibilities in a Pandemic
Even though the pandemic has completely disrupted the practice of law, the ethical obligations you owe your clients – including the duty to maintain communication and handle their cases promptly – remain the same.
In fact, the ethics rules were written with the understanding that upheavals are inevitable. "A lawyer should pursue a matter on behalf of a client despite opposition, obstruction or personal inconvenience to the lawyer," says Rule 1.3, Comment 1.
That's why the article "Professional Responsibility in a Pandemic" that appears in the Summer 2020 issue of the NC State Bar Journal, is a must-read.
In it, State Bar attorneys Suzanne Lever and Brian Oten examine professional responsibilities that demand special consideration in these unprecedented times.
"Despite the changes in the world around us, the Rules of Professional Conduct have not changed," write Lever, assistant ethics counsel for the State Bar and Oten, ethics counsel and director of the Legal Specialization and Paralegal Certifications Programs.
Read "Professional Responsibility in a Pandemic" here.
Stay up on ethics developments when you're insured with Lawyers Mutual. We'll make sure you know what you need to know. It's how we've been helping North Carolina lawyers since 1977.
Following are three professional duties that have only increased in significance due to the pandemic. All the quotes are from "Professional Responsibility in a Pandemic."
Diligence. "Lawyers may choose to reduce in-person legal activities without violating the Rules of Professional Conduct. Under the present circumstances, lawyers should weigh public health considerations when exercising their professional judgment to determine the scope of services the lawyer is comfortable offering to clients and requiring of staff…. The constant changes to court schedules require lawyers to be vigilant about maintaining and updating client files and calendars. Lawyers should make it a habit to review the updated information from the Judicial Branch on its website, nccourts.gov. Regardless of the various extensions and continuances ordered across the state, a lawyer should continue to pursue a client's case to the extent reasonably possible under these unique circumstances."
Communication. "The duty to communicate with a client is more important now than ever. Rule 1.4 recognizes that effective lawyer-client communication is a two-way street: the rule requires lawyers to keep their clients 'reasonably informed' about the status of their matter, and the rule anticipates client inquiries by requiring lawyers to 'promptly comply with reasonable requests for information' from their clients. Clients should have the ability to communicate with their lawyer during this unique time in history, so basic updates to the law office's contact information are important. Lawyers should update their outward-facing communications—including their firm's website and voicemail—with information detailing how a client can reach someone at the law office and/or how often mail or voicemails are checked. The duty to communicate during the COVID-19 crisis also encompasses the lawyer's responsibility to explain to clients how current events may affect their case and detailing ways in which the lawyer is responding to these events. Clients need to be advised of any changes to office hours, court closings, and scheduled court appearances. Even if there is nothing pressing in a client's case, lawyers should consider sending a brief message to reassure clients that, despite this crisis, their matters are important and are not being neglected. Similarly, communication with opposing counsel and third parties is crucial not just for the lawyer's representation of a client, but for purposes of professionalism. Communicating expectations or delays during these difficult times helps ensure all involved are on the same page, and potentially prevents frustration or future disputes over deadlines."
Confidentiality. "Technology enables lawyers to work remotely in a more productive and smoother manner than ever before. However, along with the ease of bringing the entire case file/client database/law firm home comes the increased vulnerability to the precious data that makes up a client's case and the lawyer's practice. Lawyers working remotely continue to have the duty to protect confidential client information. Rule 1.6(c) states that '[a] lawyer shall make reasonable efforts to prevent the inadvertent or unauthorized disclosure of, or unauthorized access to, information relating to the representation of a client. Additionally, as a part of maintaining a lawyer's competency, comment 8 to Rule 1.1 states that 'a lawyer should keep abreast of changes in the law and its practice, including the benefits and risks associated with the technology relevant to the lawyer's practice[.]' Simply put, if a lawyer is going to utilize technology to work remotely, the lawyer needs to have a basic understanding of the technology used to ensure that the lawyer complies with his or her professional obligations."
Again, READ THE ENTIRE ARTICLE!
Lawyers may contact the State Bar's Ethics Staff for further guidance, if needed, by emailing ethicsadvice@ncbar.gov.
Jay Reeves is author of The Most Powerful Attorney in the World. He practiced law in North Carolina and South Carolina. Now he writes and speaks at CLEs, keynotes and in-firm presentations on lawyer professionalism and well-being. He runs Your Law Life LLC, a training and consulting company that helps lawyers add purpose, profits and peace of mind to their practices. Contact jay@yourlawlife.com or 919-619-2441.