Essential Tools for a Virtual Law Practice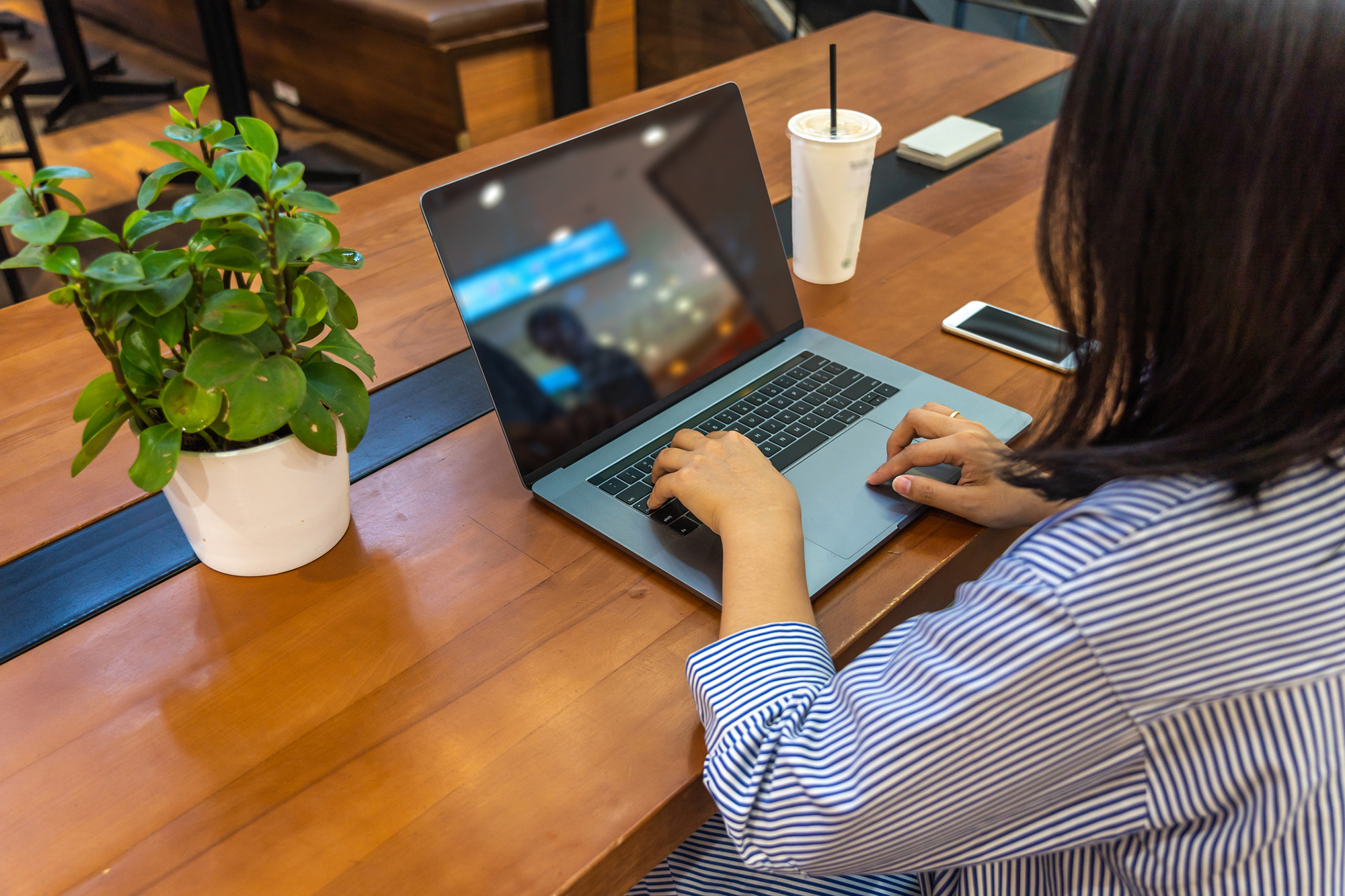 The pandemic changed the concept of a "virtual law office" forever, as lawyers from coast to coast moved their law practices into their spare bedrooms almost overnight.
And clients loved it. An eye-popping 79 percent say they would prefer to work with their attorney remotely rather than face-to-face, according to the 2021 Legal Trends Report.
"A number of benefits are associated with transforming your practice into a virtual one and using online platforms to deliver legal services," writes attorney Annette Choti in this article for Attorney at Work. "You remove the need for a bricks-and-mortar office — and the costs. You can work from anywhere, with a more flexible schedule. You can tap into an expanded target market for new business since you are no longer limited by geographical location. You will have fewer no-show clients because clients do not need to leave their homes."
Another benefit: you can plow the money you save in overhead back into your practice.
For close to half a century, Lawyers Mutual has been the smart choice for professional liability coverage for North Carolina attorneys. We cover the state from Murphy to Manteo. We insure large firms, solo practitioners and everyone in between. We help new lawyers enter the profession with confidence, and we help keep seasoned veterans safe and successful. The numbers speak for themselves. Lawyers Mutual has been in business since 1977, making us the only insurance carrier to provide continuous protection over that period. Today we insure more than 8000 lawyers in North Carolina. Most of them will stick with us until they retire. Why? Because they know we are here for them today and will be here tomorrow, bringing protection and peace of mind in turbulent times. Visit our website, give us a call, or ask a colleague why Lawyers Mutual is the smart choice for liability coverage.
Tools Needed for a Virtual Law Office
The following is from "Virtual Law Practice: Steps for Making the Transition" published at Attorney at Work:
Here are some of the essentials for in a Virtual Law Office:
Secure client portal
Website
Phone service or VOIP
Cloud storage or cloud-based document management system
Videoconferencing software
Call-answering service
Word processing and/or document automation system
Calendering software
PDF Software
Legal payments system
Password manager
Collaboration tools
E-signature software
An Important Risk Management Consideration
The N.C. State Bar issued a comprehensive ethics opinion on the subject of virtual law practices in 2005. Read and follow that opinion if you have a virtual practice or offer unbundled services. Contact the State Bar with questions.
SOURCES: NC State Bar 2005 Formal Ethics Opinion 10 and Virtual Law Firm | Steps for Making the Transformation (attorneyatwork.com)
What would happen to your law practice if you experienced a medical emergency? Who would take care of your clients? What if a key partner dies unexpectedly? What would happen to the firm? If you aren't sure of the answers to those questions, HELP is available. Lawyers Mutual has assembled a rapid response team to Handle Emergency Legal Problems. Led by our in-house claims attorneys and outside counsel, our team has the training and resources to guide you through difficult professional times. Lawyers Mutual HELP will assess your crisis situation and work with you to craft a workable plan for moving forward. Since 1977, Lawyers Mutual has been there for our insureds and their clients. We have provided professional liability protection for NC lawyers longer than any other insurance company. Want to learn other ways Lawyers Mutual can HELP your practice? Visit our website, give us a call, or drop by our office. You'll see why Lawyers Mutual is the smart choice for liability coverage in North Carolina.