Entrepreneurs Sacrifice Personal Goals for Company Growth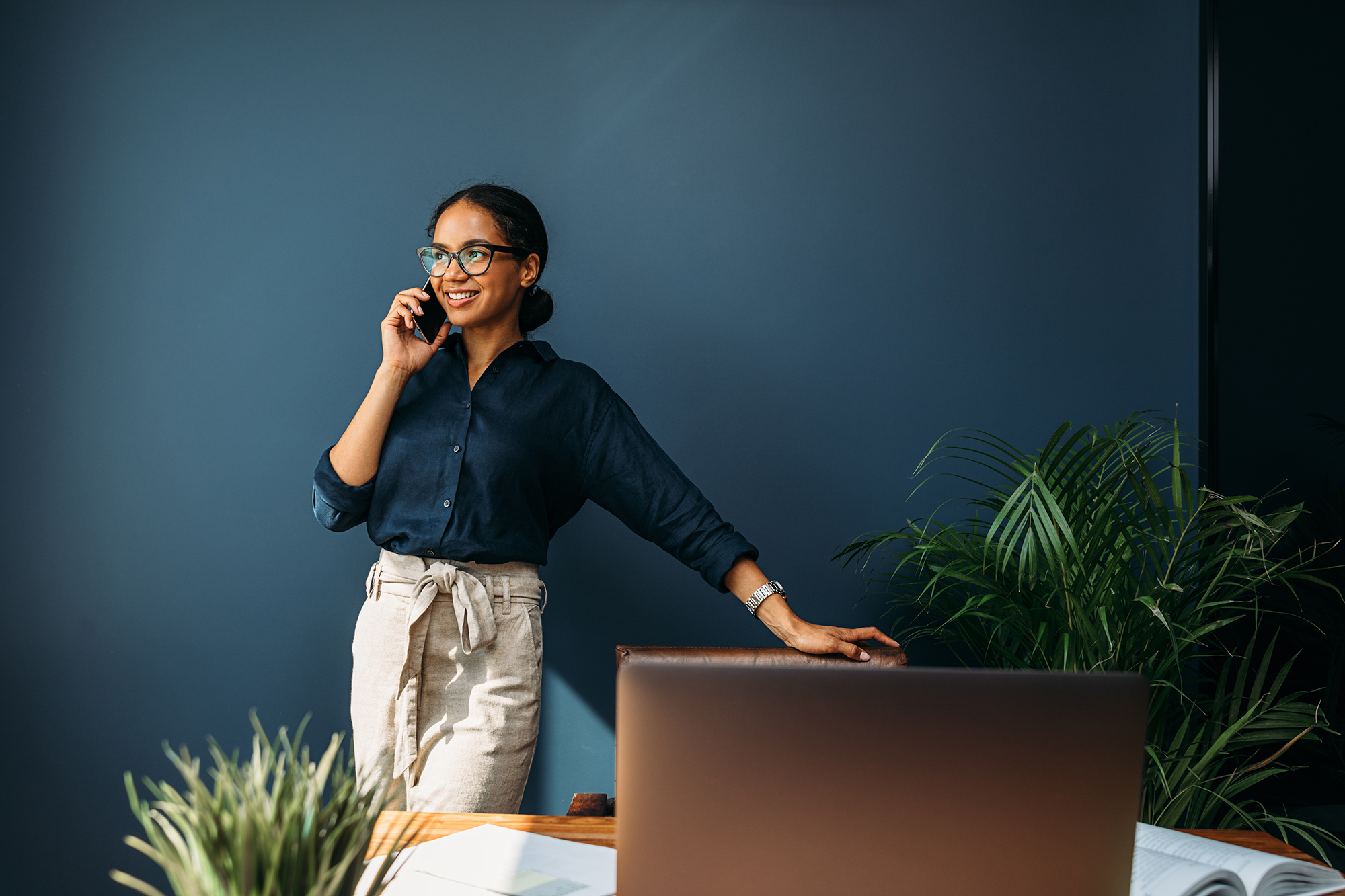 One in three entrepreneurs is willing to put aside personal pride for the sake of company growth - but they aren't willing to risk their reputation in the process.
That's according to the Embroker Startup Risk Index 2022. The index is based on a survey of U.S. startup founders. It analyzes how founders contemplate risk from both an individual and business perspective.
The index provides key insights for attorneys who represent startups and new ventures, as well as attorneys who have an entrepreneurial bent themselves.
Read the Embroker Startup Risk Index 2022.
Lawyers Mutual is here for you at every stage of your law career: from your first day on the job to your last day before retirement. Our Byte of Prevention blog features industry news, tips and valuable links on everything from work-life balance to winding down your practice. Our email newsletter "Practice Reimagined" brings cutting-edge insights straight to your in-box. And our skilled team of underwriters, claims counsel and risk management professionals are by your side when you need us most. Lawyers helping lawyers. It's who we are, and it's what we've been doing since 1977.

Embroker Startup Risk Index 2022
Thirty-three (33) percent of startup founders said they are willing to push aside their pride for the sake of company growth.
The same percentage (33 percent) are not willing to risk their reputation in the process.
One in four founders cite increased debt, rising costs and inflation as top business risks.
To address the growing internal and external risks, founders identified three primary strategies: seeking help from advisors (32 percent), controlling growth (30 percent) and prioritizing risks (30 percent).
Focus for managing internal risks: 30 percent said prioritizing the risks; 28 percent said providing employee and mental health resources; 28 percent said controlling growth.
Focus for managing external risks: 32 percent said they rely on business advisors; 29 percent said conducting crisis and risk planning; 30 percent said controlling growth.
Source: EmbrokerStartup Risk Index_022.pdf (hubspotusercontent-na1.net)
Why choose Lawyers Mutual for your financial protection? One reason is experience. Lawyers Mutual has been in business since 1977 and insures more than 8000 lawyers in North Carolina. We've been providing continuous protection from professional liability to NC lawyers longer than any other insurance company. Another reason is stability. The company's financial strength is absolute. Since 1999, Lawyers Mutual has paid dividends fourteen times, with more than $8 million dollars returned to policyholders since 2011. Want even more reasons? Visit our website, give us a call, or ask a colleague why Lawyers M utual is the smart choice for liability coverage.