Due Diligence for Buying New Office Tech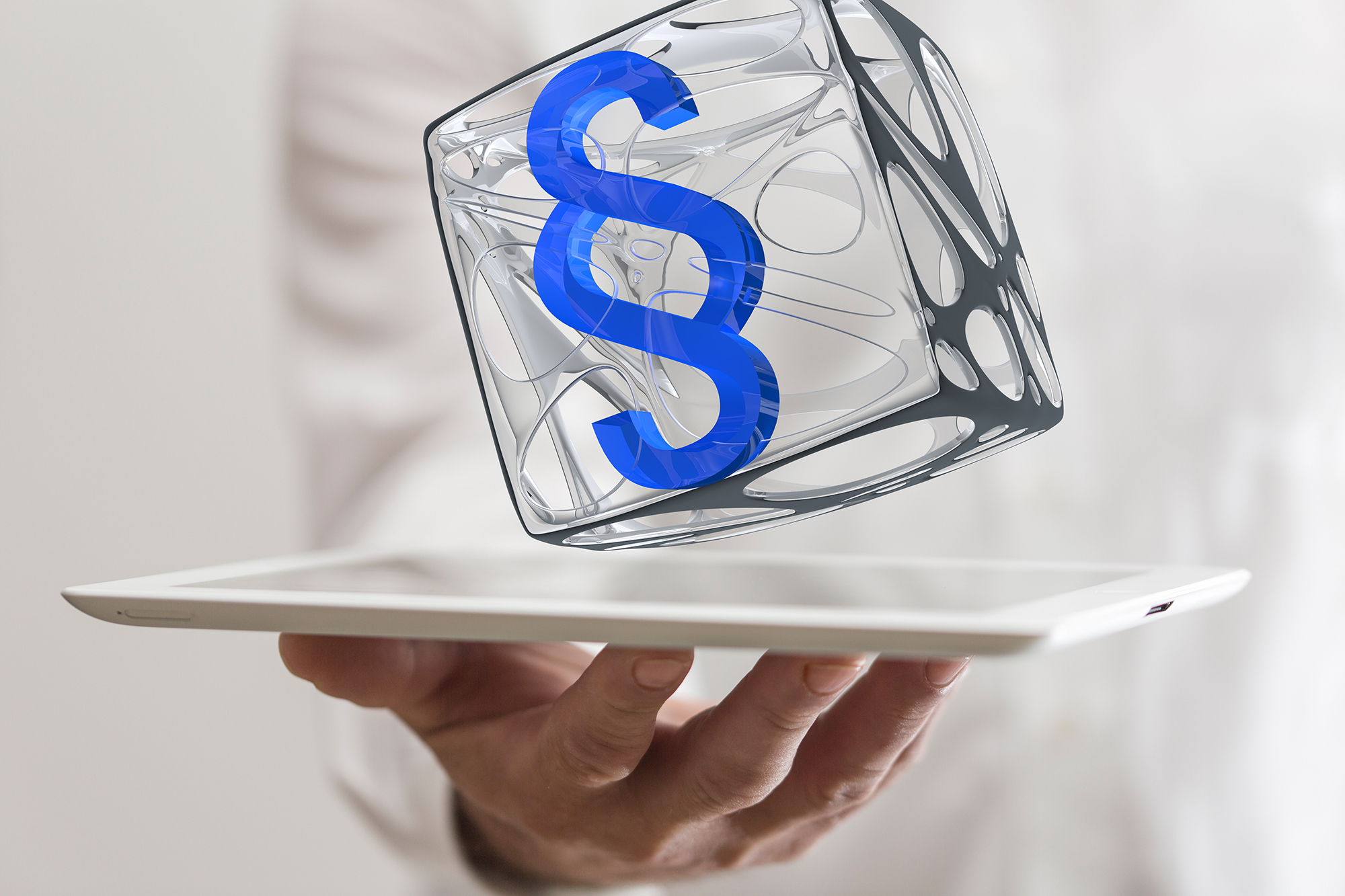 Should you allow your remote workers to use unsecured, public Wi-Fi networks to conduct firm business?
Should they only use laptops and mobile devices that have been approved by your IT team?
Are you required to do due diligence into the data security practices and overall cyber-hygiene of tech vendors before making a purchase?
These are crucial risk management questions in the new normal – and they're also crucial ethical questions as well.
"Lawyers who fail to carefully vet technology vendors are already failing their clients from a professional ethics standpoint," says Jim Ballowe in this article for JDSupra. "The ethical duty to protect client information in electronic storage and transmission is nothing new. However, the explosion of remote work in the legal profession during the COVID-19 pandemic, the ubiquity of legal technologies processing client information in modern law offices, and the rising levels of cybercrime targeting law firm networks taken in combination make data security a mission-critical concern."
Read the article "Lawyers, Be Tough Customers When Purchasing Technology," at JDSupra here.
Lawyers Mutual can help you navigate the new normal. Our email newsletter "Practice Reimagined" offers timely tips, pointers and valuable links on wellness, work-life balance and quality of life – delivered straight to your in-box. Lawyers helping lawyers. It's what we've been doing more than 40 years.
NC Rule of Professional Conduct 1.1: Competence
A lawyer shall not handle a legal matter that the lawyer knows or should know he or she is not competent to handle without associating with a lawyer who is competent to handle the matter. Competent representation requires the legal knowledge, skill, thoroughness, and preparation reasonably necessary for the representation.
[Comment 8 – Maintaining Competence] To maintain the requisite knowledge and skill, a lawyer should keep abreast of changes in the law and its practice, including the benefits and risks associated with the technology relevant to the lawyer's practice, engage in continuing study and education, and comply with all continuing legal education requirements to which the lawyer is subject.
ABA Formal Opinion 483
"[L]awyers must employ reasonable efforts to monitor the technology and office resources connected to the internet, external data sources, and external vendors providing services relating to data and the use of data."
Read ABA Formal Opinion 483 (2018)
Key Questions to Ask Technology Vendors
If you're shopping for new office tech, do some homework. Research the market. Compare and contrast your various options. Read the vendor's contract carefully before signing it. What warranties and service agreements are offered? Make sure the vendor answers any questions you might have.
Here are some other important questions to ask, according to Jim Ballowe, of Esquire Deposition Solutions LLC, in this article at JDSupra:
"Does your technology encrypt client information during transmission and while in storage?
Have you worked with law firms in the past and will you provide information (names and contact information) on representative engagements?
Where is the server (or servers) that will hold client information physically located?
What are your obligations to notify the law firm in the event of a data breach?
Do you have cyber-insurance policies covering the risk of unauthorized access or loss of client information? In what amounts?
Do you adhere to industry-standard security practices? Will you describe, with particularity, your understanding of prevailing industry standards?
Will you be responsible for updating your data security practices in response to changes in industry best practices or government mandates?
Have your data security practices been subjected to a third-party audit? Will you provide us with a copy of any such audit?
Are you willing to put in writing all of your representations relating to data security?"
Source: JDSupra and Esquire Deposition Solutions, LLC
Have you checked out Lawyers Mutual Consulting & Services? Founded by Camille Stell, who also serves as president, LMCS is a subsidiary of Lawyers Mutual. Its mission is to help firms build a modern law practice. It does that by offering expert advice and assistance with law firm trends and best practices. Camille and LMCS help lawyers and firms create strategic plans and succession plans. A popular speaker and writer, Camille loves to guide lawyers through succession planning and into Life after Law. Contact her today.