Don't Forget the 90-9-1 Marketing Rule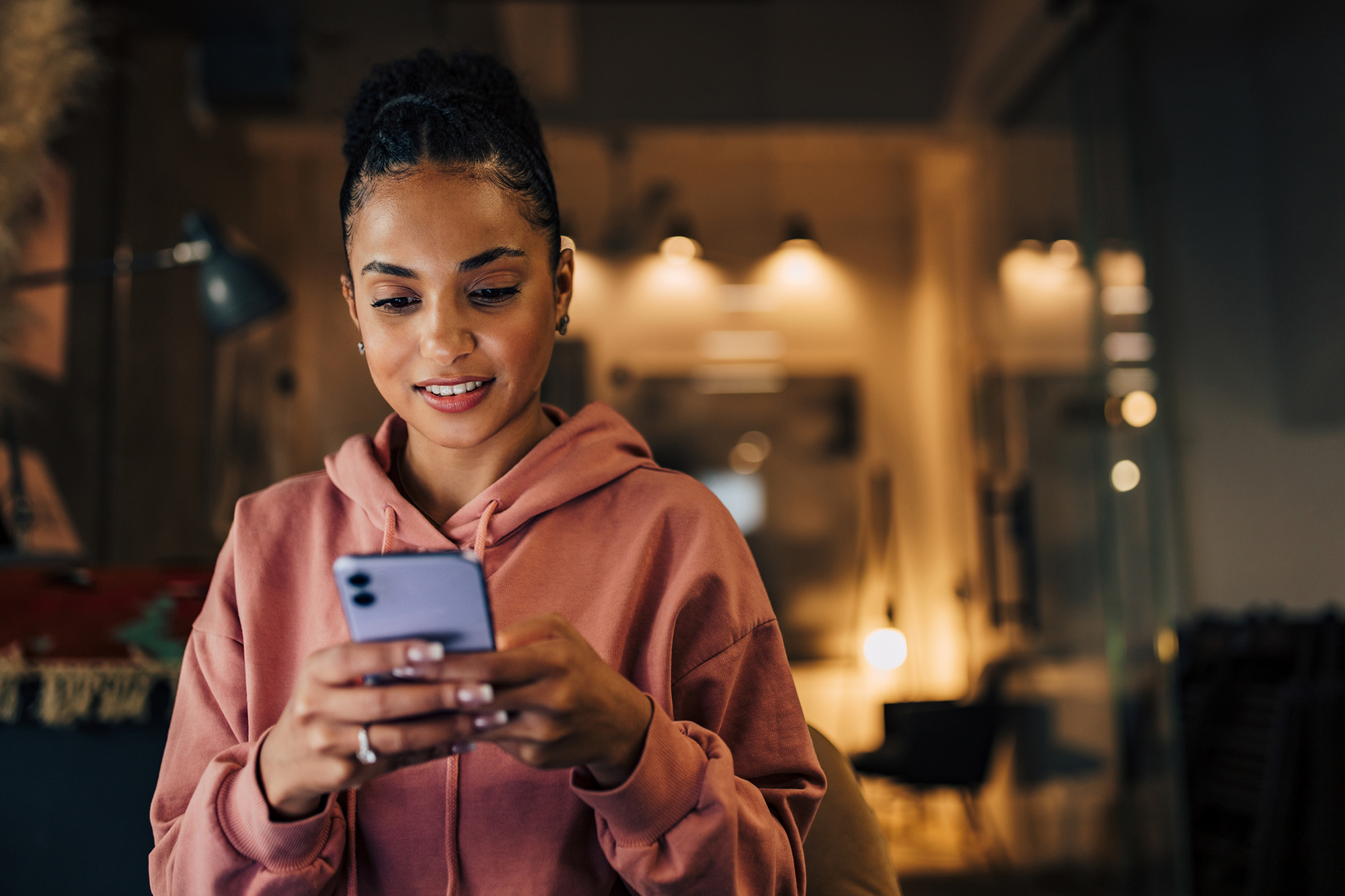 As you implement your firm's marketing plan, be sure to keep the 90-9-1 rule top of mind.
The rule – also known as the Participation Inequality Rule – is credited to internet researcher Jakob Nielson, who posited that 90 percent of online users are lurkers who consume content, nine percent are users who contribute occasionally, and a mere one percent are frequent contributors.
"[T]he 90-9-1 rule is one of many theories within internet studies that describe participation rates, and different scholars find support for different variations of this rule, " according to Chron. "Reddit, for example, has over 1 billion monthly active users, but according to a 2017 conference paper, an overwhelming majority of Reddit users are lurkers. X, the website and app formerly known as Twitter, had around 350 million users as of 2023; however, research from 2019 found that 75 percent of its users were lurkers."
From a marketing perspective, the key demographic is that elusive 9 percent.
"You need the 9 percent of active participants to help you engage the 90 percent of silent users," recommends social media marketer Chris "Mohawk" Reed in this Forbes article. "If you don't have the 9 percent, you can't engage the 90 percent because this group is viewing and noting all the engagement (or lack thereof) between you and your active responders. From my perspective, social media — whether it's LinkedIn, YouTube, Facebook, Instagram or WeChat — is all about the 1 percent of creators engaging with the 9 percent of active commenters to disseminate information to the 90 percent of silent users. In doing so, you in the 1 percent get your social-selling wheel rolling to compel, entice, inspire and vouch for your credibility, influence, expertise and leadership, for everyone else who is engaging with or silently viewing what you have to offer."
What would happen to your law practice if you experienced a medical emergency? Who would take care of your clients? What if a key partner dies unexpectedly? What would happen to the firm? If you aren't sure of the answers to those questions, HELP is available. Lawyers Mutual has assembled a rapid response team to Handle Emergency Legal Problems. Led by our in-house claims attorneys and outside counsel, our team has the training and resources to guide you through difficult professional times. Lawyers Mutual HELP will assess your crisis situation and work with you to craft a workable plan for moving forward. Since 1977, Lawyers Mutual has been there for our insureds and their clients. We have provided professional liability protection for NC lawyers longer than any other insurance company. Want to learn other ways Lawyers Mutual can HELP your practice? Visit our website, give us a call, or drop by our office. You'll see why Lawyers Mutual is the smart choice for liability coverage in North Carolina.
Leveraging Participation Inequality in Your Marketing Efforts
The 90-9-1 formula is a theory, not a hard and fast rule. Some experts say while it might have applied in earlier days, it has now given way to more widespread participation.
The marketing firm Higher Logic, for example, breaks online users into four categories:
Users who create posts, blogs, and other new content
Users who reply or comment on the created content
Consumers. Users who exclusively view or log in to consume the created content and its contributions (also known as "lurkers")
Inactive. Users who have not made any actions in the community in the last year
SOURCES: Taylor Swift's Eras Tour is a potent reminder that the internet is not real life (chron.com)
How We Know the 90-9-1 Rule for Online Community Engagement is Officially Outdated - Higher Logic
Participation Inequality: The 90-9-1 Rule for Social Features (nngroup.com)
How To Leverage The 1-9-90 Rule And Become A Leader On LinkedIn (forbes.com)
For close to half a century, Lawyers Mutual has been the smart choice for professional liability coverage for North Carolina attorneys. We cover the state from Murphy to Manteo. We insure large firms, solo practitioners and everyone in between. We help new lawyers enter the profession with confidence, and we help keep seasoned veterans safe and successful. The numbers speak for themselves. Lawyers Mutual has been in business since 1977, making us the only insurance carrier to provide continuous protection over that period. Today we insure more than 8000 lawyers in North Carolina. Most of them will stick with us until they retire. Why? Because they know we are here for them today and will be here tomorrow, bringing protection and peace of mind in turbulent times. Visit our website, give us a call, or ask a colleague why Lawyers Mutual is the smart choice for liability coverage.