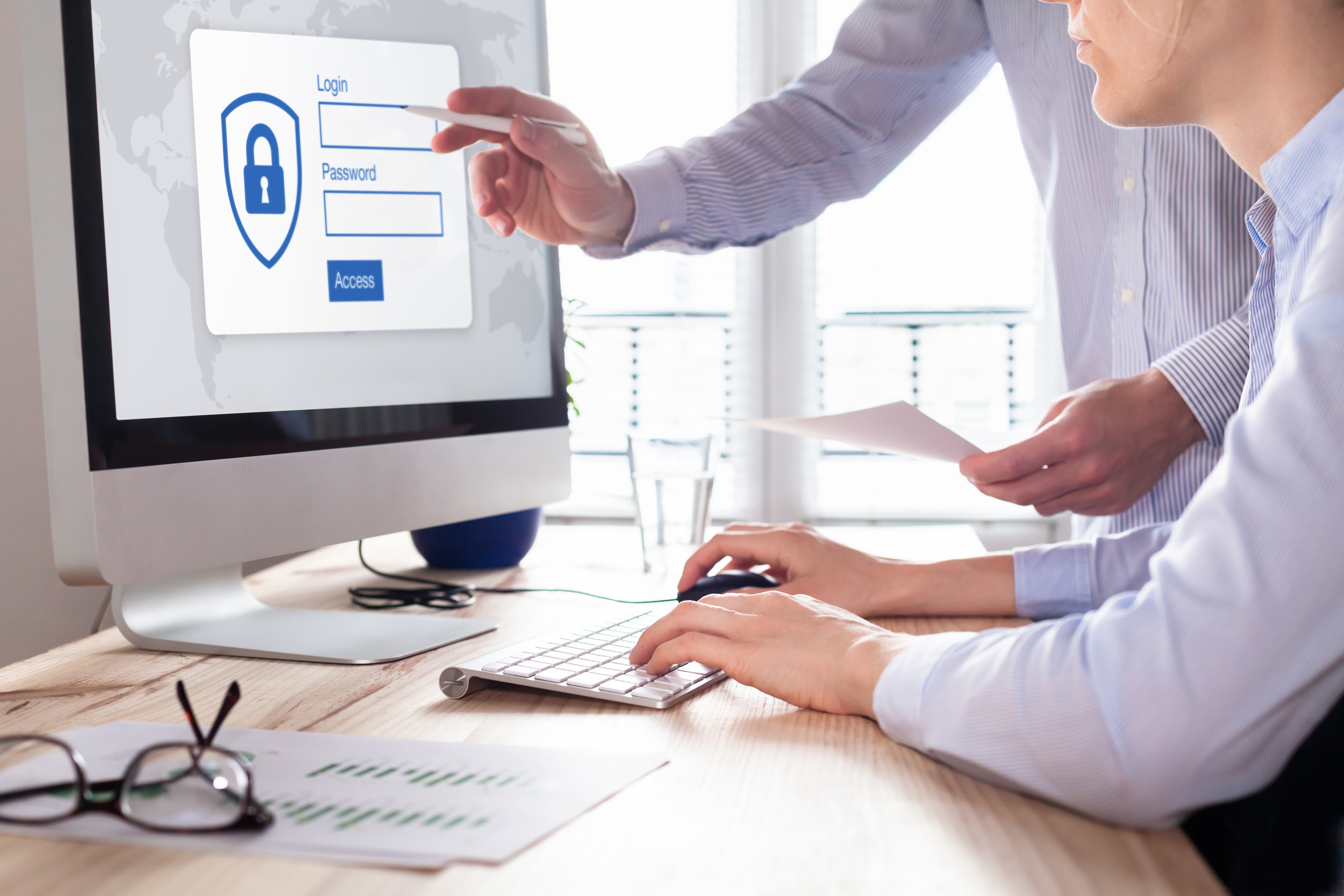 Free Cyber Readiness Starter Kit
In these volatile times, it's more important than ever that your firm stay cyber safe.
That can be a challenge amid all the upheaval caused by the pandemic.
The Cyber Readiness Starter Kit can help. It has tips, downloadable information, and even a cyber readiness quiz so you can gauge your team's effectiveness. Best of all, it's free.
"If you don't have a lot of time or resources but want to get started, we've compiled helpful information about what you can do to reduce cyber risk, along with training materials for your employees, and much more," says the Cyber Readiness Institute, which produces the kit. "It's a great first step toward making your organization Cyber Ready."
Here's another way to stay cyber ready: stick with Lawyers Mutual as your professional liability insurance partner. We were created in the midst of a crisis more than 40 years ago. We've been helping North Carolina lawyers ever since.
4 Cyber Pillars to Build On
Here are the four most important building blocks for your firm's cybersecurity program, as recommended by the Cyber Readiness Institute:
Use better passwords. "Sixty-three (63) percent of data breaches result from weak or stolen passwords. Weak passwords are the point of entry for far too many cyber attacks. Strengthen your passwords by using a passphrase (a combination of words that only you know), and by using two-factor authentication (a login that requires you to enter a code that is texted to your phone)."
Update your software. "Seventy-seven (77) percent of attacks in 2017 exploited gaps in software already on computers. When you receive a notification to update to the latest software version, it's best to update right away. Updates are issued often for programs like Microsoft Word, and Excel, as well as your computer operating system like Windows or MacOS. These updates often include security patches."
Beware of phishing. "Ninety-one (91) percent of all cyber attacks start with a phishing email. You probably receive them every day. Phishing emails attempt to trick users – sometimes into clicking a link that releases computer viruses, sometimes into providing bank account info or other sensitive data. Often, phishing emails appear to be from legitimate companies. Getting smart about email can save you major headaches."
Be careful with USBs. "Twenty-seven (27) percent of malware infections originate from infected USBs. Have you ever picked up a free USB from a conference or event? That USB drive could deliver viruses into your computer and infect your company's network. It's always best to steer clear of using shared or found USBs. And make sure any USBs that you do use are encrypted to protect your data."
Also included in the Starter Kit is the downloadable booklet How to Talk With Your Employees About Cyber Readiness (a "clear and simple guide to help you start talking with your employees about cyber risks, protections and good practices").
And there's an online Cyber Readiness quiz. Here's a sample question:
At work, our biggest cyber threats come from (select all that apply):
a) Not patching our software
b) Spilling coffee onto the keyboard
c) Clicking on phishing emails
d) Using infected USBs
e) Mice eating cables
f) Using passwords like Password123
g) My supervisor's dog
h) Not having a cyber incident response plan
A final tip: Purchase cyber liability insurance. Learn more about pricing and coverage options here.
Lawyers Mutual is the only legal professional liability insurance company that has been protecting North Carolina lawyers continuously since 1977. Our motto, "Here Today, Here Tomorrow," is more than a tagline. It's our commitment to the lawyers in this state.
Jay Reeves practiced law in North Carolina and South Carolina and is author of The Most Powerful Attorney in the World. He helps lawyers and firms improve their well-being and create a saner, more successful Law Life. He is available for talks, presentations and confidential consultations. Contact jay@yourlawlife.com or 919-619-2441.