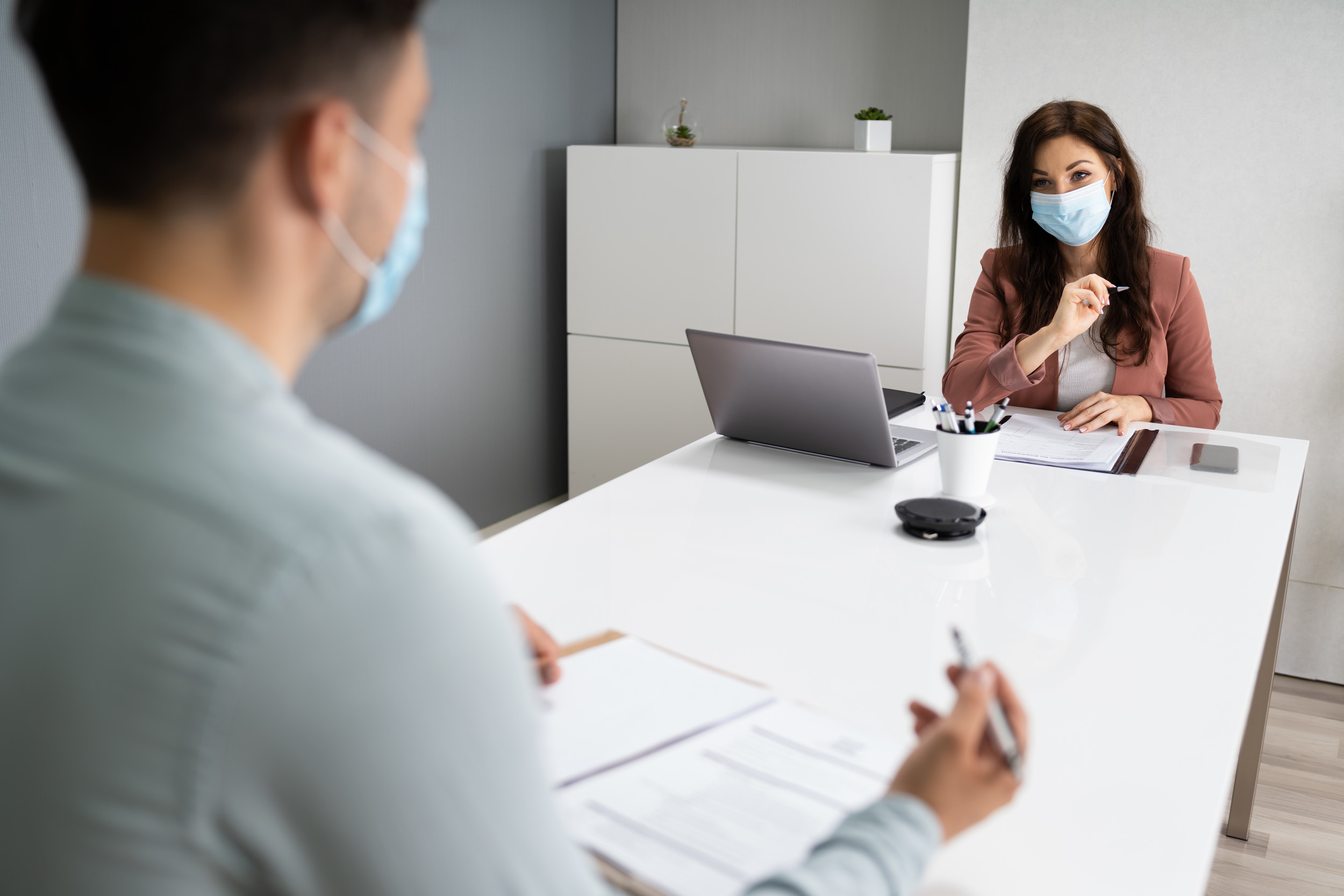 12 Practice Areas That Are Booming in the Crisis
COVID-19 is generating skyrocketing demand in some practice areas and creating whole new niches altogether.
Lawyers who practice insurance law, civil rights, employment law, workers compensation and healthcare law are being deluged. Litigators are working overtime. Business is surging for bankruptcy and restructuring attorneys.
"From advising employers how to respond when an employee tests positive for coronavirus to counseling employees afraid of catching it at the office, lawyers are working around the clock to help clients navigate the uncharted legal waters sparked by the rapidly spreading COVID-19," according to the ABA Journal.
Firms are re-deploying lawyers to fill gaps in the booming areas. Some are creating COVID-19 resource centers on their websites to educate current clients and attract new ones. Others are pulling lawyers from disparate practice groups to form multidisciplinary task forces.
Make sure your practice stays vibrant and viable during these difficult times. Lawyers Mutual can help. We'll do our best to keep you up-to-date, safe and successful during the pandemic. We stand with North Carolina lawyers. It's what we've been doing since 1977.
12 High-Demand COVID-19 Practice Areas
Representation and advice to employers. Lawyers are fielding questions from businesses about everything from how to comply with CDC guidelines to what to do if an employee is diagnosed with coronavirus. "There was really an immediate need by our clients for information on how to address in real time these very unusual circumstances," says the ABA Journal article, quoting a partner in one New York firm. Issues include: employer liability if an employee contracts the virus; compliance with the Family and Medical Leave Act and the Americans with Disabilities Act; compliance with state and local sick leave laws; drafting coronavirus policies and procedures; conducting staff training; dealing with charges of discrimination; implementing furloughs and layoffs; sanitizing and cleaning the workplace; litigating cases.
Business succession and continuity planning. Issues include: handling a firm closure, whether temporary or long-term; managing a remote workforce; dealing with retirements, departures and layoffs.
Representation of employees. Issues include: enforcing labor agreements and collective bargaining pacts; health and safety concerns; requests for reasonable accommodations; workers' compensation; wrongful discharge; unemployment compensation; sick leave; FMLA concerns; litigating cases.
Bankruptcy, insolvency and restructuring. Issues include: representing debtors or creditors; protecting the financial interests of stakeholders; debt restructuring and workouts.
Contract law. Issues include: breach of contract; demands for specific performance; voiding contracts; force majeure; supply chain disruptions; event cancellations.
Insurance law. Issues include: business interruption losses; coverage disputes; bad faith claims.
Civil rights. Much of the litigation in this area has been lawsuits brought on behalf of prisoners and detainees alleging unsafe prison conditions and other violations of their civil rights.
Voting and election law. Individuals and political entities are seeking guidance on voting procedures, registration requirements and election cancellations.
Hospital and nursing home law. These facilities have been coronavirus hotspots, which means they're also legal hotspots.
Privacy and data security law. Issues include: advising business clients on best cybersecurity practices for working remotely; maintaining internal security protocols; responding to data breaches; preventing data theft or loss; developing an effective privacy policy.
Class actions. Here is a running tallyon coronavirus class actions.
Health law. The legal issues here are obvious and seemingly infinite.
Another area that is booming: litigation finance. The industry is "gearing up for a steady stream of coronavirus-related activity," reports the ABA Journal.
Lawyers Mutual is the only legal professional liability insurance company that has been protecting North Carolina lawyers continuously since 1977. Our motto, "Here Today, Here Tomorrow," is more than a tagline. It's our commitment to the lawyers in this state.
Jay Reeves practiced law in North Carolina and South Carolina and is author of The Most Powerful Attorney in the World. He helps lawyers and firms improve their well-being and create a saner, more successful Law Life. He is available for talks, presentations and confidential consultations. Contact jay@yourlawlife.com or 919-619-2441.