Clients Prefer Online Fee Payments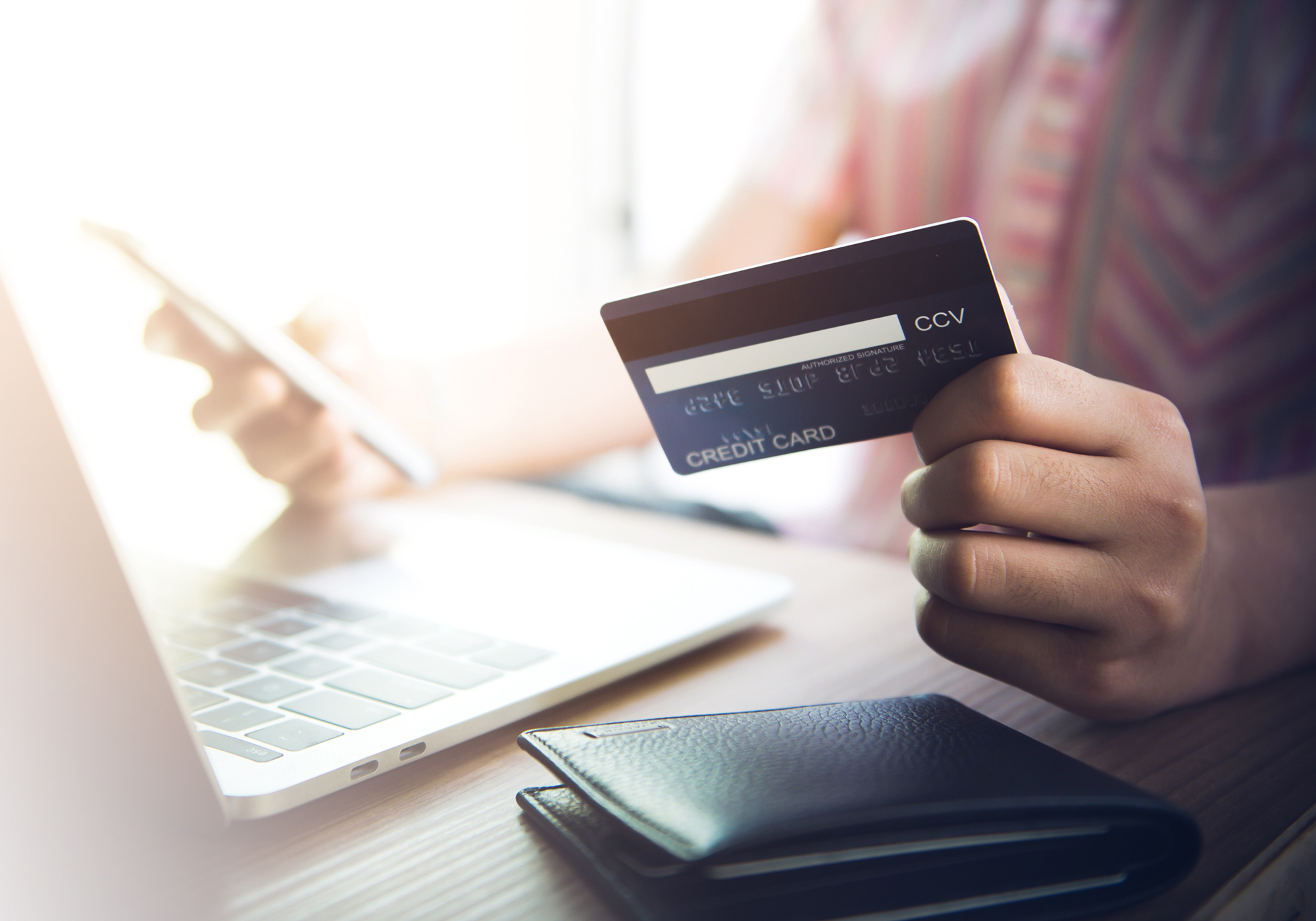 If your firm doesn't accept online fee payments, it's a wonder you're able to keep your office doors open.
That's because 66 percent of clients prefer to pay their attorney fees online, according to the 2021 Clio Legal Trends Report. Other top preferences: automated payments and payments via mobile app.
By contrast, the least-desired method to receive and pay legal bill is snail mail.
Also disfavored by clients: having to travel to a law office to pay their bill in person.
"At this stage, clients prefer options that prioritize convenience over any direct forms of interaction," according to the report. "Communicating by physical mail is the least favored option among consumers, which suggests that, at a minimum, firms should be prepared to offer paperless experiences for their clients."
Read the 2021 Clio Legal Trends Report here.
Lawyers Mutual is on your side as you adjust to practicing law post-COVID. Our email newsletter "Practice Reimagined" offers timely tips, pointers and valuable links on wellness, work-life balance and quality of life – delivered straight to your in-box. Lawyers helping lawyers. It's what we've been doing more than 40 years.
"Results from this year's research indicate that consumers today express a much more diverse set of preferences about how they want to communicate, and that these preferences vary across touchpoints throughout a legal matter," according to the report.
Following are some specifics from the 2021 Clio Report:
How Clients Reach Out to a Law Office
Phone 71 percent
In-person 71 percent
Email 59 percent
Text message 57 percent
Secure mobile app 52 percent
Website chat 47 percent
How Clients Want to Meet Their Lawyer Initially
In-person 76 percent
Phone 70 percent
Video conference 58 percent
Email 54 percent
Text message 48 percent
Secure mobile app 47 percent
Website chat 45 percent


Communicating About Key Decisions
In-person 75 percent
Phone 71 percent
Video conference 61 percent
Email 57 percent
Secure client portal 56 percent
Text message 53 percent
Secure mobile app 51 percent
Website chat 44 percent
Mail 43 percent
Receiving Status Updates
Phone 73 percent
In-person 68 percent
Email 66 percent
Secure client portal 61 percent
Video conference 60 percent
Text message 48 percent
Secure mobile app 56 percent
Mail 45 percent
Making Payments
Online 66 percent
Automated payments 61 percent
Mobile app 61
In-person 59 percent
By mail 47 percent
Phone 46 percent
Read the 2021 Legal Trends Report Online | Clio
Have you checked out Lawyers Mutual Consulting & Services? Founded by Camille Stell, who also serves as president, LMCS is a subsidiary of Lawyers Mutual. Its mission is to help firms build a modern law practice. It does that by offering expert advice and assistance into law firm trends and best practices. Camille and LMCS helps lawyers and firms create strategic plans and succession plans. A popular speaker and writer, Camille loves to guide lawyers through succession planning and into Life after Law. Contact her today.