Clients Love Video Conferences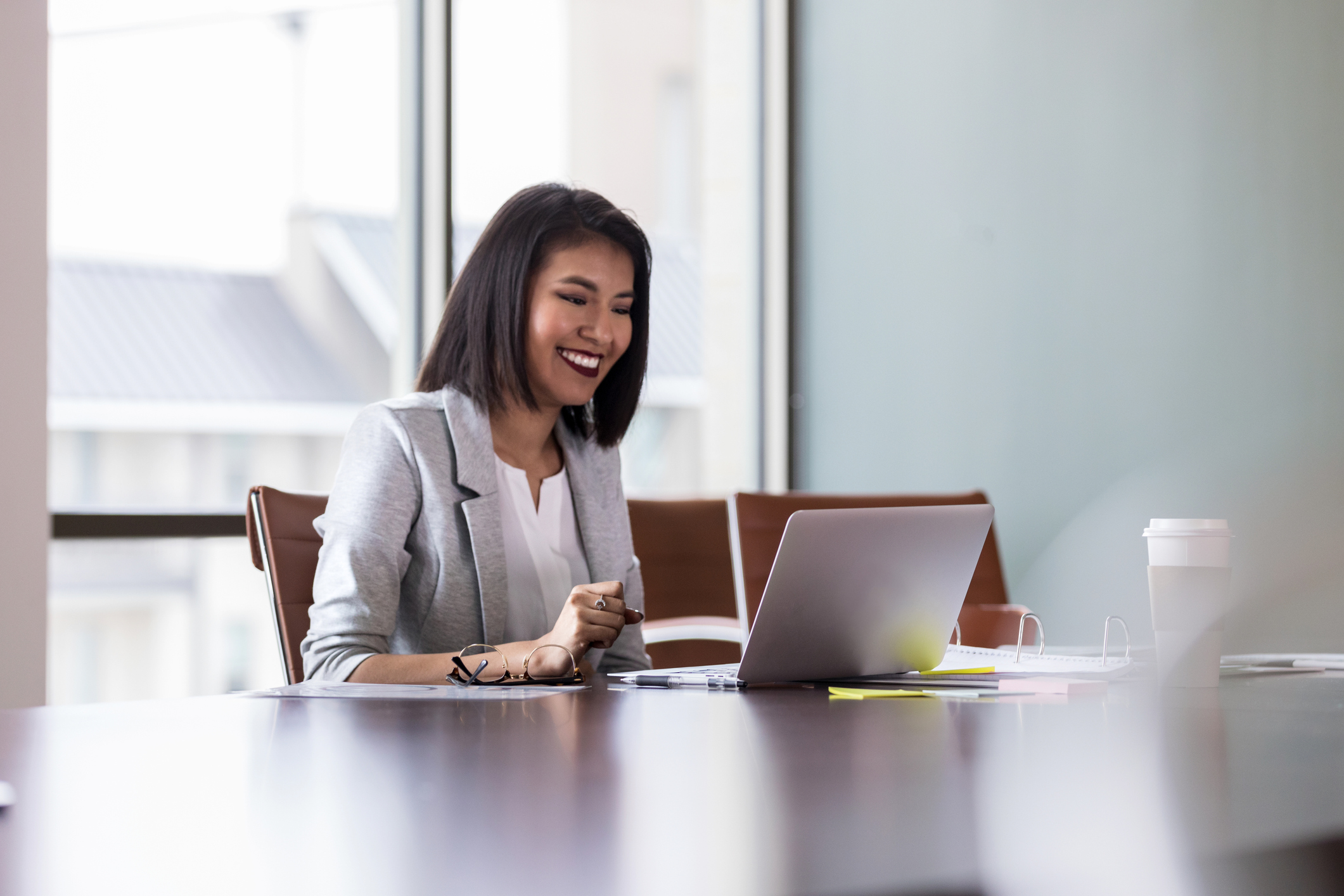 Even though you might be burned out on Zoom, your clients love being able to meet with you virtually.
And if you don't offer them that option, they'll go looking for a lawyer who does.
Another tip: reply promptly when a client or prospect sends you an email. Waiting an hour – or even minutes – could be fatal, especially in these anxious times.
Those are two highlights of the 2021 Clio Legal Trends Report.
"One of the biggest takeaways from consumer survey data this year is that more tech-enabled forms of communication – those that go beyond traditional formats – have become a standard expectation among clients," the report says. "[F]irms that adapt to these preferences are the ones that will attract more clients and achieve higher satisfaction rates and referrals. Conversely, lawyers who don't adapt to these circumstances risk closing themselves off from a growing segment of the market, and introducing friction-filled interactions with clients who expect different, better experiences."
Lawyers Mutual is on your side as you adjust to practicing law post-COVID. Our email newsletter "Practice Reimagined" offers timely tips, pointers and valuable links on wellness, work-life balance and quality of life – delivered straight to your in-box. Lawyers helping lawyers. It's what we've been doing more than 40 years.
2021 Clio Legal Trends Report
Here are some takeaways – and tips – from the Clio report:
Zooming is here to stay. Sixty-one (61) percent of clients said video conferencing is their preferred method of communicating with their lawyer about key decisions in their case. Sixty (60) percent want to receive case status updates virtually, while 49 percent want to view, discuss and share documents virtually. "They don't have to take off a half day of work to drive over here to meet with the attorney or to sign paperwork or whatever," says the report.
Initial consults are going virtual. Fifty-eight (58) percent of clients would prefer to meet with their lawyer virtually rather than in person.
Client communication preferences vary by age. Seventy-two (72) percent of Gen X clients said they prefer to work with their lawyer remotely, and 69 percent of Millennials feel that way. Fifty-nine (59) percent of Baby Boomers prefer working remotely with their lawyer rather than in person.
Three Recommendations for Future Success
The report says law firms that want to thrive – not just survive – should do the following:
Offer the communication channels clients want.This requires having the right tools, technology and training in place.
Be proficient in using multiple formats."Adding new methods of communication will increase the complexity and scope of conversations and the information being shared," according to the report. "Law firms will need to demonstrate the type of informative, responsive communications—often across multiple communications channels—that clients expect."
Communicate the value of remote options to clients."Many clients, especially those not familiar with legal processes, will look to their legal advisors to design and recommend the ideal method for working together. Being able to demonstrate the advantages of more efficient means for communication—where clients are comfortable and where they will be most effective—will create time-saving opportunities and the types of flexibility that clients will appreciate and value in their interactions with their lawyer."
Source: Clio 2021 Legal Trends Report
Have you checked out Lawyers Mutual Consulting & Services? Founded by Camille Stell, who also serves as president, LMCS is a subsidiary of Lawyers Mutual. Its mission is to help firms build a modern law practice. It does that by offering expert advice and assistance into law firm trends and best practices. Camille and LMCS helps lawyers and firms create strategic plans and succession plans. A popular speaker and writer, Camille loves to guide lawyers through succession planning and into Life after Law. Contact her today.