Chief Justice Extends Emergency Court Orders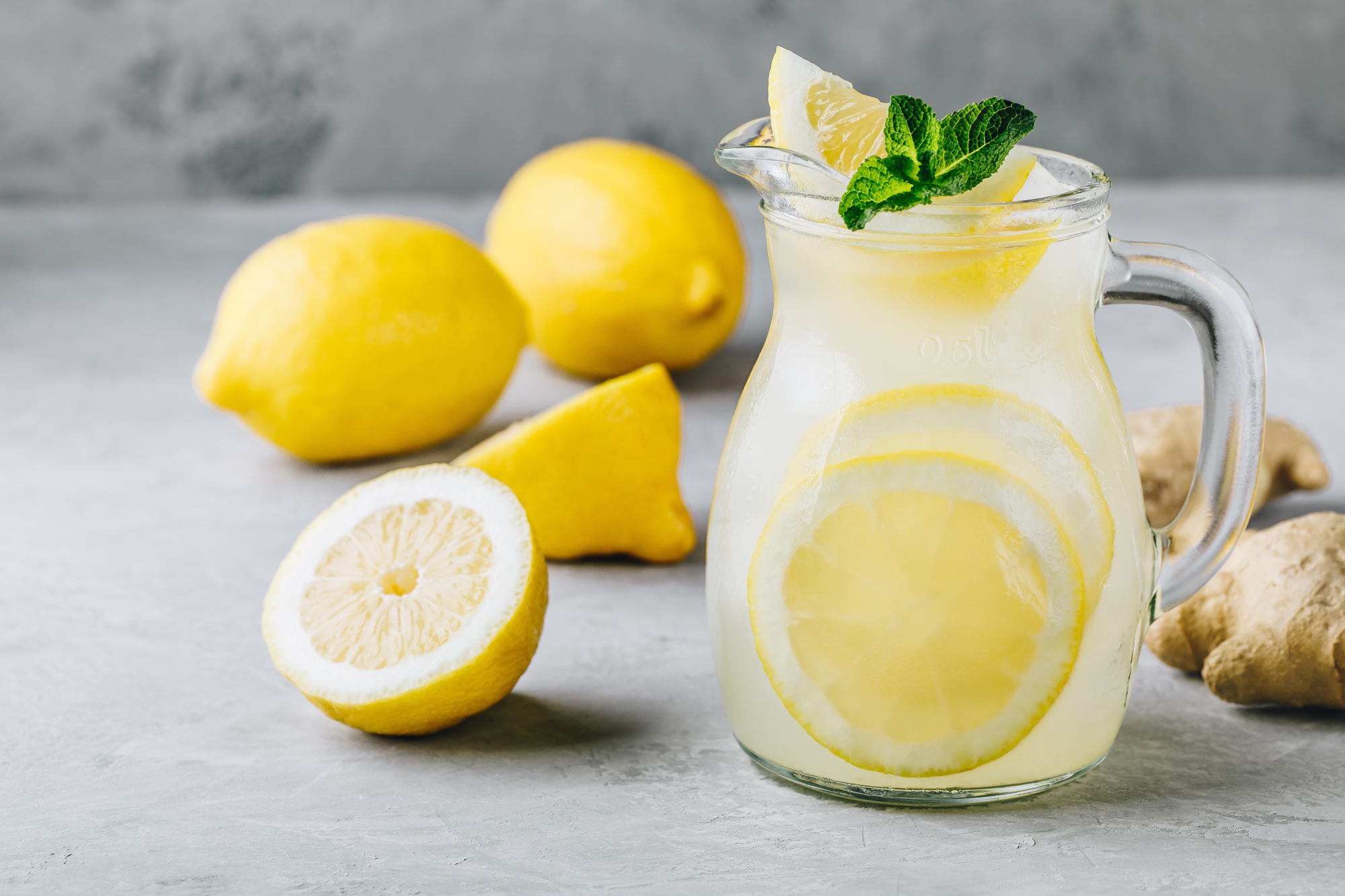 It's not often that you hear a Chief Justice talk about making lemonade out of lemons.
But that was part of the message NC Supreme Court Justice Paul Newby delivered to members of the NC Advocates of Justice and the NC Association of Defense Counsel in a recent joint video conference.
"Chief Justice Paul Newby sketched out his vision for the North Carolina courts during a Zoom call on Thursday, describing a future where Monday calendar calls in superior court disappear, the Supreme Court breaks for lunch on hearing days and anyone with Internet access could watch oral arguments before the Supreme Court from a laptop or phone," writes NCAJ marketing and communications manager Amber Nimocks in this blogpost. "And while he acknowledged that wider applications of video conferencing and virtual technology raise questions of due process, he said technological innovation has its blessings."
Read the NCAJ post here.
In other Supreme Court news, Chief Justice Newby issued an order extending emergency directives an additional 30 days in response to the COVID-19 pandemic. The following emergency directives from the January 14, 2021, order remain in effect:
Emergency Directive 2 (Persons likely exposed to COVID-19 should not enter the courthouse)
Emergency Directive 3 (Remote proceedings)
Emergency Directive 5 (Verification of pleadings and other filings)
Emergency Directive 8 (Continued performance of marriage ceremonies)
Emergency Directive 11 (COVID-19 coordinator)
Emergency Directive 12 (COVID-19 prevention measures)
Emergency Directive 14 (Submission of filings to clerk of court)
Emergency Directive 15 (Extension of filing deadlines for mailed filings)
Emergency Directive 21 (Face coverings in court facilities)
The order encourages local judicial officials to adopt appropriate safety precautions in addition to those mandated by the order. The emergency directives in the order expire on March 14, 2021
Stay on top of the latest court news by being insured with Lawyers Mutual. Our email newsletter "Practice Reimagined" offers timely tips, pointers and valuable links to keep you safe and successful in the new normal.
Following are some of the highlights from Chief Justice Newby's video address, courtesy of Amber Nimocks and the NCAJ blog.
On returning to the old days of calendar call. "Do I ever see us going back to a Monday with everybody and his brother in a courtroom waiting to see what that case call is going to look like? I don't know that I see that. It was certainly a throwback to a period of time when that might have been the best way to do it. That's clearly not the best way now. It's not good for the public. It's not good for the lawyers. It's not good for the judges."
Another tradition on its last legs. "For the first time ever my court took a lunch break this week during our cases. Previously, we would go five hours-plus before we would take a lunch break, hearing all five cases…. I think the court can be more alert and better engaged if it takes a break sometime in the 12:30 to 1:30 range."
Televised Supreme Court arguments. "When we go back to in-person at the Supreme Court, livestreaming will continue. We are in a livestreaming world … You will be able to attend a Supreme Court hearing from the comfort of your own home. That's a good thing."
Virtual hearings are here to stay. "Let's say you've got one lawyer in Murphy, one lawyer in Manteo. Do they want to drive? Do their clients want to pay for them to drive to Raleigh to have that live argument or are they just as comfortable doing it this way?"
On masks and other COVID safety measures in court. "The question is 'What is the courthouse protocol?' We have to be leaders in following that protocol whether we agree with it or not."
On his desired legacy. "At the end of the day, I want my tenure to be one where folks say, 'That guy did everything he could to ensure that justice was administered without favor, denial or delay.'"
Jay Reeves is author of The Most Powerful Attorney in the World. He practiced law in North Carolina and South Carolina. Now he writes and speaks at CLEs, keynotes and in-firm presentations on lawyer professionalism and well-being. He runs Your Law Life LLC, which offers confidential, one-on-one consultations to sharpen your firm's mission and design an excellent Law Life. Contact jay@yourlawlife.com or 919-619-2441.