Building Your Brand in the Attention Economy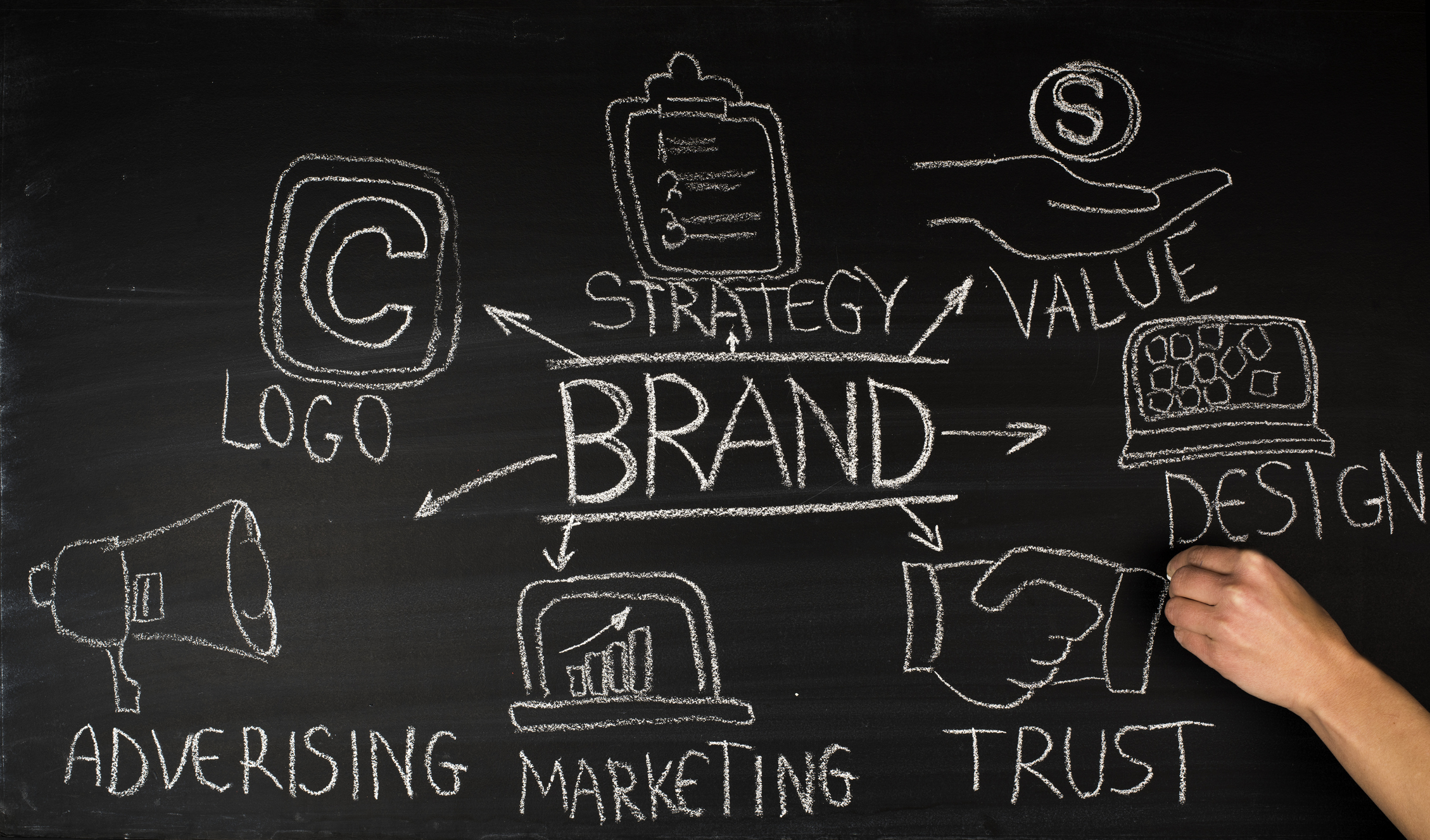 Don't look now, but it's no longer the information economy, or the digital economy, or the gig economy, or the crypto economy.
Welcome to the attention economy.
"It's harder than ever to capture people's attention because of the availability of content alternatives," according to marketing expert Jay Harrington, author of The Productivity Pivot. "What's even more challenging is the fact that all the 'noise' isn't just bad content — there is a plethora of outstanding content to compete with as well for people's scarce attention."
There's a vast chasm, Harrington says in his post for Attorney at Work, between (a) publishing content and (b) getting people to read it.
"If you want to write a book, start a podcast, create a YouTube channel or publish an article, all you need to do is put in the sweat equity to produce the content," Harrington writes. "You can make your work available for the world to consume at the click of a button. But getting people to take notice? That's a more difficult proposition."

Read How to Build a Powerful Personal Brand in the Attention Economy - (attorneyatwork.com)
Lawyers Mutual is here for North Carolina lawyers. Our Byte of Prevention blog brings you vital news, alerts and practice management pointers. Our Client Services Department is available to help you work through challenges, whether it's building teamwork or improving your bottom line. And our Claims Department is by your side when trouble strikes. Stay ahead of the curve by being insured with Lawyers Mutual.
Standing Out in the Attention Economy
Following are four ways marketing guru Jay Harrington says a law practice can produce content that stands out (quotes are from the Attorney At Work piece).
Do what you do best. "Having a niche allows you to position yourself as an expert on a narrow topic rather than as a generalist. In an environment in which consumers have access to more information than ever, they are searching for particular solutions to particular problems. Develop a deep body of work in a specific domain, so that prospective clients (not to mention Google) perceive you as a trusted authority in your area of focus."
Build a platform. "Your home is your platform — be it a blog, podcast, YouTube channel or simply your LinkedIn page. A platform is a place where people can consume more of your content and, ideally, subscribe or connect with you so that you can communicate with them in the future."
Create attractive content. "Since there's no barrier to distribution, generating attention and compelling action online comes down to creative execution. You'll be in the game if you can create insightful, inspiring, educational and entertaining content. If not, you'll be sidelined."
Network and connect with the right people. "People are bombarded by information, and they jealously guard their attention. They pay attention to those they trust and ignore the rest. Influencers consist of people who are considered authoritative in your industry and publications and platforms that are read and respected by members of your niche market. (Attorney at Work is a good example of an influencer platform if you're hoping to reach decision-makers in the legal industry attention economy)."
Source: How to Build a Powerful Personal Brand in the Attention Economy - (attorneyatwork.com)
Lawyers Mutual brings you practical pointers for designing a satisfying career. We're here as you adjust to practicing law post-COVID. Our email newsletter "Practice Reimagined" offers timely tips and valuable links on wellness, work-life balance and quality of life – delivered straight to your in-box. Lawyers helping lawyers. It's what we've been doing since 1978.