Be Careful When Emailing Privileged Documents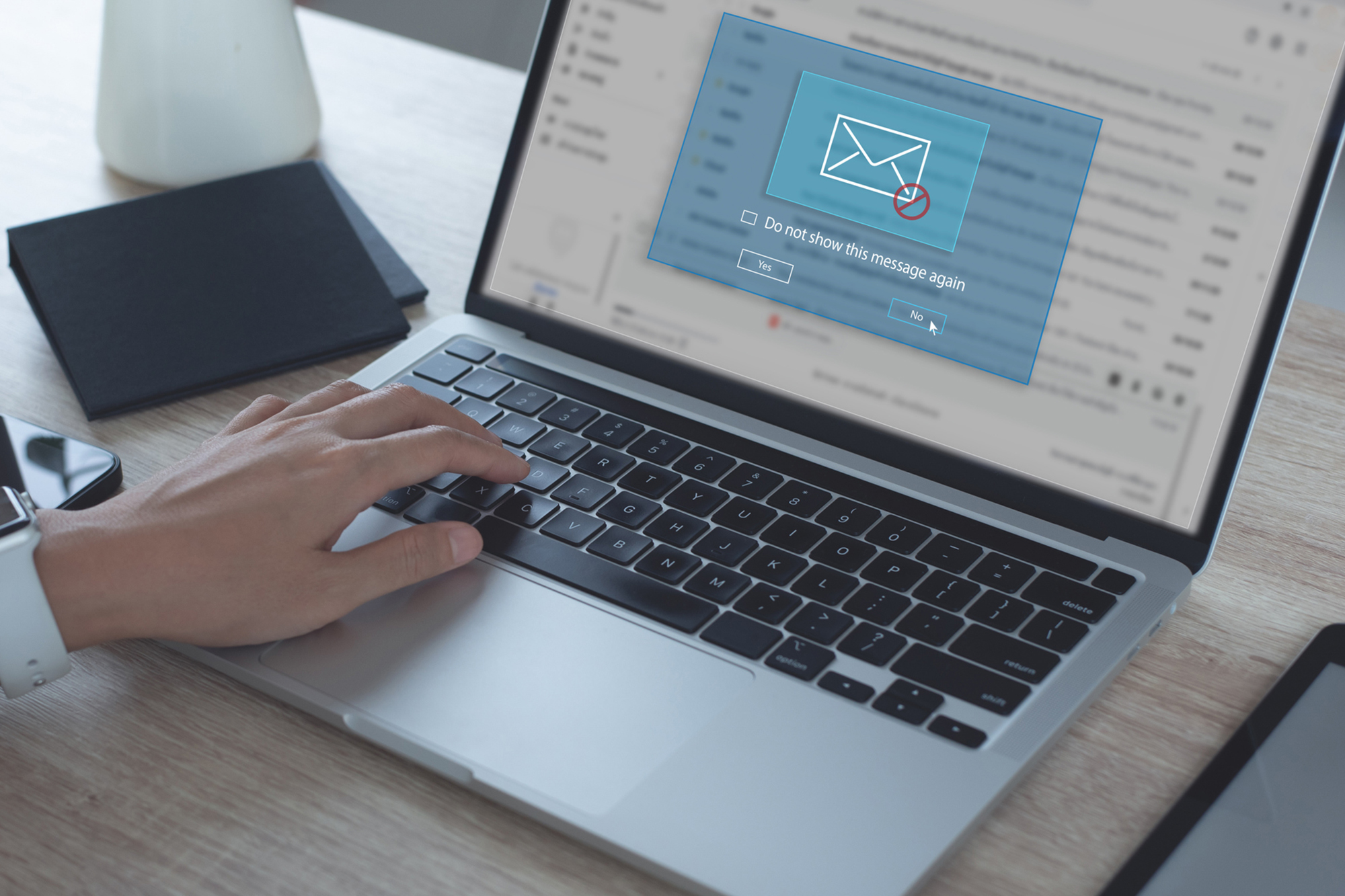 Here's a risk management reminder: careless handling of a privileged communication can jeopardize its privileged status.
This can include inadvertently showing, sharing or sending it to someone else by way of email.
A cautionary tale is the California case of Fourth Dimension Software v. Der Touristik Deutschland GMBh. There, a federal court ruled that an email forwarded to a Hilton hotel desk clerk with instructions to print a copy lost its status as privileged.
The email was sent by one of the parties in the case with the instruction, "Please print one copy. I'm waiting at the front desk. Thanks."
From one expert commentator:
"When the email came to light, [the sender] sought to exclude it as an attorney-client communication protected by the attorney-client privilege. As a reminder, the attorney-client privilege applies to any communication in which legal advice is sought or communicated, not just communications in the context of litigation. Under California law, if a client discloses an attorney-client communication to unnecessary third parties, the client manifests an intent to waive the privilege…. the hotel desk clerk was an unnecessary third party to whom [the sender] knowingly disclosed the communication."
In addition, the court suggested that merely forwarding the email to an unnecessary third party would have resulted in a waiver as well.
Read the case here.
Read commentary from Offit Kurman here.
Everyone makes mistakes. When it happens to you, Lawyers Mutual has your back. For nearly half a century, Lawyers Mutual has been the smart choice for professional liability coverage for North Carolina attorneys. We cover the state from Murphy to Manteo. We insure large firms, solo practitioners and everyone in between. We help new lawyers enter the profession with confidence, and we help keep seasoned veterans safe and successful. The numbers speak for themselves. Lawyers Mutual has been in business since 1977, making us the only insurance carrier to provide continuous protection over that period. Today we insure more than 8000 lawyers in North Carolina. Most of them will stick with us until they retire. Why? Because they know we are here for them today and will be here tomorrow, bringing protection and peace of mind in turbulent times. Visit our website, give us a call, or ask a colleague why Lawyers Mutual is the smart choice for liability coverage.
NC Rule of Professional Conduct 1.4: Communication
Comment [3]: The principle of client-lawyer confidentiality is given effect by related bodies of law: the attorney-client privilege, the work product doctrine and the rule of confidentiality established in professional ethics. The attorney-client privilege and work-product doctrine apply in judicial and other proceedings in which a lawyer may be called as a witness or otherwise required to produce evidence concerning a client. The rule of client-lawyer confidentiality applies in situations other than those where evidence is sought from the lawyer through compulsion of law. The confidentiality rule, for example, applies not only to matters communicated in confidence by the client but also to all information acquired during the representation, whatever its source. A lawyer may not disclose such information except as authorized or required by the Rules of Professional Conduct or other law.
SOURCES: Forwarding Email to Hotel Front Desk for Printing Waived Privilege! | Offit Kurman and NC Rule of Professional Conduct 1.4.
Why choose Lawyers Mutual for your financial protection? One reason is experience. Lawyers Mutual has been in business since 1977 and insures more than 8000 lawyers in North Carolina. We've been providing continuous protection from professional liability to NC lawyers longer than any other insurance company. Another reason is stability. The company's financial strength is absolute. Since 1999, Lawyers Mutual has paid dividends fourteen times, with more than $8 million dollars returned to policyholders since 2011. Want even more reasons? Visit our website, give us a call, or ask a colleague why Lawyers Mutual is the smart choice for liability coverage.