BarCARES = Wellness for NC Lawyers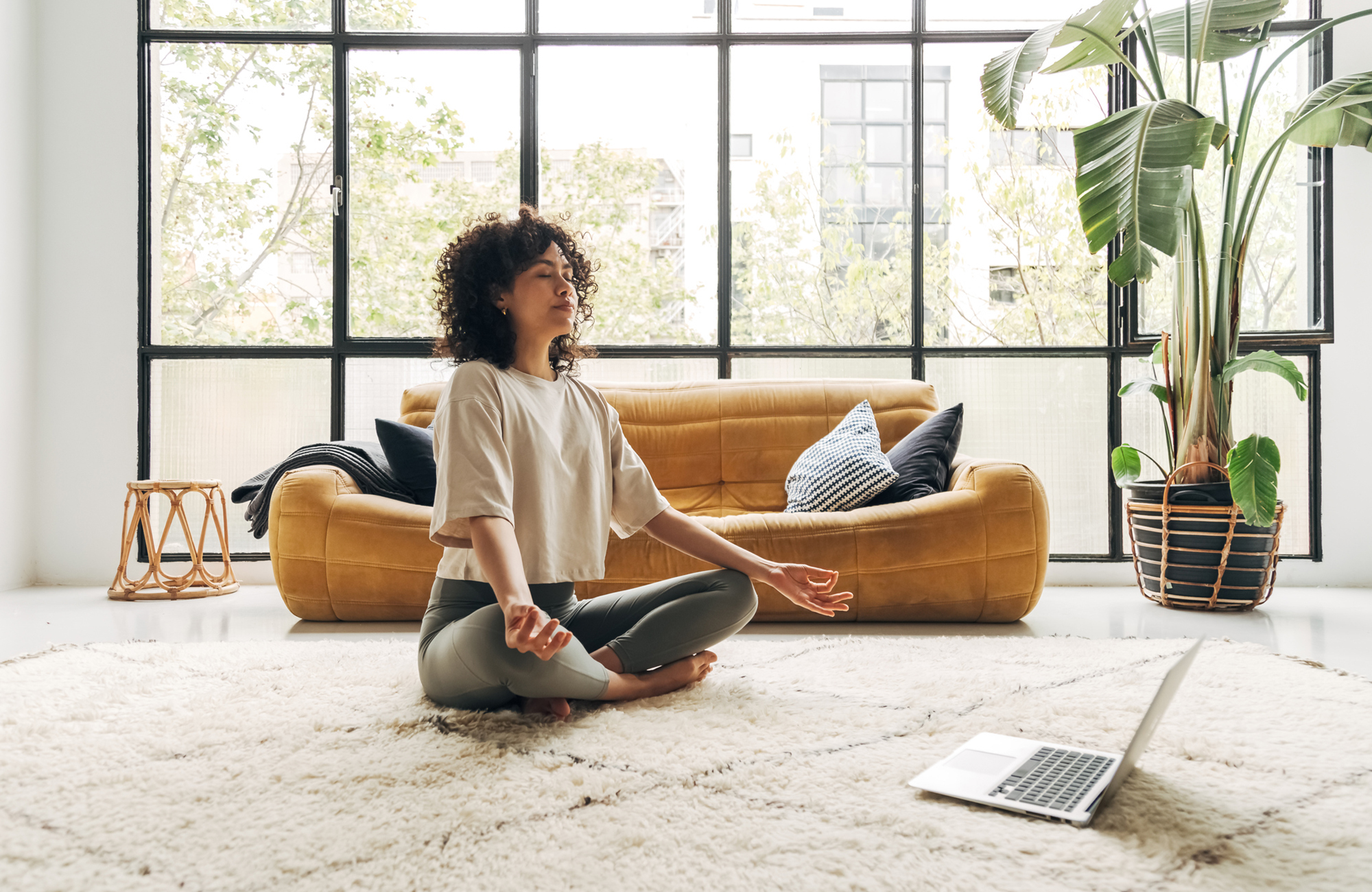 We all understand the importance of wellness, but we sometimes have trouble maintaining it.
BarCARES can help.
BarCARES is a confidential, short-term wellness intervention program available to members of participating North Carolina judicial district bars, voluntary bar associations and law schools. It offers eligible attorneys and their family members three free counseling sessions with a medical/wellness provider.
Among the issues covered by BarCARES (from the BarCARES website):
Stress Management. Each person has coping skills or ways of living with stress that are acquired over the years.

Anxiety Disorders. Anxiety is a normal reaction to stress. It can make it easier to deal with a tense situation, study harder, or keep focused. But when anxiety becomes excessive it can become disabling.

Eating Disorders. Eating disorders are real, treatable medical illnesses. They are not due to bad behavior or lack of willpower. They involve serious disturbances in eating behavior.

Parenting. Many of us are minimally prepared for the enormity of the task of raising young ones from infancy to adulthood.

Domestic Violence. Domestic violence occurs in a relationship when one partner keeps a position of power and control over the other by the use of fear, intimidation and control.

Substance Abuse. The use and misuse of alcohol and other drugs is the single biggest health problem in the country today.
Click here to learn more about BarCARES and its availability in your area.
What would happen to your law practice if you experienced a medical emergency? Who would take care of your clients? What if a key partner dies unexpectedly? What would happen to the firm? If you aren't sure of the answers to those questions, HELP is available. Lawyers Mutual has assembled a rapid response team to Handle Emergency Legal Problems. Led by our in-house claims attorneys and outside counsel, our team has the training and resources to guide you through difficult professional times. Lawyers Mutual HELP will assess your crisis situation and work with you to craft a workable plan for moving forward. Since 1977, Lawyers Mutual has been there for our insureds and their clients. We have provided professional liability protection for NC lawyers longer than any other insurance company. Want to learn other ways Lawyers Mutual can HELP your practice? Visit our website, give us a call, or drop by our office. You'll see why Lawyers Mutual is the smart choice for liability coverage in North Carolina.
FAQs About BarCARES

The following is from the BarCARES website:
How to access BarCARES? "Urgent calls will be received by a BarCARES service representative at HRC Behavioral Health & Psychiatry, PA 24 hours a day, 7 days a week, 800-640-0735. You can call with questions about BarCARES or access your three free annual BarCARES counseling sessions by calling the confidential BarCARES assistance line (800-640-0735) during business hours to speak to the BarCARES Program Coordinator or leave a confidential voice mail."
What happens after I call? "The BarCARES Program Coordinator will work to arrange an initial session between you and a BarCARES provider who may best assist you to resolve a problem or determine how to access other sources of help."
Who pays for this? "Three annual BarCARES counseling sessions are provided at no cost to you by funding provided by your bar group membership or law school. The NC Bar Association and the Lawyers Insurance Agency fund administrative fees for the program. None of these groups have access to names or other identifying information of any program user."
Are family members eligible for services? "Some bar groups have chosen a plan that allows immediate family members to use one or all of their three cost-free annual BarCARES counseling sessions. The BarCARES Program Coordinator will let you know if your specific bar group allows family members to participate."
Call 919.929.1227 or 1.800.640.0735 or visit www.barcares.org.
SOURCE: BarCARES - North Carolina Bar Association (ncbar.org)
For close to half a century, Lawyers Mutual has been the smart choice for professional liability coverage for North Carolina attorneys. We cover the state from Murphy to Manteo. We insure large firms, solo practitioners and everyone in between. We help new lawyers enter the profession with confidence, and we help keep seasoned veterans safe and successful. The numbers speak for themselves. Lawyers Mutual has been in business since 1977, making us the only insurance carrier to provide continuous protection over that period. Today we insure more than 8000 lawyers in North Carolina. Most of them will stick with us until they retire. Why? Because they know we are here for them today and will be here tomorrow, bringing protection and peace of mind in turbulent times. Visit our website, give us a call, or ask a colleague why Lawyers Mutual is the smart choice for liability coverage.