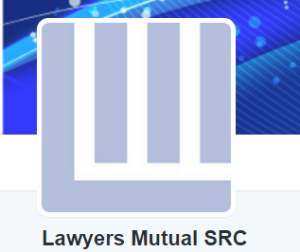 Many law students are preparing to take the next step towards transitioning from the classroom to the courtroom. The North Carolina State Bar exam will be given February 21st and 22nd. Bar Exam prep usually means long hours of thumbing through flashcards and spending a lot of time buried in books. We've put together five of our favorite Bar Exam posts for you.
All your hard work has brought you to this point. You have studied hard and you're more prepared than you think. Preparing physically is just as important as the mental preparation. Be sure to eat healthy and get plenty of rest. Try to schedule mental (and physical) breaks in between studying.
We hope you've found some tips you can implement into your study schedule as you countdown to the Bar Exam!