Bar Exam is Undergoing Extreme Makeover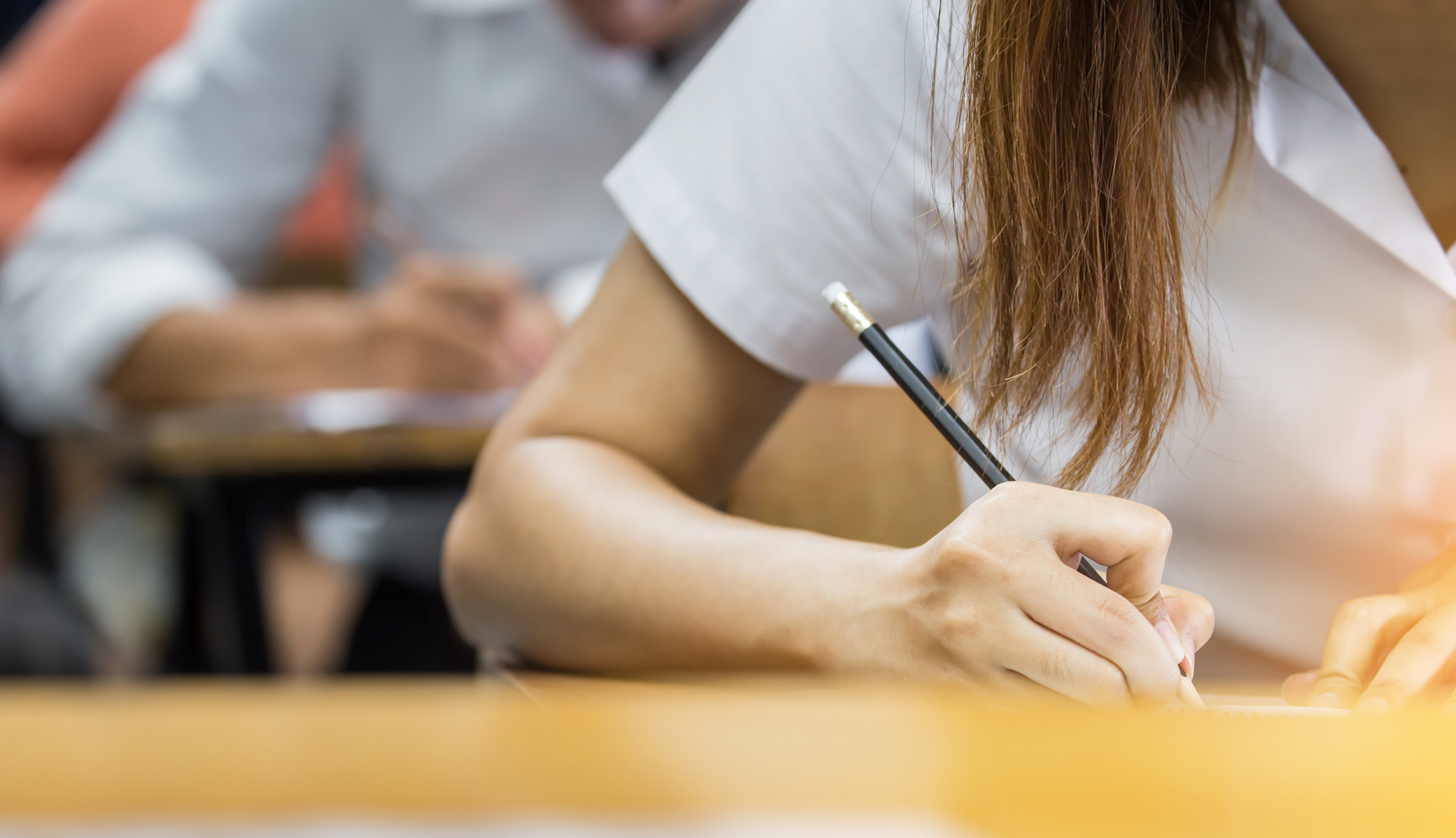 Future bar exam takers will be spared having to learn the intricacies of the Uniform Commercial Code.
They'll also be given actual pleadings and contracts to work on, and they'll be allowed to use library materials for short-answer questions.
Those are some of the changes recommended by the National Conference of Bar Examiners in their January 2022 meeting.
"The NCBE announced plans in 2021 to redesign the bar exam," according to the ABA Journal. "Previously, the NCBE has said the redesigned bar exam will be delivered online and administered at test centers or jurisdiction-managed sites. Both options would have in-person proctors."
The proposed changes – made partly in response to a myriad of technical glitches with remote exams in 2020 and 2021will be pilot-tested this year, with a targeted implementation date of 2026.
A draft version of the revamped test is expected to soon be made public.
Lawyers Mutual is on your side as you adjust to practicing law post-COVID. Our email newsletter "Practice Reimagined" offers timely tips, pointers and valuable links on wellness, work-life balance and quality of life – delivered straight to your in-box. Lawyers helping lawyers. It's what we've been doing more than 40 years.
This is Not Your Grandparents' Bar Exam
The proposed changes are intended to more accurately gauge applicants' proficiency in performing real-life research and writing tasks faced by new lawyers.
New lawyers and managing attorneys were polled about the changes.
One NCBE member said the new test was meant to replicate "the inbox of a new lawyer working through a series of client problems throughout the day."
Multiple-choice questions will not be limited to four answers and might include a variety of responses.
"The Multistate Performance Test could have questions in which candidates complete certain sections of a pleading or a contract," according to the ABA Journal. "And, consistent with the current MPT format, the NCBE is considering adding a section of a short-answer questions to be completed with provided case files and library materials."
Forget having to memorize arcana on family law, estates and trusts, UCC and conflicts of law. "Some questions could center on provided scenarios, with queries about those topics, but resource materials would be provided during the exam," per the ABA Journal. "Additionally, some test content will require knowledge without source materials."
It hasn't been decided whether to retain the two-day testing format.
Source: Draft version of redesigned bar exam will be shared by NCBE soon (abajournal.com)
Have you checked out Lawyers Mutual Consulting & Services? Founded by Camille Stell, who also serves as president, LMCS is a subsidiary of Lawyers Mutual. Its mission is to help firms build a modern law practice. It does that by offering expert advice and assistance into law firm trends and best practices. Camille and LMCS helps lawyers and firms create strategic plans and succession plans. A popular speaker and writer, Camille loves to guide lawyers through succession planning and into Life after Law. Contact her today.