Bar Exam is Resuming In-Person Testing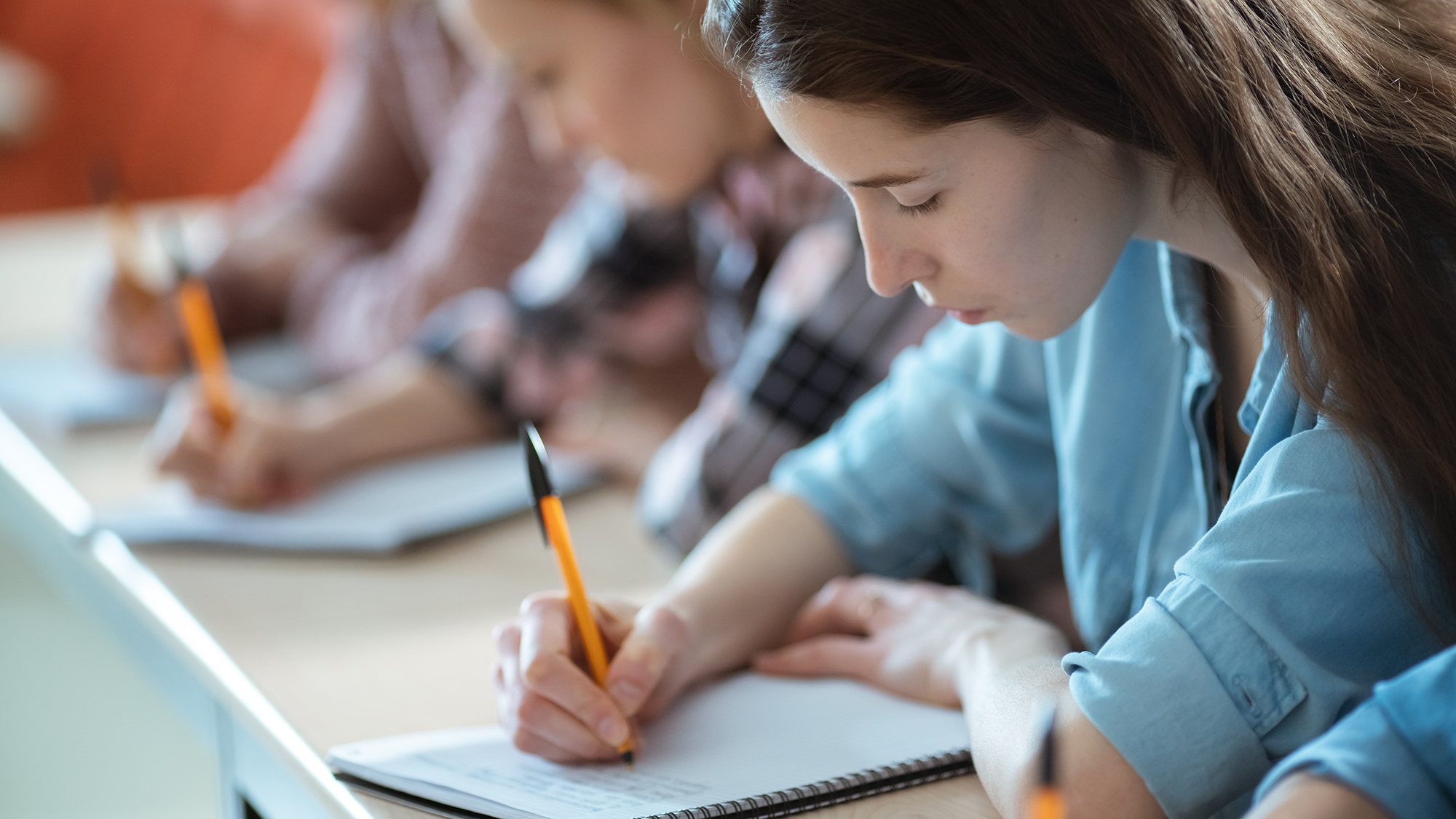 After two years of disruption and complications, bar examiners across the country are abandoning remote testing and returning to in-person exams.
But in addition to the normal application documents, most candidates are having to submit proof of COVID-19 vaccination, a negative COVID test, or both. Specific restrictions and requirements vary according to state and municipal laws.
In June 2021, the National Conference of Bar Examiners said the February exam would be in-person, with no remote option. This came on the heels of a deluge of complaints in North Carolina and other jurisdictions ranging from problems with the exam software to internet connectivity issues.
"This really is a huge déjà vu," says Washburn University School of Law professor Marsha Griggs in this ABA Journal article. "It looks like July 2020 all over again, just a different day on the calendar."
As of late January, all jurisdictions using NCBE testing materials were proceeding with an in-person February exam, the Journal reports.
The electronic application for the July 2022 North Carolina bar examination is now available. Information and Registration Instructions are available on the home page of the Board of Law Examiners website.
CLICK HERE FOR THE NC BOARD OF LAW EXAMINERS COVID REQUIREMENTS
Lawyers Mutual has been keeping North Carolina lawyers safe since 1978. And we're still on your team as you adjust to practicing law post-COVID. Our email newsletter "Practice Reimagined" offers timely tips, pointers and valuable links on wellness, work-life balance and quality of life – delivered straight to your in-box. Lawyers helping lawyers. It's what we do.