Associates Are Seeking Work-Life Balance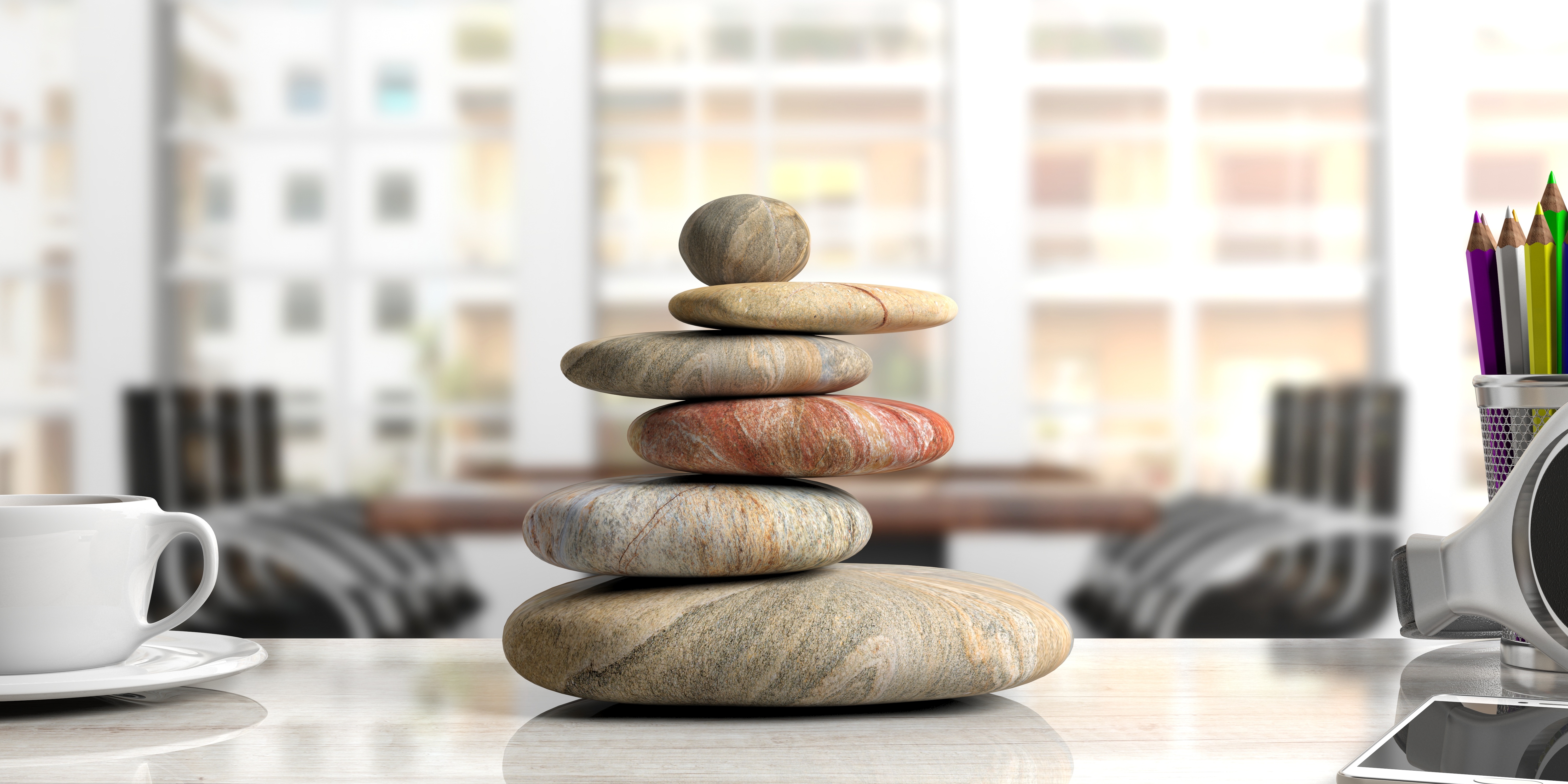 Work-life balance is the key to happiness for midlevel associates at large firms, with 60 percent of them saying they'd leave their current job for one that offered more balance.
By contrast, only 27 percent said they'd jump ship for a job that offered more money.
Those findings are from a Midlevel Associates Survey conducted by American Lawyer. The report canvassed more than 3,700 third to fifth-year associates at 77 Am Law 200 firms.
McDermott Will & Emery was ranked number one for job satisfaction, based on the following criteria: (1) compensation and benefits, (2) training and guidance, (3) relations with partners and other associates, (4) interest in and satisfaction level with the work, (5) firm policy on billable hours, and (5) management's openness about firm strategies and partnership chances.
"Overall, midlevel associates gave their law firms lower ratings in 2021 than in 2020," according to a story in the ABA Journal. "The average score for all law firms was 4.26, down from a 4.32 average in 2020."
Have you checked out Lawyers Mutual Consulting & Services? Founded by Camille Stell, who also serves as president, LMCS is a subsidiary of Lawyers Mutual. Its mission is to help firms build a modern law practice. It does that by offering expert advice and assistance into law firm trends and best practices. Camille and LMCS helps lawyers and firms create strategic plans and succession plans. A popular speaker and writer, Camille loves to guide lawyers through succession planning and into Life after Law. Contact her today.
Top 10 Firms for Job Satisfaction
1. McDermott Will & Emery
2. Orrick, Herrington & Sutcliffe
3. O'Melveny & Myers
4. Baker & Hostetler
5. Morgan, Lewis & Bockius
6. Ropes & Gray
7. Goulston & Storrs
8. Gibson, Dunn & Crutcher
9. Latham & Watkins
10. Eversheds Sutherland
Here are some other survey takeaways, as reported in the ABA Journal:
"Midlevels gave their law firms high marks for communication and transparency during the COVID-19 pandemic last year, but that communication seems to have declined," according to ABA Journal senior writer Debra Cassens Weiss. "Last year, firms were rated 4.3 on average for management transparency, compared to 4.13 this year."
Associates don't want to go to the office full-time. Seventy-eight (78) percent said they prefer a hybrid work schedule.
Firms seem to be getting better at adapting to a remote workplace. Associates gave their firms an average score of 4.23 for their ability to support remote work, up from 3.85 last year
"Work-life balance is the most influential factor in an associate's decision to jump to another firm," Weiss writes. "Sixty percent of associates said they would consider leaving their firm for better work-life balance, compared to only 27 percent of associates who said they would leave their firm for higher compensation."
Sources: ABA Journal and American Lawyer
Lawyers Mutual can help you navigate the new normal. Our email newsletter "Practice Reimagined" offers timely tips, pointers and valuable links on wellness, work-life balance and quality of life – delivered straight to your in-box. Lawyers helping lawyers. It's what we've been doing more than 40 years.