Are Your Vendors Cyber Secure?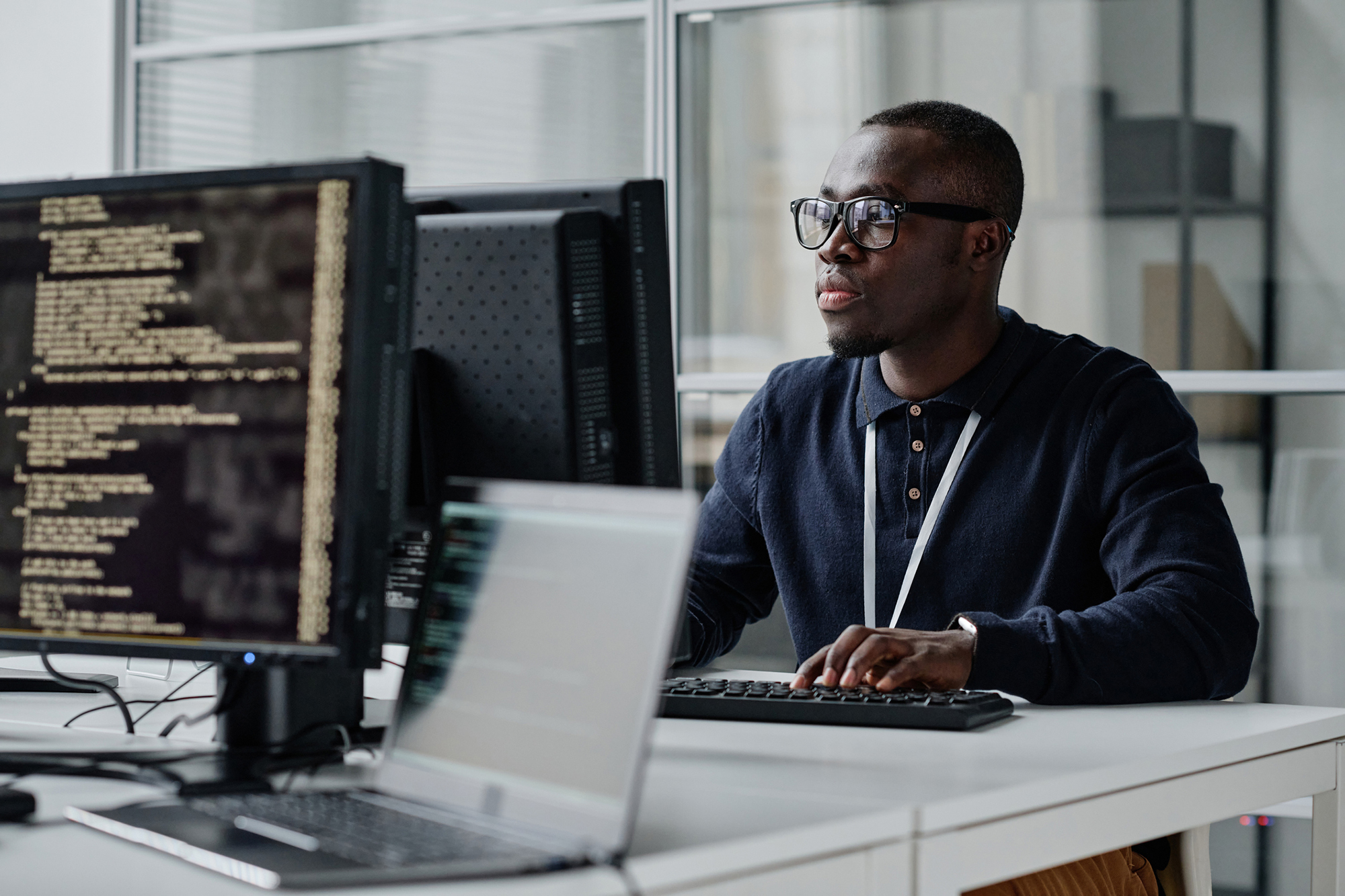 Your law office and computer system might be cyber safe, but what about your vendors?
If they're vulnerable, you might be too.
These days, law firms use a panoply of companies for cloud data storage, case management, payroll, cybersecurity, tech support and assisting with almost every function in the law office. This is great for efficiency, but it poses a cyber security risk. If an outside vendor is breached, the bad guys might have a direct conduit to your systems and data.
A case in point: a 1,000-lawyer firm in California was forced into mitigation mode when its electronic discovery vendor was the victim of a ransomware attack that might have exposed client data. The firm told Reuters the attack was "limited to a small portion of our clients and matters."
In response, the firm notified "fewer than 2,000 individuals" of the incident, according to Reuters, and filed "a notice with the California attorney general's office that an unknown party 'accessed or acquired' data from the data center's network between May 13 and 14, 2022.'"
The firm also "retained cyber and forensic experts to understand the scope of the attack and has worked with law enforcement authorities 'to prevent further breaches and to recover the electronic discovery material," per Reuters.
In 2021, the Jones Day and Goodwin Procter firms were impacted by a breach at the file transfer vendor Accellion, Reuters reported.
Other firms, including Orrick, Herrington & Sutcliffe, Cadwalader, Wickersham & Taft, and Loeb & Loeb have notified the California attorney generals of possible data breaches in 2022 or 2023.
What would happen to your law practice if you experienced a medical emergency? Who would take care of your clients? What if a key partner dies unexpectedly? What would happen to the firm? If you aren't sure of the answers to those questions, HELP is available. Lawyers Mutual has assembled a rapid response team to Handle Emergency Legal Problems. Led by our in-house claims attorneys and outside counsel, our team has the training and resources to guide you through difficult professional times. Lawyers Mutual HELP will assess your crisis situation and work with you to craft a workable plan for moving forward. Since 1977, Lawyers Mutual has been there for our insureds and their clients. We have provided professional liability protection for NC lawyers longer than any other insurance company. Want to learn other ways Lawyers Mutual can HELP your practice? Visit our website, give us a call, or drop by our office. You'll see why Lawyers Mutual is the smart choice for liability coverage in North Carolina.
NC Rule of Professional Conduct 1.1
Competence
A lawyer shall not handle a legal matter that the lawyer knows or should know he or she is not competent to handle without associating with a lawyer who is competent to handle the matter. Competent representation requires the legal knowledge, skill, thoroughness, and preparation reasonably necessary for the representation.
Comment [8] To maintain the requisite knowledge and skill, a lawyer should keep abreast of changes in the law and its practice, including the benefits and risks associated with the technology relevant to the lawyer's practice, engage in continuing study and education, and comply with all continuing legal education requirements to which the lawyer is subject.
SOURCES: Quinn Emanuel reports cyber attack involving 'limited' client data | Reuters
Rule 1.1 Competence | North Carolina State Bar (ncbar.gov)
For close to half a century, Lawyers Mutual has been the smart choice for professional liability coverage for North Carolina attorneys. We cover the state from Murphy to Manteo. We insure large firms, solo practitioners and everyone in between. We help new lawyers enter the profession with confidence, and we help keep seasoned veterans safe and successful. The numbers speak for themselves. Lawyers Mutual has been in business since 1977, making us the only insurance carrier to provide continuous protection over that period. Today we insure more than 8000 lawyers in North Carolina. Most of them will stick with us until they retire. Why? Because they know we are here for them today and will be here tomorrow, bringing protection and peace of mind in turbulent times. Visit our website, give us a call, or ask a colleague why Lawyers Mutual is the smart choice for liability coverage.