Are You A Passive-Aggressive Emailer?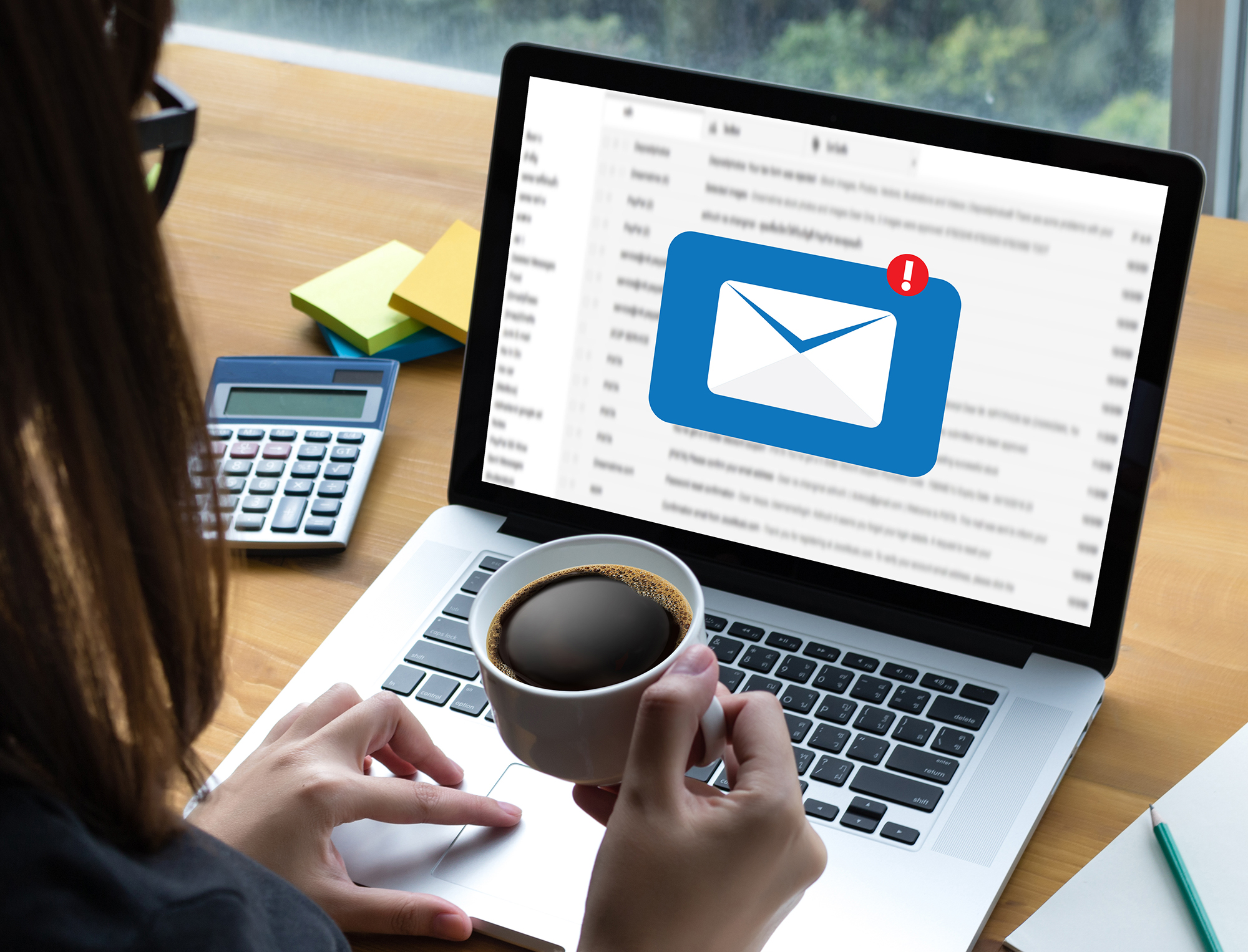 If you routinely send emails that begin with "Per my last email" or "Per our conversation" or "Not sure you saw my prior email," congratulations.
You're a passive-aggressive emailer.
Don't take it personally. We're all guilty of sending the occasional dispatch that opens with one of the above examples. Or else we lard our emails with emojis, slang expressions or ALL CAPITAL LETTERS.
Or, heaven forbid, we start an email with "To Whom It May Concern."
All of the above are extremely irritating email habits, according to a 2018 survey from Adobe.
"Adobe surveyed 1,928 workers asking for their most annoying email phrases," says legal staffing expert Chere Estrin. "There are nine extremely annoying email phrases all of us have most likely used. While the Adobe survey calls theses phrases, annoying, Psychology Today labels them passive-aggressive. I can't tell you how many emails I have sent over the years containing practically all of these phrases. Who knew?"
Another email tip: the shorter, the better.
"Keeping emails on the pithy side can go a long way," says Estrin. "Emails with a subject line containing just one word were found to be 87 percent more likely to receive a response. It was also found that emails 50 words or less boosted reply rates by more than 40 percent."
Our email newsletter "Practice Reimagined" brings you tips, pointers and timely news on how to navigate the new normal. At Lawyers Mutual, our business is making sure you are safe and successful.
Top 9 Passive-Aggressive Email Openings
Email etiquette is not just fun to talk about. It's important for your business.
Studies show that 75 percent of workers say email is their preferred method of communicating with their office mates. Most say they spend between one hour and half a day reading and responding to emails.
Here are the nine most annoying ways to begin an email, according to Estrin and the Adobe survey:
Not sure if you saw my last email.
Per my last email.
Per our conversation.
Any updates on this?
Sorry for the double email.
Please advise.
As previously stated.
As discussed.
Re-attaching for convenience
6 Most Annoying Email Cliches
Just looping in (37 of respondents said this was the most annoying cliché)
As per my last email (33 percent)
Just checking in (19 percent)
Confirming receipt (16 percent)
Thanks in advance (7 percent)
Hope you're well (6 percent)
Most Annoying Email Styles and Formats
Using capital letters for whole words or sentences (67 percent)
Using kisses or 'x' (65 percent)
CC'ing people who don't need to be involved (63 percent)
Using slang, eg 'OMG' (53 percent)
Using too many exclamation marks (52 percent)
Sending an email without proofreading (50 percent)
Sending very long emails (29 percent)
Using emojis (29 Percent)
Not having an email signature (23 percent)
Double emailing (22 percent)
Using smiley faces (22 percent)
Using colored fonts (21 percent)
What about you? What email openings or phrases get under your skin?
Source: Estrin Legal Staffing
Jay Reeves is author of The Most Powerful Attorney in the World. He practiced law in North Carolina and South Carolina. Now he writes and speaks at CLEs, keynotes and in-firm presentations on lawyer professionalism and well-being. He runs Your Law Life LLC, which offers confidential, one-on-one consultations to sharpen your firm's mission and design an excellent Law Life. Contact jay@yourlawlife.com or 919-619-2441.