Are We Our Partner's Keeper?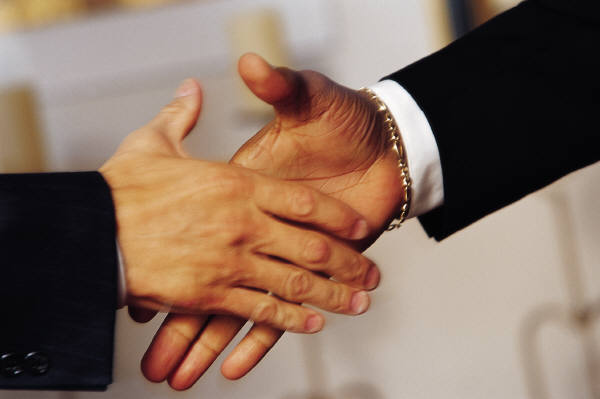 Ten percent of all lawyers have a problem with alcohol and drugs.
That sobering fact – no pun intended - was gleaned from a recent CLE on the topic of impaired lawyers.
To put this into perspective, the next time you're at a local bar meeting, take a look around. Chances are you're within eye contact of a member of the 10 percent.
"These are good men and women," says Kenneth Hagreen, director of the Lawyers Concerned for Lawyers program in Pennsylvania and the main speaker at the seminar. "It is our commitment as professionals to see that they get help."
This call to duty was what made Hagreen's talk notable. He says this is not just a problem for the impaired lawyer – it's our problem too. And when we help our brothers and sisters, we protect the public in the process.
It's a win-win situation, which might also save a life.
If you need help or know a lawyer who does, call the State Bar's Lawyers Assistance Program at 1-800-720-7257. The contact is confidential.
Another great resource: effective January 2012, the N.C. Bar Association BarCARES Program is offering lawyers a two-session referral and assessment by a health care professional.  Call BarCARES at 1-800-640-0753.
"I don't know if there's a serious problem. I don't know if any clients have been harmed. Who am I to step in?"
"That is precisely the wrong attitude when we see a colleague in crisis," says Hagreen. The right approach is to take action.
"You're not interfering in a person's life," he says. "You are putting them on the path to self-awareness and helping them have the life they dream of."