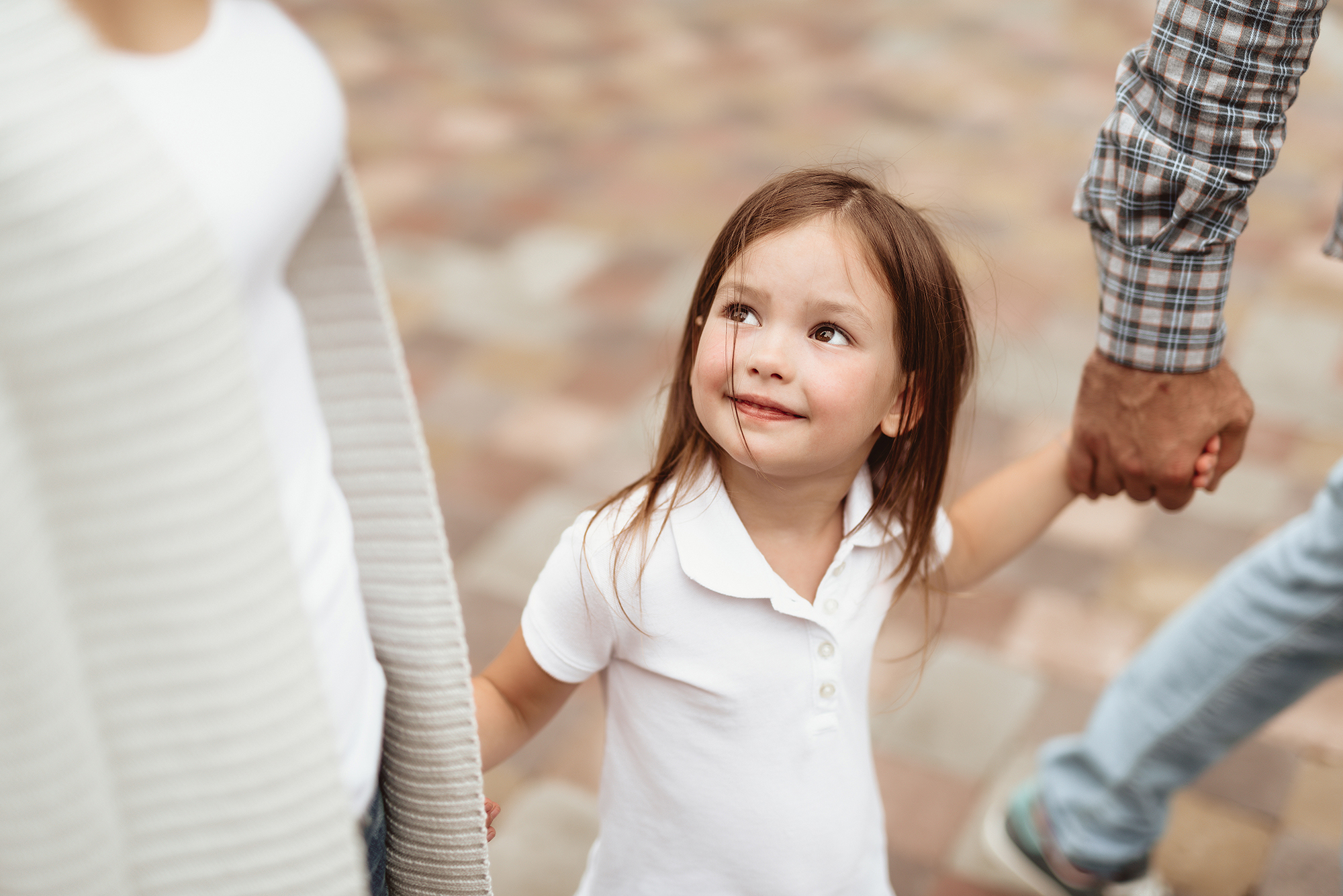 April was Guardian ad Litem and Child Advocate Month in North Carolina, but you can support the 5,000 GAL volunteers – or become a volunteer yourself – any day of the year.
Child Advocate Month, recognized by a proclamation from Governor Roy Cooper, acknowledges the importance of families and communities working together to advocate for children while preventing child abuse and neglect. During the month, communities across the state come together to promote child abuse prevention and to encourage the social and emotional well-being of children and families.
"Our GAL volunteers are changing lives by providing children a voice in court," said North Carolina Guardian ad Litem Administrator Cindy Bizzell on the GAL website. "Last year, 5,443 volunteers were appointed with attorney advocates to represent nearly 18,000 children in 64,070 child abuse and neglect hearings. Volunteers generally work behind the scenes, so we want to take this time to publicly recognized their contribution."
To learn more about becoming a Guardian ad Litem, apply or volunteer: volunteerforgal.org.
Here is the Guardian ad Litem Child Advocate Month proclamation.
Here is the website for the NC Judicial Branch Office of Guardian ad Litem (GAL).
Our Byte of Prevention blog brings you news and tips for making your practice more successful. Our Client Services Department is available to help you work through challenges, whether it's building teamwork or improving your bottom line. Stay ahead of the curve by being insured with Lawyers Mutual. We're here to keep you safe and successful.
About Guardian ad Litem
The Office of Guardian ad Litem (GAL) Services is a division of the North Carolina Administrative Office of the Courts. Pursuant to G.S. 7B-601, when a petition alleging abuse or neglect of a juvenile is filed in district court, the judge appoints a volunteer Guardian ad Litem advocate and an attorney advocate to provide team representation to the child, who has full party status in trial and appellate proceedings.

What is a Guardian ad Litem?
A Guardian ad Litem (GAL) is a trained volunteer who is appointed by the court to advocate for the best interests of an abused or neglected child. In court, the GAL serves as an important voice for the child.

Who does the North Carolina Guardian ad Litem Program serve?
By North Carolina statute, the Guardian ad Litem Program can only be involved when a petition alleging child abuse, neglect, or dependency is filed by the Department of Social Services.

Who can be a Guardian ad Litem?
Guardian ad Litem volunteers come from all walks of life and have a variety of professional, educational, and ethnic backgrounds. While no special education or experience is required, we are unable to accept all candidates as volunteers due to the rigor of the program and the sensitive nature of working with children. The process of becoming a Guardian ad Litem volunteer includes an application, a criminal background check, and a screening interview, as well as training.

How will I know what to do as a Guardian ad Litem volunteer?
Guardian ad Litem offices across the state use a nationally recognized training program. Through this training, you will learn about the juvenile court system and your role in it so that you can be confident after you're sworn in and take your first case. In addition, all Guardian ad Litem volunteers are supervised by an experienced staff member who can offer assistance at any time, plus attorney advocates attend all court sessions, and are available for legal counsel. Additionally, our staff conduct in-service trainings to keep your skills as a court volunteer up to date.

I work full time. Can I still be a Guardian ad Litem volunteer?
Many of our volunteers have full-time jobs. Much of the work can be done on the weekend, in the evening, on the phone, and via email. You would need your employer's permission to take off work when you have a court date (every three to six months, depending on the case).

How many cases would I have?
Most volunteers have 1-2 cases, although the number of cases you take is up to you. Each Guardian ad Litem volunteer only accepts as many cases as they have time to manage.
Source: NC Courts
Jay Reeves is author of The Most Powerful Attorney in the World. He practiced law in North Carolina and South Carolina. Now he writes and speaks at CLEs, keynotes and in-firm presentations on lawyer professionalism and well-being. He runs Your Law Life LLC, which offers confidential, one-on-one consultations to sharpen your firm's mission and design an excellent Law Life. Contact jay@yourlawlife.com or 919-619-2441.