Application Deadlines for the July 2022 NC Bar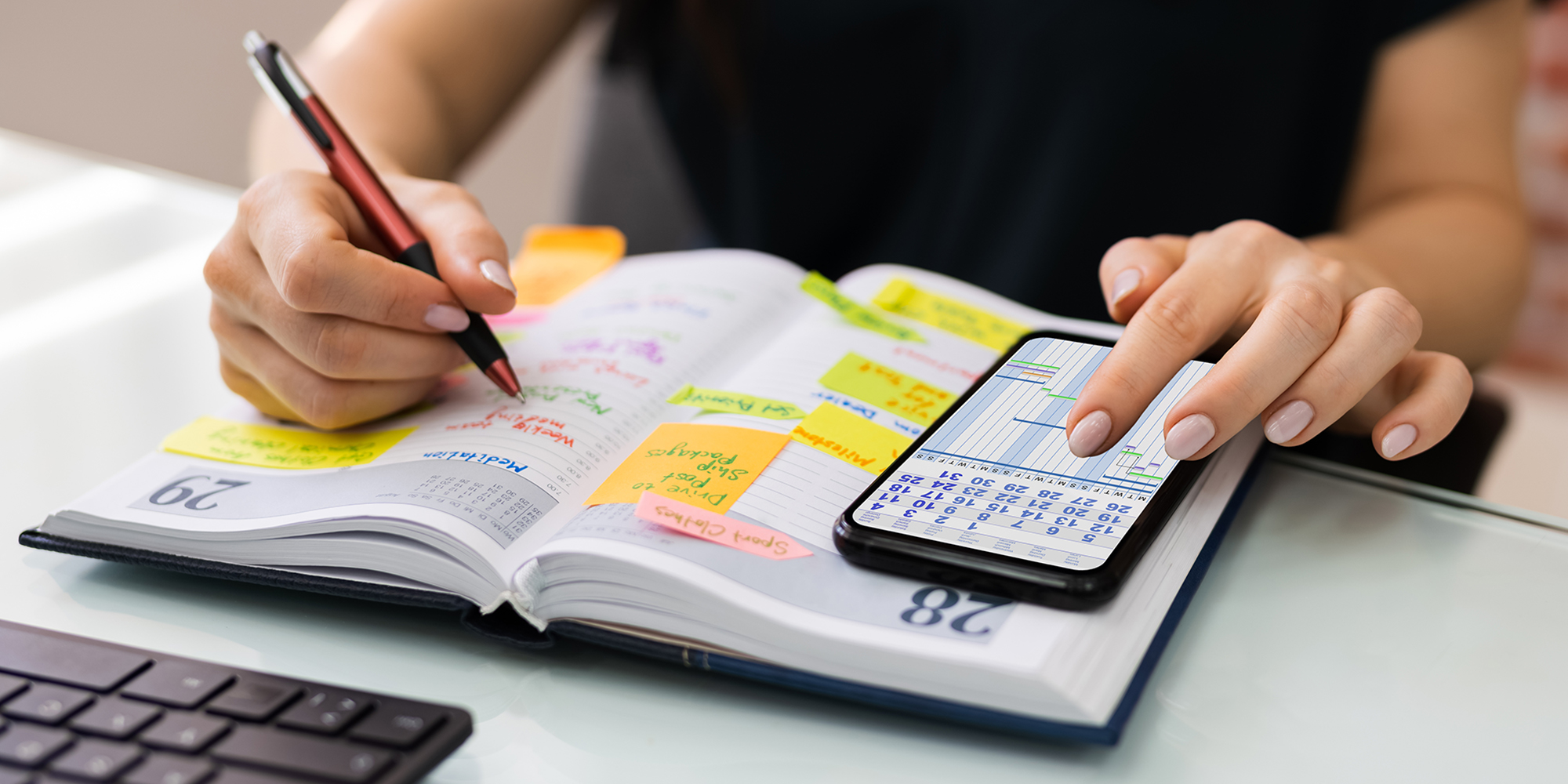 Although the first application deadline for the NC bar exam in July has already passed, it's not too late to apply for the summer test.
Non-licensed applicants have until March 1, 2022 to submit a "late" filing for the July exam. The fee is $1,100. Licensed attorneys also have until March 1, 2022 to submit a "late" filing. The fee is $1,900.
Supplemental applications for the July 2022 exam must be submitted by May 3, 3022. There is no late fee.
From the NC Board of Examiners website: "The Board considers an application "filed" when it is received in the Board's offices. However, if the envelope containing your application bears a postmark which is on or before the deadline and has sufficient postage, AND your Application is signed and notarized and otherwise complete, it will be considered filed as of the date the postmark shows it was mailed.
For your application to be considered filed, it must be accompanied by the Authorization and Release forms and all applicable fees in collected funds. See Rule .0101(4).
After your application has been received and is being processed, you will be notified if there is any supporting documentation missing or if your answers to any questions are incomplete. The additional information should be furnished to the Board immediately."
Check the website for information on comity applications, UBE transfer requests, and fees ranging from laptop fees ($125) to application copy fees ($20).
Source: North Carolina Board of Law Examiners - General Application Deadlines (ncble.org)
Lawyers Mutual is here for bar applicants and new attorneys. Our Byte of Prevention blog brings you vital news, alerts and practice management pointers for North Carolina law firms. Our Client Services Department is available to help you work through challenges, whether it's building teamwork or improving your bottom line. And our Claims Department is by your side when trouble strikes. Stay ahead of the curve by being insured with Lawyers Mutual.