Announcing the 2021 Banished Words List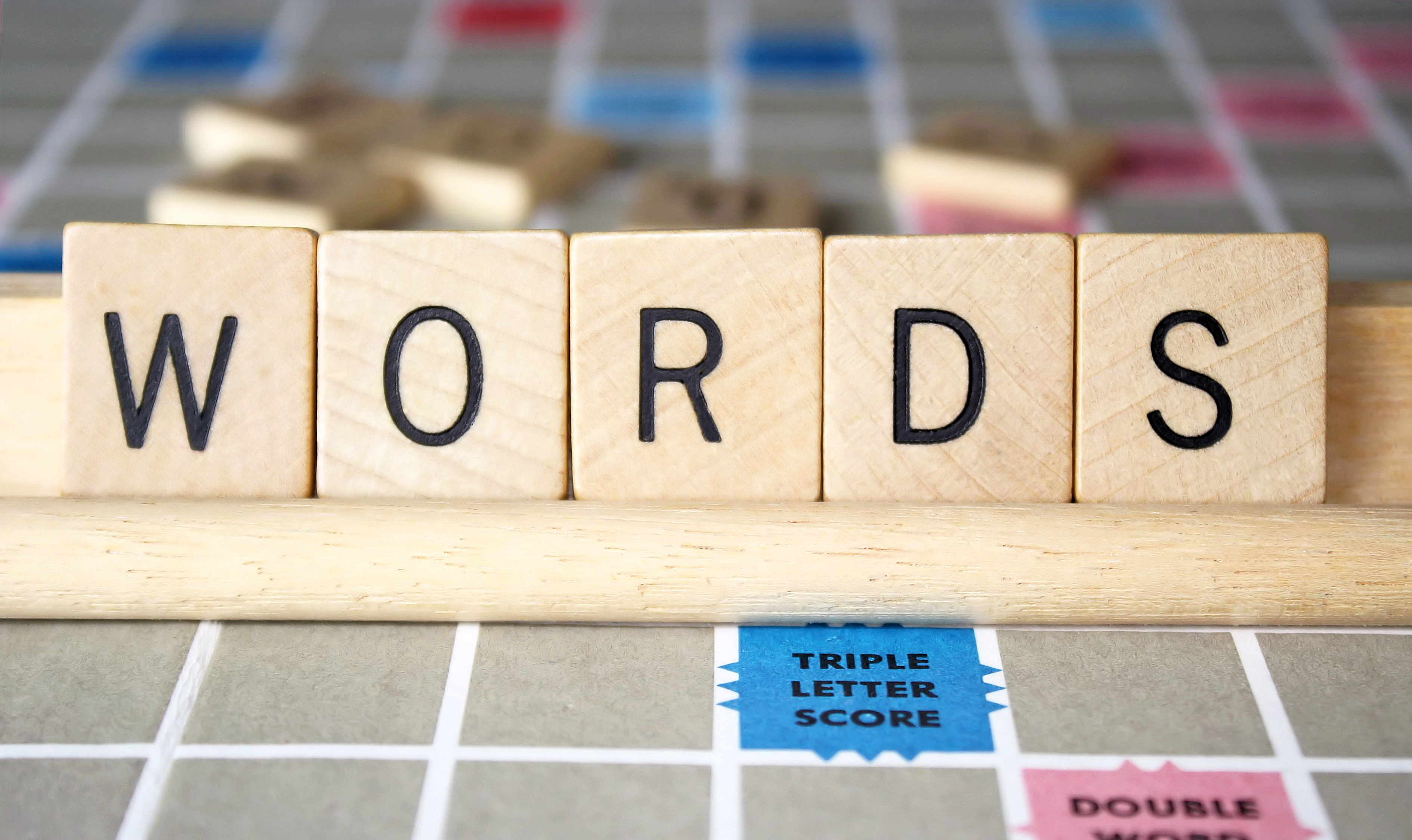 Here's a grammar resolution for 2022: vow to eliminate the phrases "new normal," "deep dive" and "circle back" from your vocabulary.
While you're at it, get rid of "no worries" as well.
Those are four of the phrases on the 2021 Lake Superior State University's Banished Words List.
The school has been compiling the list for close to half a century. This year's compilation considered more than 1,200 offending words and phrases submitted by readers across the globe.
Some of the words have been so overused they've lost all meaning. Some are outdated. And others are just, well, annoying.
"Though phrases related to Covid-19 dominated the previous list, the latest lineup was more conversational," writes reporter Leah Asmelash for CNN.
Have you looked into what's available at Lawyers Mutual Consulting & Services? Founded by Camille Stell, who also serves as president, LMCS is a subsidiary of Lawyers Mutual. Its mission is to help firms build a modern law practice. It does that by offering expert advice and assistance into law firm trends and best practices. Camille and LMCS helps lawyers and firms create strategic plans and succession plans. A popular speaker and writer, Camille loves to guide lawyers through succession planning and into Life after Law. Contact her today.
2021 Lake Superior State University's Banished Words List
Here is the list of woeful words (quotations are from Leah Asmelash and her CNN article).
Wait, what? "Meant to convey surprise or uncertainty, some found this phrase to be inexact. 'I don't want to wait,' one person complained."
No worries. "A substitute for 'you're welcome,' but truly meaningless.
At the end of the day. "This isn't this phrase's first foray on the Banished Words list – it first appeared way back in 1999. To the chagrin of many, it persists."
That being said. "This phrase is simply a redundant verbal filler."
Asking for a friend. "This phrase had a huge year, in part because of its use as a joke on social media (in which it was understood, obviously, that the user was really just asking for themselves). Though some may have found it funny, these nominators have had it, saying the phrase is overused."
Circle back. "It's a conversation, not the Winter Olympics."
Deep dive. "Diving is for bodies of water, a nominator said, not subjects or materials. Another wondered: 'Do we need deep? I mean, does anyone dive into the shallow end?'"
New normal. "Used as a catchall for the ways our world has changed with Covid-19. Some argue the pandemic isn't really 'new' anymore. Also, if something is normal, can it be new?"
You're on mute. "This is self-explanatory."
Supply chain. "Issues relating to the supply chain have basically become a scapegoat for any kind of shortage, one person said, while others claim the phrase has become a meaningless buzzword."
What about you? What words and phrases would you add to the list?
Source: CNN
Lawyers Mutual is on your side as you adjust to practicing law post-COVID. Our email newsletter "Practice Reimagined" offers timely tips, pointers and valuable links on wellness, work-life balance and quality of life – delivered straight to your in-box. Lawyers helping lawyers. It's what we've been doing more than 40 years.