Analyzing Facebook Metrics 101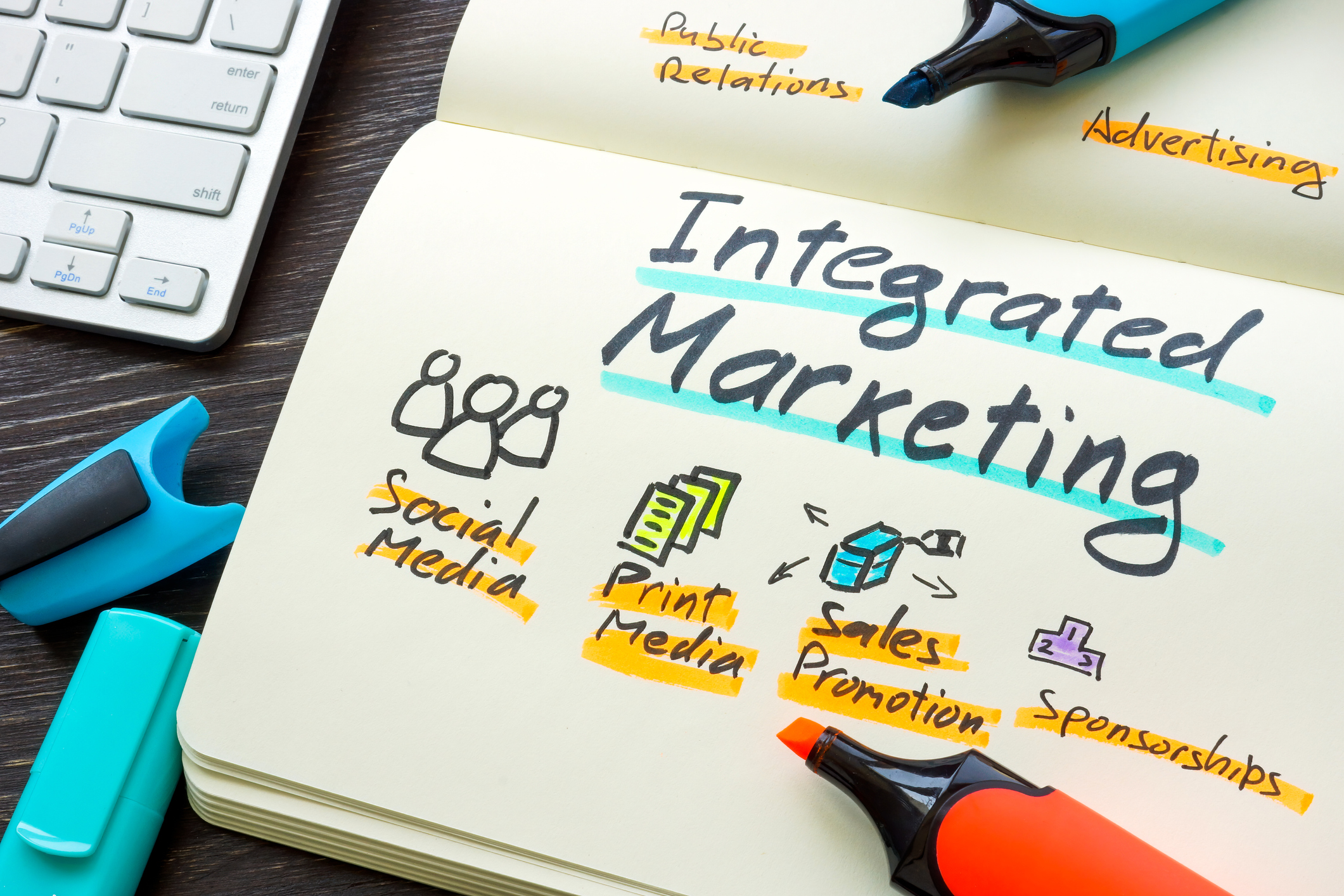 There are reasons pro and con for using Facebook to market your law practice.
But if you choose to do it, and especially if you purchase Facebook ads, you need to know the basics of Facebook analytics. Otherwise, you'll have no way of gauging the success of your efforts.
"You have a Facebook page for your business, but how do you know if it's helping your bottom line?" ask business writers Jamie Johnson & Miranda Fraraccio in this article for the online newsletter CO. "Understanding your Facebook analytics is crucial to growing your page, understanding your audience, and determining the success of your content strategy. To track all of your analytics, you'll go to your Facebook business page and click on the Insights tab on the left. You'll see an overview of your stats as well as a breakdown of your reach, page views, and more."
Read "Understanding Facebook Stats and How to Measure Success" by Johnson and Fraraccio in the US Chamber of Commerce newsletter CO here.
Why choose Lawyers Mutual for your financial protection? One reason is resilience. Over the course of the 45 years Lawyers Mutual has been in business, we have weathered many crises. By any measure, COVID and the last two years rank at or near the top of the list. But other crises – related to health, weather, financial upheaval, or national security – have come and gone since we began in 1977. Throughout, we have stood beside tens of thousands of lawyers from across North Carolina on their worst days. We've been providing continuous protection in the state longer than any other insurance company. Time after time, we have been there to help our insureds endure tough times or bounce back from a disaster. The company's financial strength is absolute. Since 1999, Lawyers Mutual has paid dividends fourteen times, with more than $8 million dollars returned to policyholders since 2011. Want even more reasons? Visit our website, give us a call, or ask a colleague why Lawyers Mutual is the smart choice for liability coverage.
Key Facebook Analytics
Hat tip to CO and "Understanding Facebook Stats and How to Measure Success" for the following. Read the full article here.
Impressions. The total number of times people saw your Facebook post. A new impression will be counted even if your post was seen multiple times by the same user. Impressions help gauge how viral your content is.
Reach. The number of times a new user sees your content, whether organic or through paid advertising. As your reach increases, Facebook will push your content out to more people. Find this information by clicking "Reach" in the Insights tab.
Engagement. "When someone engages with your post, it means they saw it and then took action. This could be liking it, leaving a comment, clicking on a link, or sharing the post. You can also monitor negative engagement on your page. This is when someone hides your post, unlikes your page, or reports a post as spam. Negative engagement is important to track because it can decrease the number of people you reach."
Page followers. "These are your business's biggest fans and the ones who engage with your content the most. When someone follows your page, they agree to have your posts show up in their news feed. Track how your number of page followers is changing over time."
Video performance. Click on the Videos tab to monitor how your videos perform with your audience.
Pages to watch. "If you scroll to the bottom of your analytics overview, you'll see a section called pages to watch. This section will compare your page to your five biggest competitors and see how your page matches up. You'll see a quick comparison based on total page likes, new posts, and overall engagement."
Local. "Take advantage of the Local tab in your analytics. This tab gives you information about customers in your area and demographics of your customers. If you run Facebook ads, you can see the percentage of local customers who viewed your ads. All of this information can help you increase your business's presence in your community."
Source: Facebook Stats: How to Measure Success With Metrics (uschamber.com)
Lawyers Mutual is here for you at every stage of your law career: from your first day on the job to your last day before retirement. Our Byte of Prevention blog features industry news, tips and valuable links on everything from work-life balance to winding down your practice. Our email newsletter "Practice Reimagined" brings cutting-edge insights straight to your in-box. And our skilled team of underwriters, claims counsel and risk management professionals are by your side when you need us most. Lawyers helping lawyers. It's who we are, and it's what we've been doing since 1977.