Alternative Legal Services Firm Launches in Arizona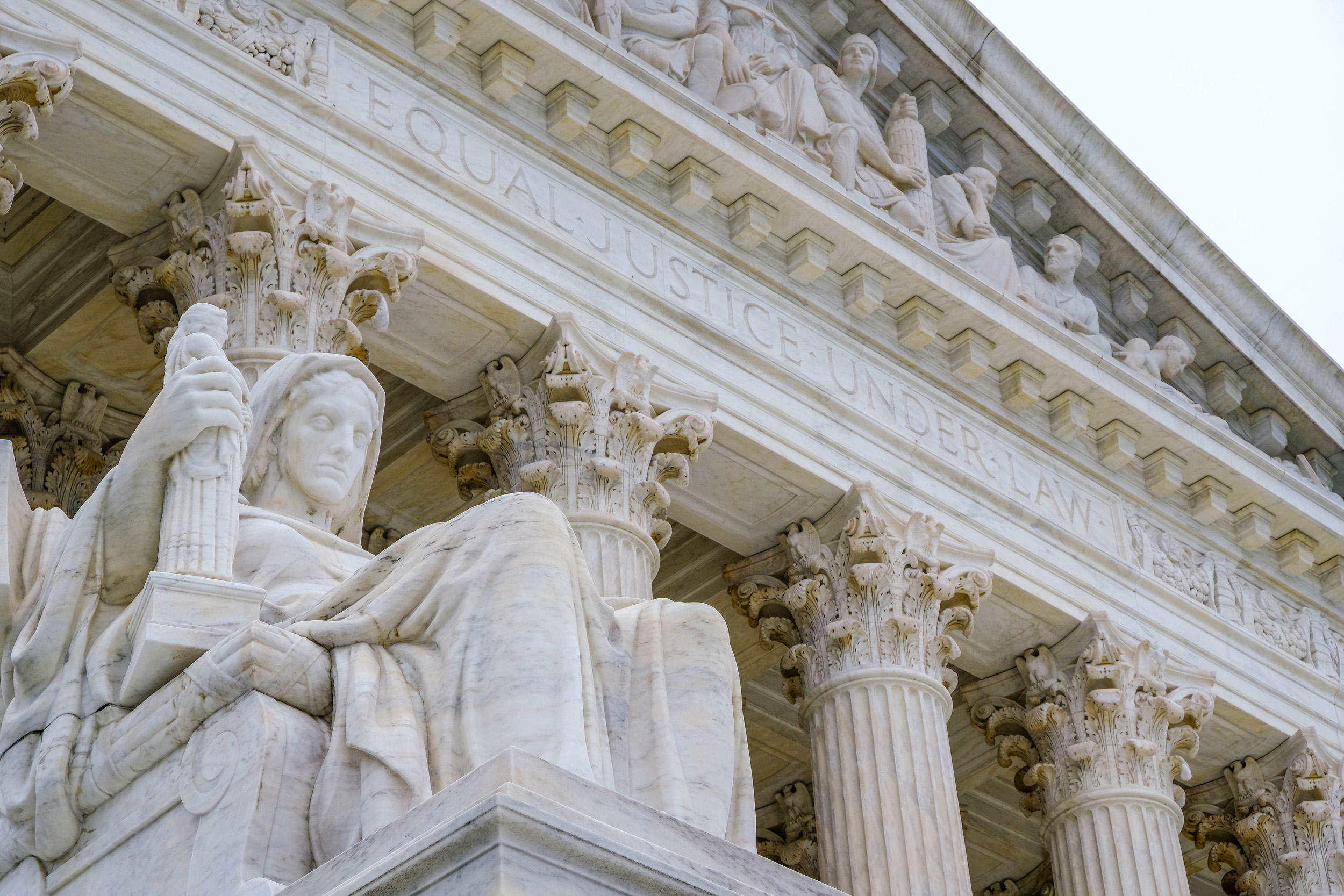 The legal services sector keeps getting more crowded – especially in Arizona, where a non-lawyer company has just been approved to work in tandem with a law firm to provide a range of services for corporate clients.
The new entity, which will be known as ElevateNext, was given the green light by the Arizona Supreme Court in late 2021.
The predecessor non-lawyer company, Elevate, provided technology and management assistance to corporate clients. The new structure expands its menu to include legal services as well.
"Our customers come to us for help with problems that typically require some element of legal advice but are best solved by integrating that expertise with legal operations, technology and services at scale," Elevate said in a statement, according to this ABA Journal article. "Elevate customers now have a choice they previously lacked—to use a single company for all 'run the company' work that requires practicing lawyers at the helm or in the mix."
Sixteen other applications from alternative legal service providers have also been approved in Arizona. Among them: an application filed by LegalZoom to operate as LZ Legal Services.
"In 2020, Arizona became the first state to eliminate Rule 5.4 of the ABA Model Rules of Professional Conduct, which bars nonlawyers from having an economic interest in a law firm or participating in attorney fee-sharing," according to legal writer Lyle Moran in the ABA Journal.
Lawyers Mutual is on your side as you adjust to practicing law post-COVID. Our email newsletter "Practice Reimagined" offers timely tips, pointers and valuable links on wellness, work-life balance and quality of life – delivered straight to your in-box. Lawyers helping lawyers. It's what we've been doing more than 40 years.
NC Rule of Professional Conduct 5.4 – Professional Independence of a Lawyer

(a) A lawyer or law firm shall not share legal fees with a nonlawyer, except that:
(1) an agreement by a lawyer with the lawyer's firm, principal, or associate may provide for the payment of money, over a reasonable period of time after the lawyer's death, to the lawyer's estate or to one or more specified persons;
(2) a lawyer who purchases the practice of a deceased, disabled, or disappeared lawyer may, pursuant to the provisions of Rule 1.17, pay to the estate or other representative of that lawyer the agreed-upon purchase price;
(3) a lawyer who undertakes to complete unfinished legal business of a deceased lawyer or a disbarred lawyer may pay to the estate of the deceased lawyer or to the disbarred lawyer that portion of the total compensation that fairly represents the services rendered by the deceased lawyer or the disbarred lawyer;
(4) a lawyer or law firm may include nonlawyer employees in a compensation or retirement plan even though the plan is based in whole or in part on a profit-sharing arrangement; and
(5) a lawyer may share court-awarded legal fees with a nonprofit organization that employed, retained or recommended employment of the lawyer in the matter; and
(6) a lawyer or law firm may pay a portion of a legal fee to a credit card processor, group advertising provider, or online marketing platform if the amount paid is for payment processing or for administrative or marketing services, and there is no interference with the lawyer's independent professional judgment or with the client-lawyer relationship.
(b) A lawyer shall not form a partnership with a nonlawyer if any of the activities of the partnership consist of the practice of law.
(c) A lawyer shall not permit a person who recommends, engages, or pays the lawyer to render legal services for another to direct or regulate the lawyer's professional judgment in rendering such legal services.
(d) A lawyer shall not practice with or in the form of a professional corporation or association authorized to practice law for a profit, if:
(1) a nonlawyer owns any interest therein, except that a fiduciary representative of the estate of a lawyer may hold the stock or interest of the lawyer for a reasonable time during administration; or
(2) a nonlawyer has the right to direct or control the professional judgment of a lawyer.
Source: Nonlawyer-owned alternative legal services provider receives Arizona's approval to integrate with a law firm (abajournal.com) and NC Rule 5.4
Have you checked out Lawyers Mutual Consulting & Services? Founded by Camille Stell, who also serves as president, LMCS is a subsidiary of Lawyers Mutual. Its mission is to help firms build a modern law practice. It does that by offering expert advice and assistance into law firm trends and best practices. Camille and LMCS helps lawyers and firms create strategic plans and succession plans. A popular speaker and writer, Camille loves to guide lawyers through succession planning and into Life after Law. Contact her today.