All About Unbundled Legal Services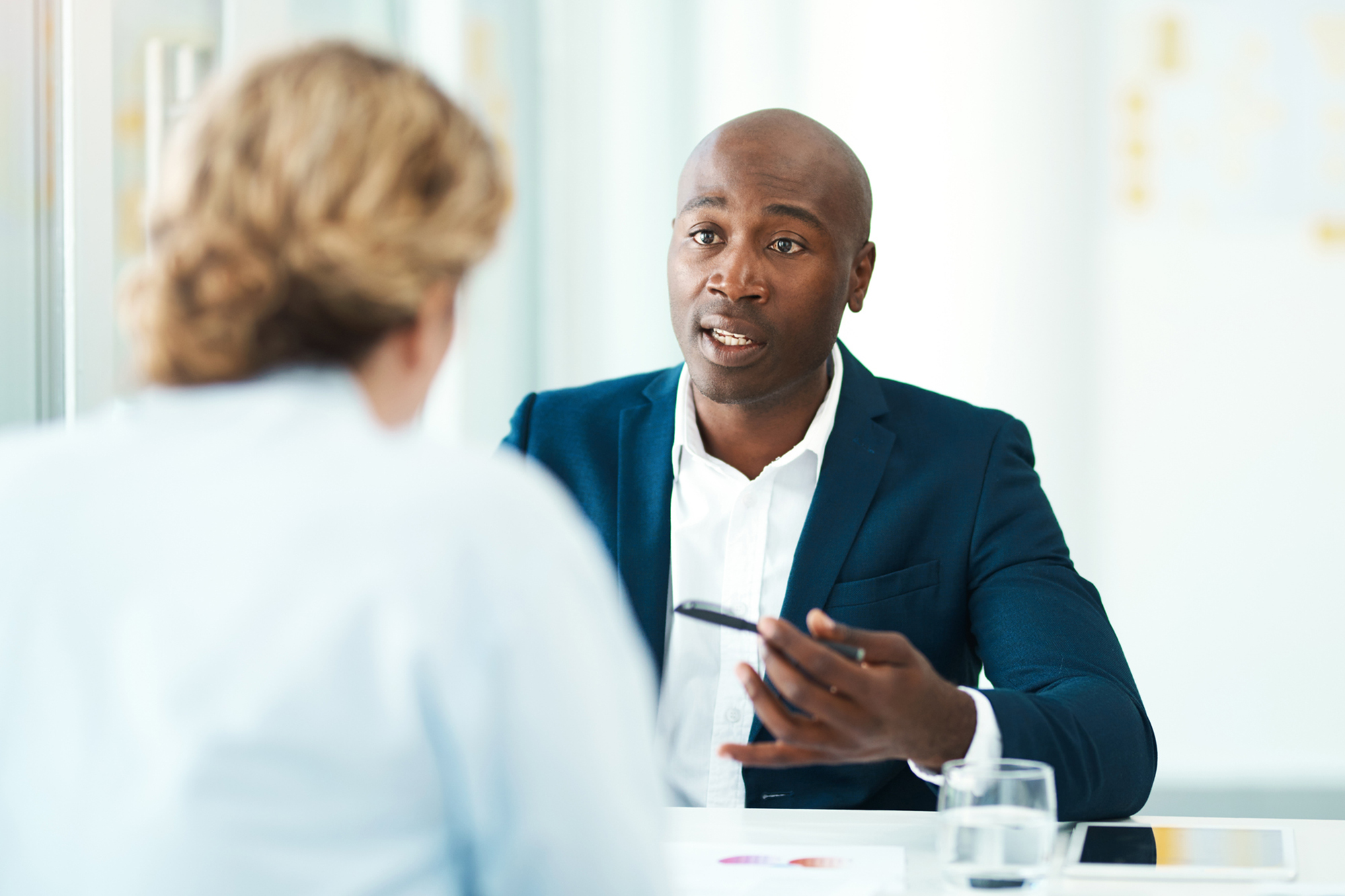 How much do you know about "unbundled" legal services?
Do you offer unbundled services – also called limited scope legal services or discrete task representation – in your practice? Do clients ever request it?
If so, you should have the Unbundled Legal Services Practice Guide from Lawyers Mutual.
"Unbundled service is the process of taking a client's legal matter and breaking it down into separate tasks," the guide explains. "The attorney then provides representation to the client that is only related to one or more of those tasks, but does not provide full legal representation. The client is responsible for tasks necessary to complete his or her legal matter."
You should also read the NC State Bar 2005 Formal Ethics Opinion 10 as it relates to Virtual Law Practices and unbundled services.
Unbundled legal services can be a win-win. But without proper risk management, it can be a lose-lose.
Unbundled Legal Services was written by Stephanie Kimbro, M.A., J.D. Download your free copy here.
For close to half a century, Lawyers Mutual has been the smart choice for professional
liability coverage for North Carolina attorneys. We cover the state from Murphy to Manteo. We insure large firms, solo practitioners and everyone in between. We help new lawyers enter the profession with confidence, and we help keep seasoned veterans safe and successful. The numbers speak for themselves. Lawyers Mutual has been in business since 1977, making us the only insurance carrier to provide continuous protection over that period. Today we insure more than 8000 lawyers in North Carolina. Most of them will stick with us until they retire. Why? Because they know we are here for them today and will be here tomorrow, bringing protection and peace of mind in turbulent times. Visit our website, give us a call, or ask a colleague why Lawyers Mutual is the smart choice for liability coverage.
A Sampling of Unbundled Legal Services
Unbundled legal services might include the following:
Providing basic legal advice
Drafting pleadings, briefs, declarations or orders
Document review
Conducting legal research
Negotiating
Making limited appearances
Coaching on strategy or role playing
Advising on court procedures and courtroom behavior
Preparing exhibits
Organizing discovery materials
Drafting contracts and agreements
Ghostwriting
Providing direction to resources such as local and state rules
Benefits to Client
1. Greater access to justice for the general public, especially pro se litigants and lower to moderate income members.
2. Guidance provided by limited scope representation to those who otherwise may try to represent themselves entirely.
3. Reduced cost. Services are often provided for a fixed fee rather than the standard billable hour which may be easier for clients to budget.
Benefits to Attorney
1. New source of revenue.
2. Many of procedures and tasks can be streamlined into firm's workflow.
3. Decrease the administrative burden on our court systems who are overwhelmed with increasing numbers of pro se individuals.
A Risk Management Note
"The first step to unbundling legal services is to make the determination of whether the current legal services provided by the firm are appropriate for unbundling. Any limitations on the scope of representation must be reasonable, and the firm's clients may not be able to follow the guidance necessary to complete their legal needs. Therefore, unbundling may not be appropriate for a particular client or practice area."
The practice guide contains a list of questions to determine if unbundled services is right for your firm.
SOURCE: unbundledlegalservices_e.indd (nmcdn.io)
What would happen to your law practice if you experienced a medical emergency? Who would take care of your clients? What if a key partner dies unexpectedly? What would happen to the firm? If you aren't sure of the answers to those questions, HELP is available. Lawyers Mutual has assembled a rapid response team to Handle Emergency Legal Problems. Led by our in-house claims attorneys and outside counsel, our team has the training and resources to guide you through difficult professional times. Lawyers Mutual HELP will assess your crisis situation and work with you to craft a workable plan for moving forward. Since 1977, Lawyers Mutual has been there for our insureds and their clients. We have provided professional liability protection for NC lawyers longer than any other insurance company. Want to learn other ways Lawyers Mutual can HELP your practice? Visit our website, give us a call, or drop by our office. You'll see why Lawyers Mutual is the smart choice for liability coverage in North Carolina.