All About the North Carolina GAL Program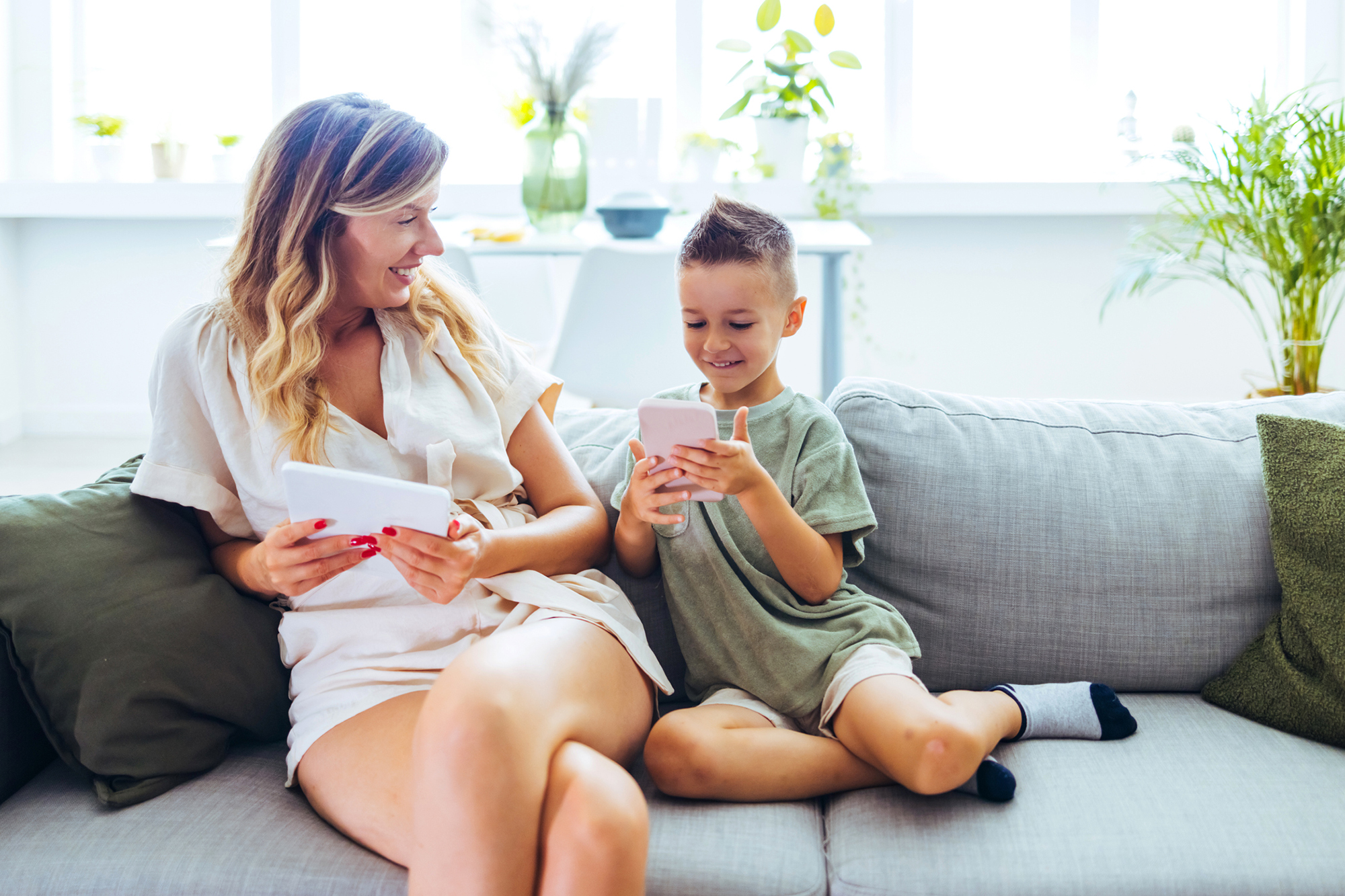 Interested in serving as a Guardian Ad Litem or pro bono counsel for a child in need? If so, the NC Guardian Ad Litem program wants you.
The program, a division of the N.C. Administrative Office of the Courts, was established in 1983 to provide trained GALs for children in abuse or neglect proceedings. Unfortunately, the need for GALs is greater than the supply.
"The NC GAL Program recruits volunteers continually," writes Michelle FormyDuval Lynch, a Staff Attorney at the NC GAL Program State Office, in this post on the NCBA Blog. "Many districts do not have enough volunteer GALs to meet the demand. The NC GAL Program pro bono appellate program always welcomes attorneys who are interested in or practice appellate litigation and/or child welfare law."
For more information, visit the Guardian ad Litem page on the North Carolina Judicial Branch website. To volunteer as a GAL or pro bono attorney, sign up here.
What would happen to your law practice if you experienced a medical emergency? Who would take care of your clients? What if a key partner dies unexpectedly? What would happen to the firm? If you aren't sure of the answers to those questions, HELP is available. Lawyers Mutual has assembled a rapid response team to Handle Emergency Legal Problems. Led by our in-house claims attorneys and outside counsel, our team has the training and resources to guide you through difficult professional times. Lawyers Mutual HELP will assess your crisis situation and work with you to craft a workable plan for moving forward. Since 1977, Lawyers Mutual has been there for our insureds and their clients. We have provided professional liability protection for NC lawyers longer than any other insurance company. Want to learn other ways Lawyers Mutual can HELP your practice? Visit our website, give us a call, or drop by our office. You'll see why Lawyers Mutual is the smart choice for liability coverage in North Carolina.
FAQs About the NC Guardian Ad Litem Program
What is it? A Guardian ad Litem is a trained volunteer appointed by the court to advocate for the best interests of an abused or neglected child.
When is the GAL program called in? When a petition alleging child abuse, neglect, or dependency is filed by the Department of Social Services.
Who can be a GAL? Guardian ad Litem volunteers come from all walks of life and have a variety of professional, educational and ethnic backgrounds. No special education or experience is required, but not all candidates are accepted as volunteers due to the rigor of the program and the sensitive nature of working with children. The volunteer process includes an application, criminal background check, and screening interview, as well as training.
Will I Be Trained? The state uses a nationally recognized training program. GAL volunteers are supervised by an experienced staff member who can offer assistance at any time. Attorney advocates attend court sessions and are available for legal counsel.
Can I volunteer part-time? Much of the work can be done on weekends or evenings, by phone or email. GALs must personally appear for court dates (every three to six months, depending on the case).
SOURCE: Guardian ad Litem | North Carolina Judicial Branch (nccourts.gov)
For close to half a century, Lawyers Mutual has been the smart choice for professional liability coverage for North Carolina attorneys. We cover the state from Murphy to Manteo. We insure large firms, solo practitioners and everyone in between. We help new lawyers enter the profession with confidence, and we help keep seasoned veterans safe and successful. The numbers speak for themselves. Lawyers Mutual has been in business since 1977, making us the only insurance carrier to provide continuous protection over that period. Today we insure more than 8000 lawyers in North Carolina. Most of them will stick with us until they retire. Why? Because they know we are here for them today and will be here tomorrow, bringing protection and peace of mind in turbulent times. Visit our website, give us a call, or ask a colleague why Lawyers Mutual is the smart choice for liability coverage.