AI Tool for Writing Briefs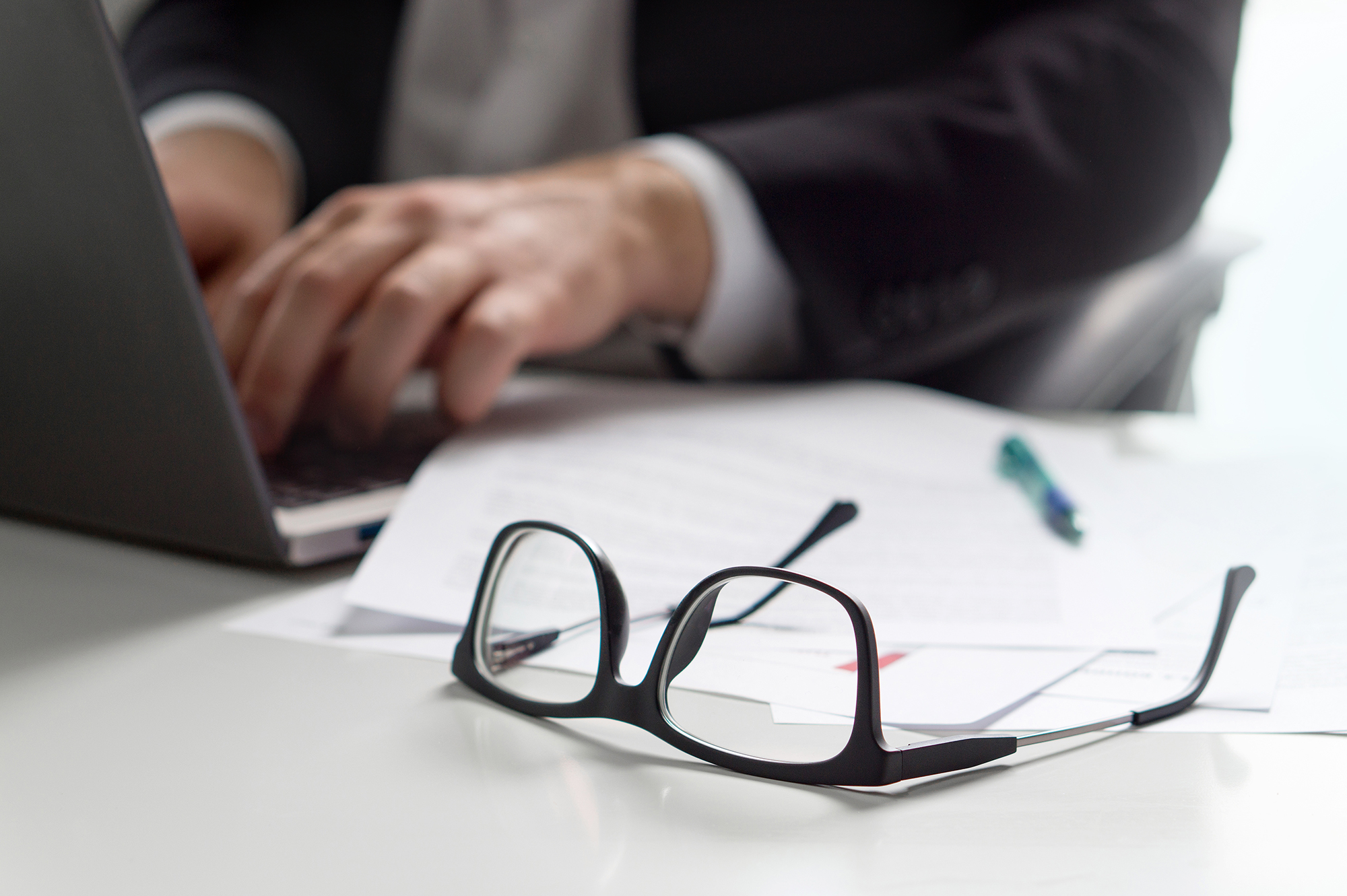 A new tech tool that cranks out powerfully compelling case briefs is the latest example of how AI is helping lawyers succeed.
Clearbrief – an AI-powered legal writing tool – was developed by a lawyer and former prosecutor. It evaluates briefs for accuracy in citations, depth of caselaw, and persuasiveness.
"It provides this feedback in Microsoft Word after an attorney has uploaded the key documents in the case and clicked to start the analyzer tool," according to the ABA Journal. "[It] then scores a lawyer's writing 'in a color-coded way, so you can quickly see whether something you wrote seems like it is well supported by whatever it is you cited to.' Additionally, lawyers using Clearbrief to write the facts section of a pleading can put a placeholder citation in each sentence that needs a citation. Clearbrief will then quickly suggest the most relevant pages from the discovery that support the sentence in question, according to [the product's developer]."
Stay smart about the latest law practice tools when you're insured with Lawyers Mutual. Our email newsletter "Practice Reimagined" offers timely tips, pointers and valuable links to keep you safe and successful in the new normal.
8 AI Tools that Improve Your Legal Writing
Chances are, you're unaware of the role AI is already playing in your office. For example, if you've ever used the autocorrect function in your word processing program, you've used AI.
Microsoft Word and other word processing programs have amazing – and often untapped – features for creating impressive documents. Here are some basic functions to make your legal writing easier and better.
Proofreading. Compare and contrast successive drafts of the same document.
Vocabulary. Dictionary, thesaurus, and other research aids are at your fingertips.
The ability to use keywords to scan, analyze and identify the vast universe of legal data is the power of AI at its finest.
Word count. Know your limits!
Use this Word Counter tool. It not only adds up the words in your document, but it can also convert text formats, calculate the total number of pages, scan for "readability" and much more.
Auto-correct. Never misuse "their" for "they're" again.
Anti-plagiarism programs. Run your texts through various online programs to check originality and to flag plagiarized material.
AI makes converting from on language to another a breeze.
Source: ABA Journal
Jay Reeves is author of The Most Powerful Attorney in the World. He practiced law in North Carolina and South Carolina. Now he writes and speaks at CLEs, keynotes and in-firm presentations on lawyer professionalism and well-being. He runs Your Law Life LLC, which offers confidential, one-on-one consultations to sharpen your firm's mission and design an excellent Law Life. Contact jay@yourlawlife.com or 919-619-2441.