AI is AWOL in ABA Legal Tech Survey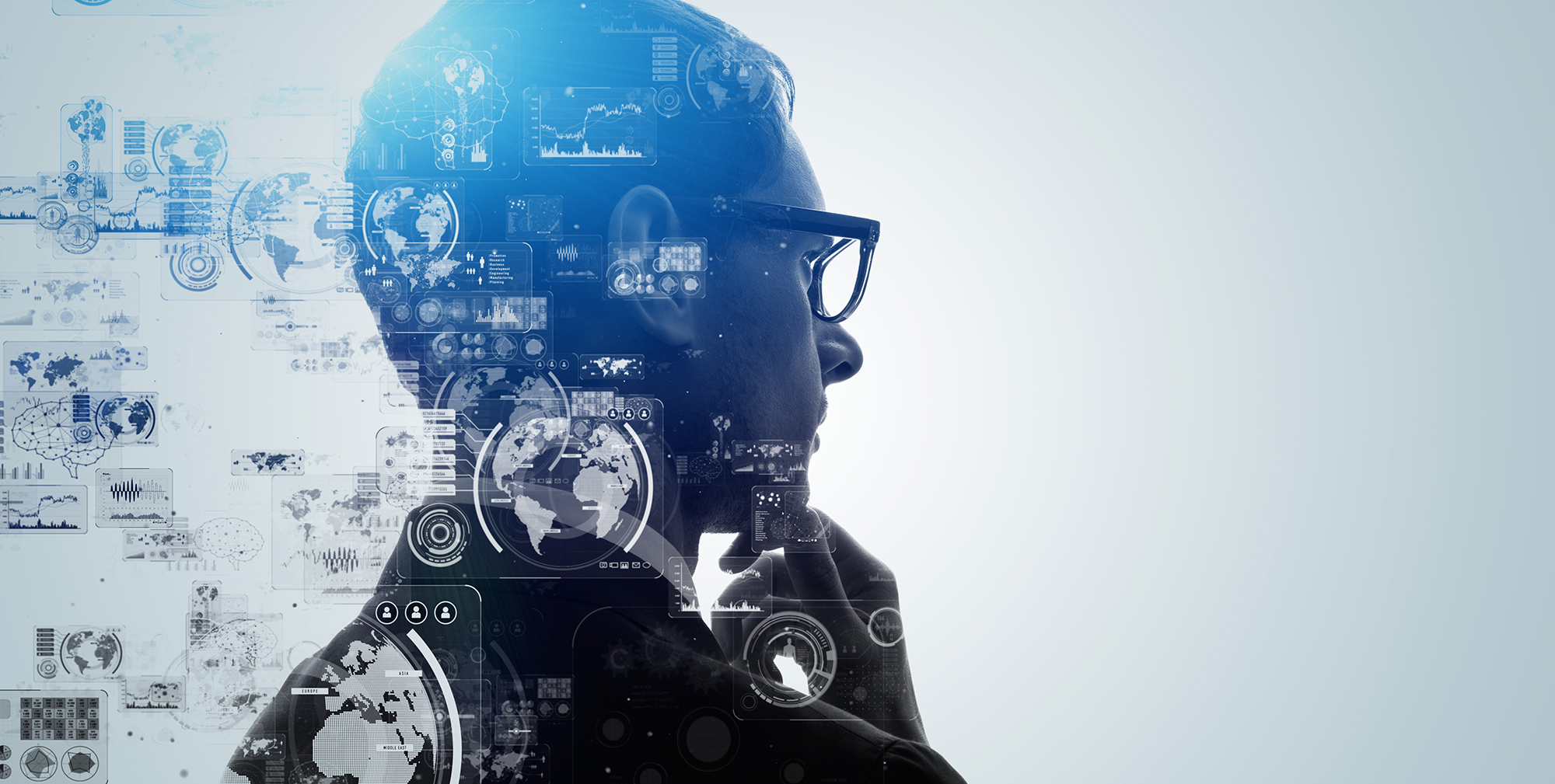 Artificial intelligence and robots in the law office might be hot topics at tech shows, but for the vast majority of lawyers, the reality is quite different.
Only a miniscule number of firms are actually using AI-based tools in their practices – and that number is going down, not up. And almost one-quarter of all firms say they have absolutely no interest in investing in AI.
Those are some of the findings from the ABA's 2020 Legal Technology Survey Report, which was released in July.
"Just seven percent of respondents reported that their firms use AI tech tools, a decrease of one percentage point from a year ago," according to this ABA Journal article. "Meanwhile, 23 percent of respondents said their firms were not interested in purchasing AI-based tools and nearly 34 percent said they did not know enough about AI to answer the question regarding their firms current or planned usage of such tools."
One member of the ABA Legal Technology Resource Center, which commissioned the survey, says the legal industry has been slow to embrace AI "because the available products have yet to demonstrate they can consistently produce the results vendors promise."
The complete, five-volume ABA 2020 Legal Technology Survey Report is available for purchase online.
Below are some takeaways from the report.
Lawyers Mutual can help you navigate the new normal. Our email newsletter "Practice Reimagined" offers timely tips, pointers and valuable links on wellness, work-life balance and quality of life – delivered straight to your in-box. Lawyers helping lawyers. It's what we've been doing more than 40 years.
2020 Legal Technology Survey Report
Here are some highlights from the Report, courtesy of the ABA Journal and author Lyle Moran:
Thirty-five (35) percent of said they were hesitant to adopt AI because they had concerns about the accuracy of AI technology.
Thirty-three (33) percent said cost was the major impediment.
Attorneys in big firms were the most likely to use AI (17 percent).
COVID and remote work have not boosted the use of AI as much as might have been expected.
Law firms use legal analytics more than AI. Forty-five (45) percent of respondents reported using legal analytics in 2020, down from 49 percent the year before.
Firms use legal analytics for legal research (29 percent), to develop case strategy (19 percent), to research judges (15 percent), and for business development (14 percent).
When it comes to cybersecurity, 43 percent of respondents use file encryption, 39 percent use email encryption, and 26 percent use whole/full disk encryption.
The percentage of firms that experienced a security breach rose from 26 in 2019 to 29 percent in 2020.
Thirty-six (36) percent of firms have cyber liability insurance policies, up from 26 percent in 2017.
Source: ABA Journal
Have you checked out Lawyers Mutual Consulting & Services? Founded by Camille Stell, who also serves as president, LMCS is a subsidiary of Lawyers Mutual. Its mission is to help firms build a modern law practice. It does that by offering expert advice and assistance into law firm trends and best practices. Camille and LMCS helps lawyers and firms create strategic plans and succession plans. A popular speaker and writer, Camille loves to guide lawyers through succession planning and into Life after Law. Contact her today.