ABA Tech Survey: Lawyers Going Mobile Like Mad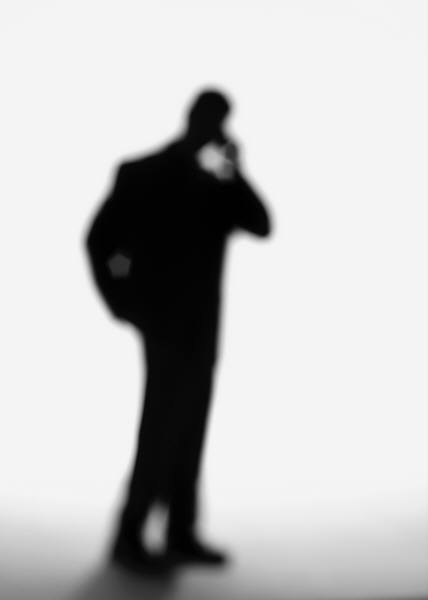 Nine out of 10 lawyers use a smartphone in their practice, and nearly half use tablets.
And they are taking to the cloud for data storage in record numbers.
Those are some of the findings from the latest Legal Technology Survey by the American Bar Association.
Each year, the ABA checks the technology pulse of the legal profession. Following are some highlights from the 2013 report.
Mobile Devices Go Mainstream
For more and more lawyers, mobile devices are a key tool in managing their practices. A whopping 91 percent of lawyers now use a smartphone. The most popular brand by far is iPhone (62 percent), with Android coming in a distant second (22 percent).
Meanwhile, Blackberry continues its march to extinction, garnering only 6 percent of the legal market.
"[T]he survey results indicate that lawyers are going mobile and they're doing so at an incredibly fast rate," writes law blogger Nicole Black on MyCase. "This becomes especially apparent when you consider that the iPhone was first released in 2007 and the iPad was first released in 2010."
The Tale of the Tablet
Tablets in law office have mushroomed. According to the survey, 48 percent of lawyers say they use a tablet. That's up from 33 percent in 2012.
Once again, Apple dominates. Ninety-one percent of lawyers who use a tablet choose iPad. Android's tablet lags at nine percent.
Legal Heads Are in the Clouds
Law-office cloud computing rose one-third in the space of one year. In 2011, 16 percent of lawyers used cloud computing in their law practice, the ABA reports. That number increased to 21 percent in 2012 and 31 percent this year.
Why are lawyers taking to the clouds? Because it is affordable, convenient and accessible from anywhere, says Black. Other advantages: data backup and reduced need for IT staff.
Practice Management Applications
The survey also sheds light on what tech tools lawyers are using to manage their practices. Forty-six percent use time and billing applications, while 44 percent use case management software.
Other popular applications: contact management (39 percent), calendaring (37 percent), conflict checking (34 percent), expense management (27 percent), accounting (27 percent), client intake (25 percent), document assembly (24 percent), court docketing (19 percent) and financial reporting (19 percent).
So power up and click away. The future has arrived.
Jay Reeves a/k/a The Risk Man is an attorney licensed in North Carolina and South Carolina. Formerly he was Legal Editor at Lawyers Weekly and Risk Manager at Lawyers Mutual. He still uses a dumb phone. Contact jay@lawyersmutualnc.com, phone 919-619-2441.
For more information: