A Little Courtesy Can Pay Off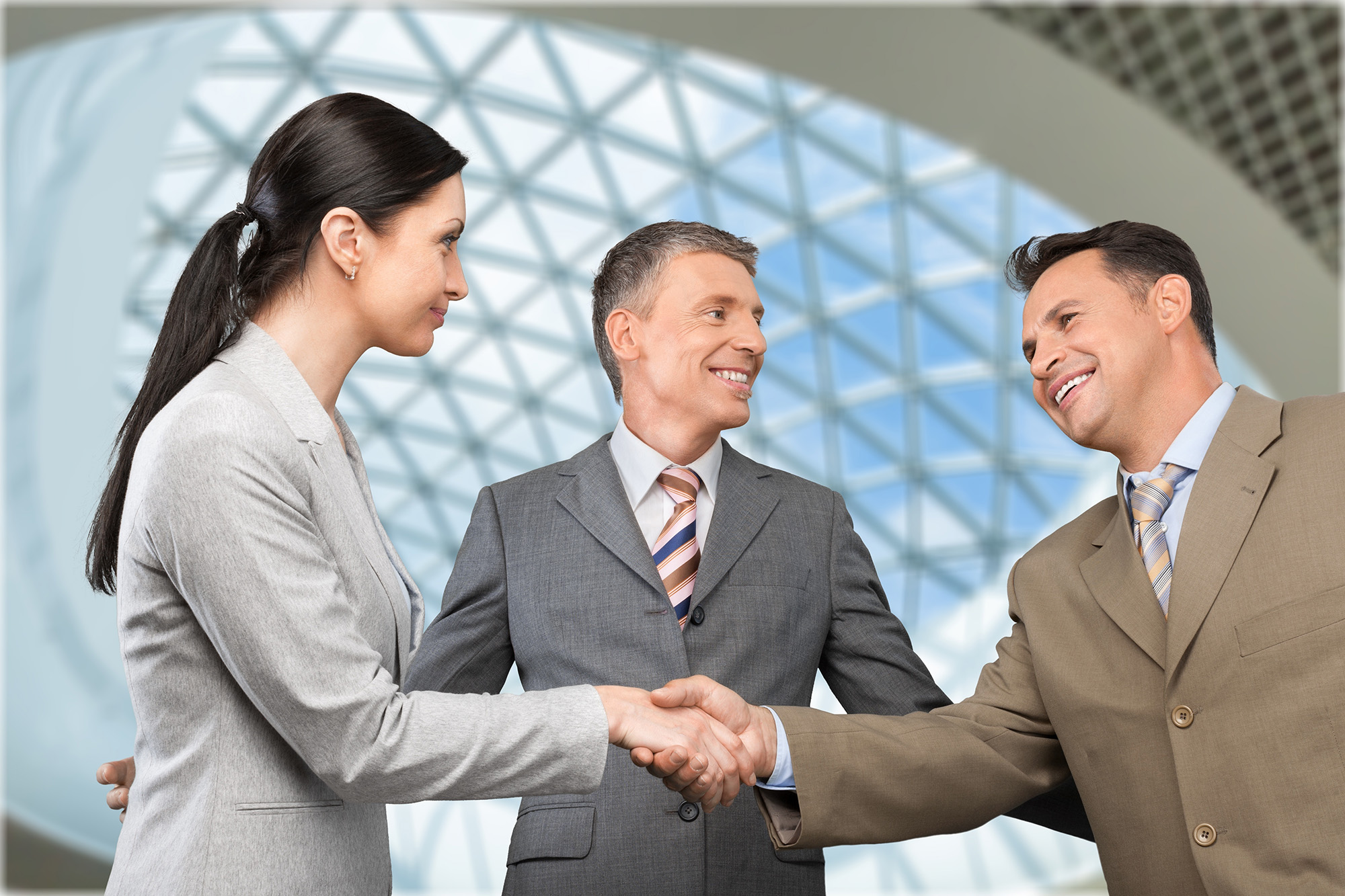 A spoonful of courtesy and sprinkling of manners will not only make life sweeter – it might also save your reputation.
Just ask the judge in Michigan who reported herself to the state judicial ethics authorities for investigation of possible misconduct after being caught on video berating a 72 year-old cancer patient who was appearing in court on a citation for overgrown weeds.
"You should be ashamed of yourself," the judge told the ill, elderly defendant in the Zoom online hearing, shared subsequently on Facebook posts. "If I could give you jail time on this, I would."
The ensuing condemnation was swift and unsparing, leading the judge to publicly apologize and turn herself into the judicial authorities for further proceedings if appropriate
"I made a mistake," the judge says in this story for the Detroit Free Press. "I acted intemperately. I'm very embarrassed that I did so. I apologize to the person who appeared before me and to our entire community for having failed to meet the high standards that we expect of our judicial officers, and that I expect of myself."
Lawyers Mutual is here for North Carolina lawyers. Our Byte of Prevention blog brings you vital news, alerts and practice management pointers. Our Client Services Department is available to help you work through challenges, whether it's building teamwork or improving your bottom line. And our Claims Department is by your side when trouble strikes. Stay ahead of the curve by being insured with Lawyers Mutual.
North Carolina Code of Judicial Conduct
Canon 3: A judge should perform the duties of the judge's office impartially and diligently.
The judicial duties of a judge take precedence over all the judge's other activities. The judge's judicial duties include all the duties of the judge's office prescribed by law. In the performance of these duties, the following standards apply.
1. Adjudicative Responsibilities
(1) A judge should be faithful to the law and maintain professional competence in it. A judge should be unswayed by partisan interests, public clamor, or fear of criticism.
(2) A judge should maintain order and decorum in proceedings before the judge.
(3) A judge should be patient, dignified and courteous to litigants, jurors, witnesses, lawyers and others with whom the judge deals in the judge's official capacity, and should require similar conduct of lawyers, and of the judge's staff, court officials and others subject to the judge's direction and control.
(4) A judge should accord to every person who is legally interested in a proceeding, or the person's lawyer, full right to be heard according to law, and, except as authorized by law, neither knowingly initiate nor knowingly consider ex parte or other communications concerning a pending proceeding. A judge, however, may obtain the advice of a disinterested expert on the law applicable to a proceeding before the judge.
(5) A judge should dispose promptly of the business of the court.
(6) A judge should abstain from public comment about the merits of a pending proceeding in any state or federal court dealing with a case or controversy arising in North Carolina or addressing North Carolina law and should encourage similar abstention on the part of court personnel subject to the judge's direction and control. This subsection does not prohibit a judge from making public statements in the course of official duties; from explaining for public information the proceedings of the Court; from addressing or discussing previously issued judicial decisions when serving as faculty or otherwise participating in educational courses or programs; or from addressing educational, religious, charitable, fraternal, political, or civic organizations.
(7) A judge should exercise discretion with regard to permitting broadcasting, televising, recording, or taking photographs in the courtroom and areas immediately adjacent thereto during civil or criminal sessions of court or recesses between sessions, pursuant to the provisions of Rule 15 of the General Rules of Practice for the Superior and District Courts.
2. Administrative Responsibilities
(1) A judge should diligently discharge the judge's administrative responsibilities, maintain professional competence in judicial administration, and facilitate the performance of the administrative responsibilities of other judges and court officials.
(2) A judge should require the judge's staff and court officials subject to the judge's direction and control to observe the standards of fidelity and diligence that apply to the judge.
(3) A judge should take or initiate appropriate disciplinary measures against a judge or lawyer for unprofessional conduct of which the judge may become aware.
(4) A judge should not make unnecessary appointments. A judge should exercise the judge's power of appointment only on the basis of merit, avoiding nepotism and favoritism. A judge should not approve compensation of appointees beyond the fair value of service rendered.
Sources: Detroit Free Press and NC Courts.org
Lawyers Mutual brings you practical pointers for designing a satisfying career. We're here as you adjust to practicing law post-COVID. Our email newsletter "Practice Reimagined" offers timely tips and valuable links on wellness, work-life balance and quality of life – delivered straight to your in-box. Lawyers helping lawyers. It's what we've been doing since 1978.