9 Tips for Boosting Your Online Search Rankings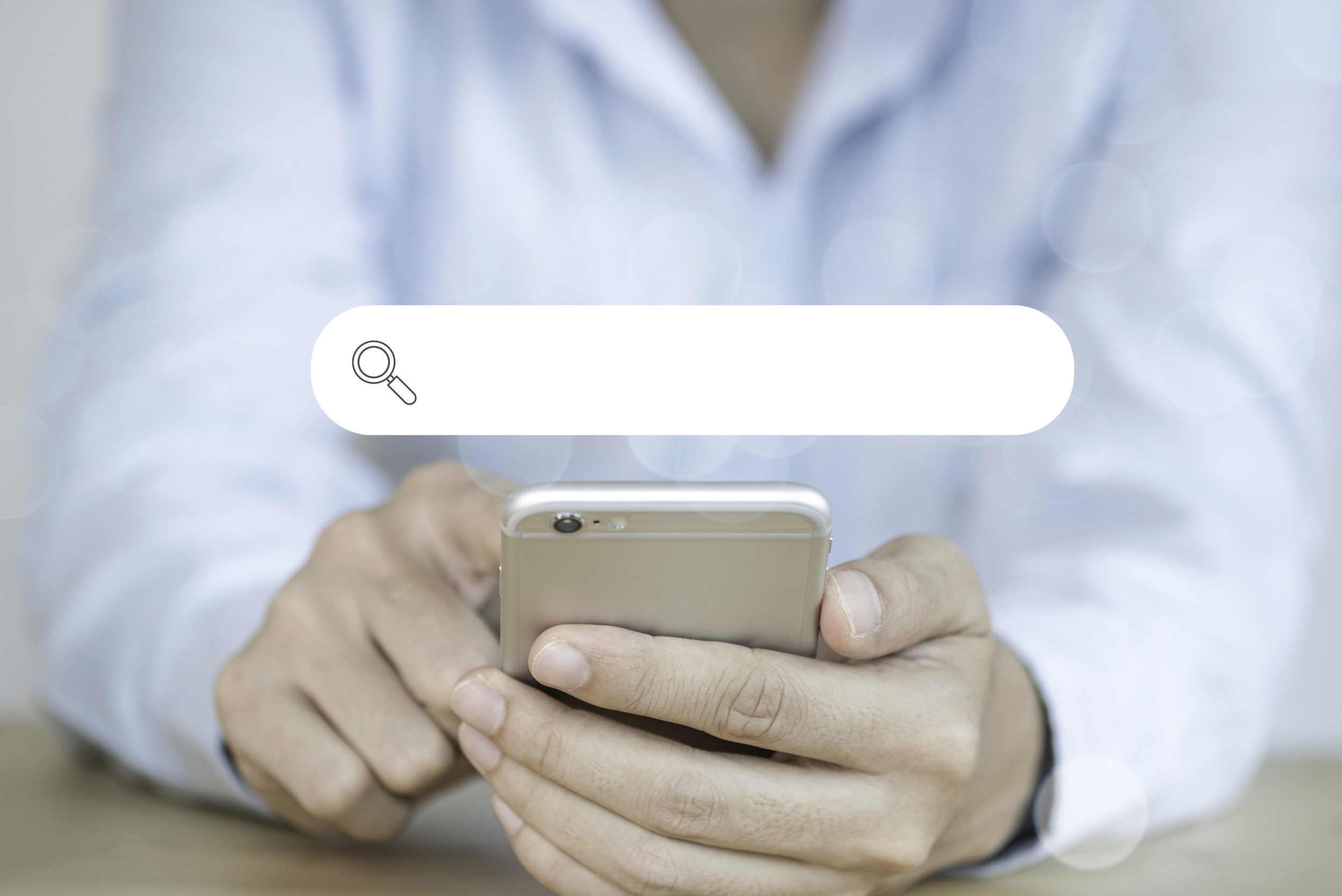 In a time of social distancing, your firm's online visibility and accessibility are absolutely crucial.
Start beefing yours up by boosting your Google search rankings. There's no one, simple way to do that. But with a broad-based, strategic approach, you can get in front of countless potential clients without spending a dime on online advertising or Google AdWords
"The higher you rank, the higher your chances are of being seen by consumers," says Sean Peek in this article for the U.S. Chamber of Commerce. "In the modern world of online advertising, however, many brands forgo an organic search strategy in favor of paid ads. But money alone can't improve your website's search rank."
You'll always rank high in protection and peace of mind when you're insured with Lawyers Mutual. Our email newsletter "Practice Reimagined" offers timely tips, pointers and valuable links to help you navigate the new normal.
9 Tips for Attracting New Clients Online
See where you rank right now. Do a Google search for lawyers in your geographic region in similar practice areas. Use different word variations ("personal injury lawyer," "auto accident attorney," "North Carolina attorney," "coastal NC lawyer," etc.). Do another search using different variations of your name and your firm's name. See where you appear in the search results. Hopefully, you're somewhere on the first page. But the point of exercise is to get a reality check of where you rank. That's where you start from.
Use an online rank checker. There are free ones out there, like this one from Authority Labs.
Understand how Google rankings work. "Google's algorithm is constantly changing, which could also affect your site's ranking," writes Peek. "Poor website structure and information architecture can cause your website to get lost in search results. It also makes it difficult for users to find and use your site. Perform an SEO audit to make sure your site is functioning on every level. Evaluate yoursite crawl, domain names, KPI, duplicate content and metadata to gain insight on page errors, on-site factors and more to act as a blueprint for your audit."
Monitor how your website is performing. Check your website analytics to see who is visiting your site, what pages are most popular, and what improvements are needed.
Make sure you show up well on portable devices. Most web searches occur on phones and other portable equipment. From Peek: "If your website isn't optimized for mobile use, you'll be missing out on a huge section of your audience. Be sure that users can perform any task on the mobile version that they could on the desktop version so that the user experience is seamless. Monitor loading times and performances, too. If your site takes too long to load, users will get bored and switch to a different site."
Speed counts. As the above point suggests, if your website is slow to load, you'll drop in rankings. Improve performance by compressing images, culling page content and using online tools to boost upload speed. Or maybe you need a new web hosting service.
Try to get more backlinks. "One of the most heavily weighted Google ranking factors is the number of backlinks your site has," says Peek. "Backlinks are links from other sites to yours. Sites with a high authority that link to yours increases your site's credibility, brings in traffic and improves your search ranking."
Break up your content with header tags. They'll not only improve site appearance and readability, they'll also boost your search ranking.
Optimize for local search. "The best way to grow your business is by doing it on a local level," says Peek. "Claim your business through Google's My Business listing and provide relevant content in Google Posts to have your business appear in local searches and directories."
Jay Reeves is author of The Most Powerful Attorney in the World. He practiced law in North Carolina and South Carolina. Now he writes and speaks at CLEs, keynotes and in-firm presentations on lawyer professionalism and well-being. He runs Your Law Life LLC, a training and consulting company that helps lawyers add purpose, profits and peace of mind to their practices. Contact jay@yourlawlife.com or 919-619-2441.