9 Spooky Destinations for Halloween 2022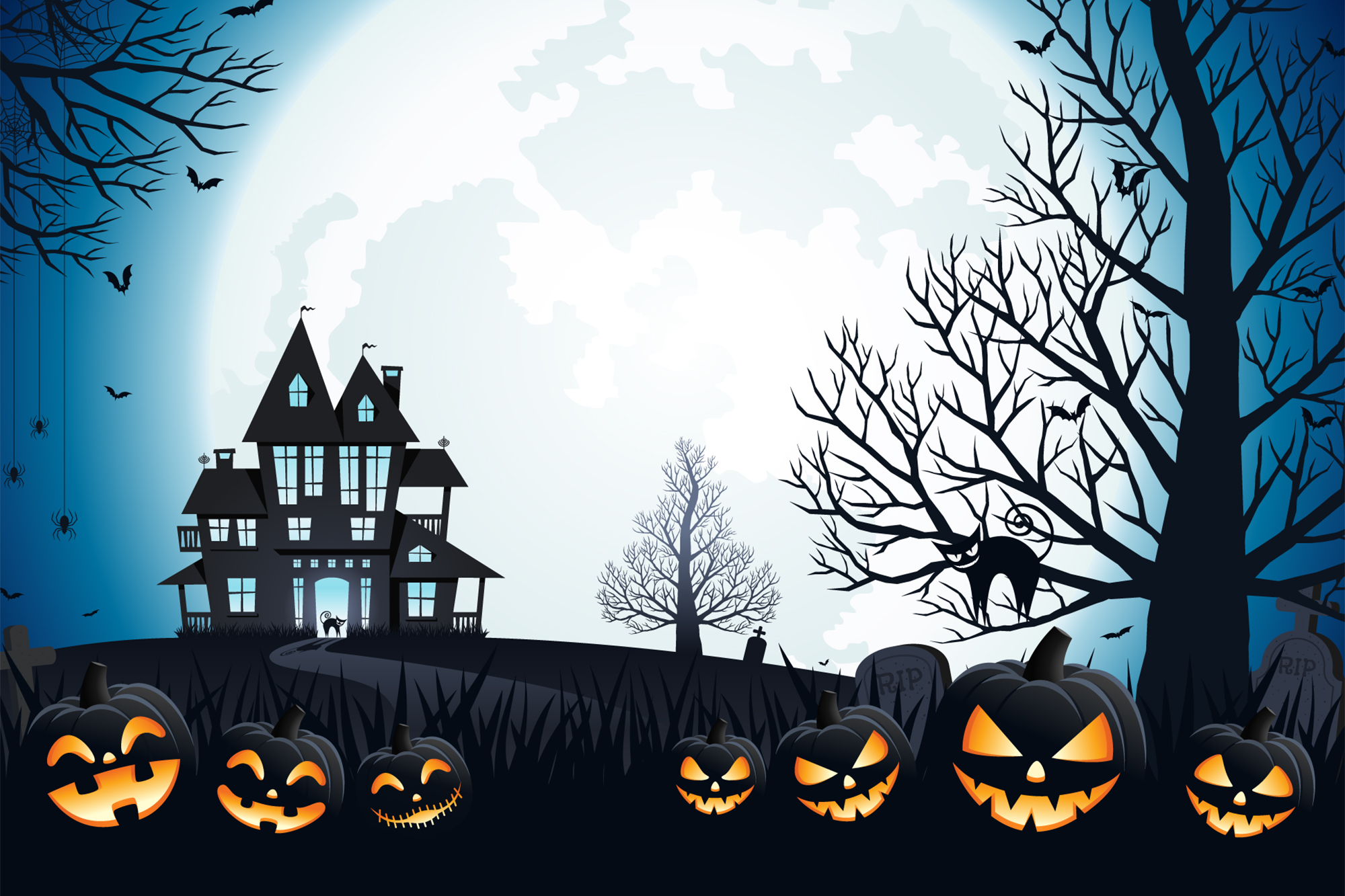 If you want to visit one of the nation's top haunted places this Halloween season, you won't have to travel far.
The Devil's Tramping Ground in Chatham County – which is on a travel list of the 15 Spookiest Spots in the US – is easy to find and cheap to book. The supposedly haunted circular patch of land in Bear Creek is not only strangely devoid of vegetation but apparently has magical qualities. It only costs $10 to camp nearby.
If you have time for a longer trip, head north to Coffin Rock, Maryland, or the Lizzie Borden House in Fall River, MA.
Below are nine destinations that made the most haunted list.
"While a lot has changed since the company was founded in 1978, the one thing that hasn't changed is the importance of our relationships with our insureds. We want our insureds to see us as trusted advisors who will work with them to deal with the daily challenges of practicing law. There is a great ongoing research study at Harvard that, for the past 80 years, has been looking at what contributes to happiness and longevity. The study reveals that the single best predictor of happiness and longevity is good relationships. It turns out that genuine connection with other people makes us happier, healthier and more successful." – Will Graebe, Lawyers Mutual Relationship Manager
Nine Spooky Destinations for Halloween 2022
Lizzie Borden House (Fall River, MA). Visitors at this popular bed and breakfast report all manner of strange occurrences in the home where Lizzie bludgeoned her father and stepmother.
The Witch House (Salem, MA). The place has been legendary since the Salem Witch Trials in the 160os.
The Forest of the Jersey Devil (Pine Barrens, NJ). It has a goat's head and hooves and a bat's wings, and it's been sighted in these woods since the 1700s.
Coffin Rock (Burkittsville, MD). These piney woods conceal the site of the real-life Blair Witch Project, where a boy went missing in the 1800s, and then the entire search party disappeared.
The Stanley Hotel (Estes Park, CO). Known as the hotel of Stephen King's The Shining, this mansion offers nightly ghost tours.
LaLaurie Mansion (New Orleans, LA). This was featured in the Coven season of American Horror Story.
Hotel Monte Vista (Flagstaff, AZ). This Arizona hotel has had numerous ghost sightings, including one by actor John Wayne, who heard the phantom bellboy outside his room.
The RMS Queen Mary (Long Beach, CA). The former luxury ocean liner was purchased by the city of Long Beach in the 1960s and converted into a hotel. Just be prepared for the screams of children late at night.
The Cecil Hotel (Los Angeles, CA). "You may have even seen the documentary series on Netflix that covered what happened: Crime Scene: The Vanishing at the Cecil Hotel," reports this travel website. "The story revolves around the strange death of Elise Lam, a Canadian student who was caught acting strangely on security cameras hours before being found dead in a sealed water tower on the roof of the hotel. Prior to Lam's mysterious passing, the Cecil also housed two serial killers just before their arrest—Richard Ramirez, who killed over a dozen people, and Austrian Jack Unterweger who horrifically killed three sex workers."
Source: 15 Spookiest Places to Visit in the USA - Most Haunted Places in America (onechelofanadventure.com)
Why choose Lawyers Mutual for your financial protection? One reason is experience. Lawyers Mutual has been in business since 1977 and insures more than 8000 lawyers in North Carolina. We've been providing continuous protection from professional liability to NC lawyers longer than any other insurance company. Another reason is stability. The company's financial strength is absolute. Since 1999, Lawyers Mutual has paid dividends fourteen times, with more than $8 million dollars returned to policyholders since 2011. Want even more reasons? Visit our website, give us a call, or ask a colleague why Lawyers Mutual is the smart choice for liability coverage.