9 Law Lessons Taught by The Pandemic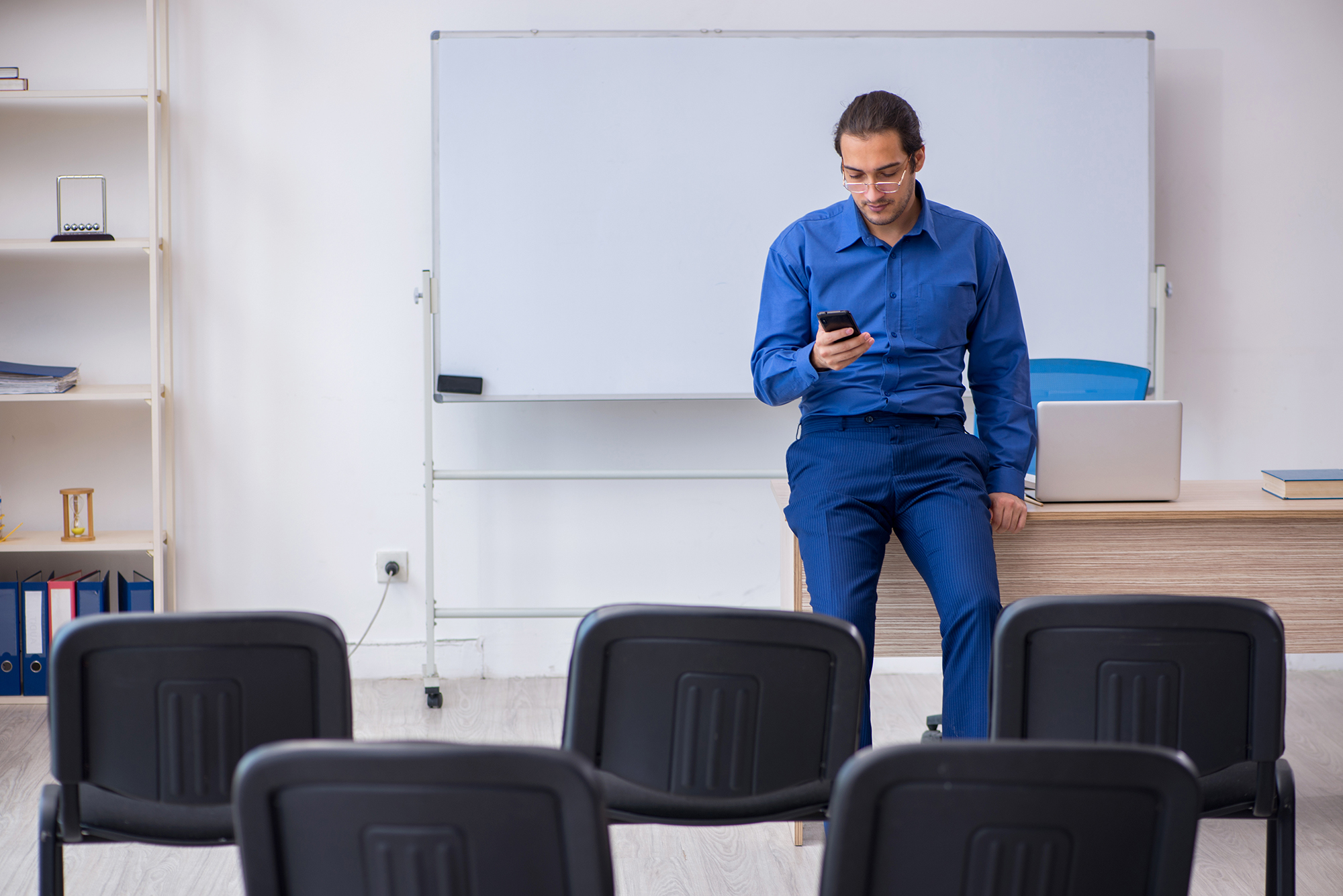 What's the most surprising thing you've learned during the pandemic?
Is it that you were able to transition to working remotely with surprising ease? Or perhaps it's just the opposite, and you realize how much you miss social contact with your colleagues?
Or maybe it's something as simple as figuring out how to use the mute button on Zoom calls.
Regardless, you've no doubt learned a lot in the past year. And that knowledge can make your practice stronger and less vulnerable to future disruptions.
"March 2020 was a seismic shock, but we adapted – overnight," according to this article on Legal Futures website. "The most immediate lessons were simple. First, almost all legal work can be done remotely. Second, most of the paraphernalia of office life – printers, photocopiers, stationery and even business attire – have become unnecessary. Thirdly, and perhaps most importantly, the skepticism and stigma around homeworking have fallen away."
Stay ahead of the curve by being insured with Lawyers Mutual. Our email newsletter "Practice Reimagined" offers timely tips, pointers and valuable links to keep you safe and successful in the new normal.
9 Law Lessons Taught by The Pandemic
Following are 9 takeaways from the Legal Futures piece:
Short-term shock but rapid recovery. "Web-generated inquiries fell in April and May but bounced back in the summer. In many cases, they bounced back to higher levels than before.The short-term shock and awe were natural as people hunkered down."
Not all practice areas were affected equally. "Most areas performed predictably. Property took a hit, bounced back swiftly, then tailed off as rumors of a second lockdown swirled. Searches for divorce continued their upward trend."
Tech use is soaring. "All but the most tech-skeptical will use tablets, smartphones and laptops and their various apps and features. Their expectations and behaviors will have been shaped accordingly."
Remote work can boost well-being. "No commute, no traffic, more opportunities to exercise and much easier childcare arrangements are all things no one will want to lose."
Homeworking is here to stay. "Internal meetings, client meetings, and most day-to-day work can be handled away from the office. In the future, it's likely that offices will become places to meet and socialize, to collaborate on certain pieces of work or bring projects to completion."
A website is essential. "Online is your best shop window. If you don't have a website (or your website doesn't pass muster) then you are missing out on work. It might be possible for clients to find you using listings on third party websites, but these outlets won't promote you or sell your services in the way you would like."
The work is out there. "People are searching for legal advice. Modern business strategy requires a digital first approach. Without a website, the only means of video-calling and instant messaging clients is by mobile phone – and who wants to do that?"
Just do it. "Technology has advanced to the point where there are 'no-code' solutions for most things – including websites. There are options to suit every budget. No one wants to spend months on a project in 'development hell' at the best of times – far less during lockdown. Choosing a solution that gets your website online faster is key to capturing business quickly."
Zoom fatigue is a real thing. "The natural rhythms of human interaction – pauses, lulls, body language, conversational tangents and so on don't translate well to video calls. While Zoom links can be shared between colleagues fairly easily, an online platform that facilitates client-solicitor interaction makes things smoother and more professional."
Source: Legal Futures
Jay Reeves is author of The Most Powerful Attorney in the World. He practiced law in North Carolina and South Carolina. Now he writes and speaks at CLEs, keynotes and in-firm presentations on lawyer professionalism and well-being. He runs Your Law Life LLC, which offers confidential, one-on-one consultations to sharpen your firm's mission and design an excellent Law Life. Contact jay@yourlawlife.com or 919-619-2441.