9 Changes to the Legal Industry That Will Survive COVID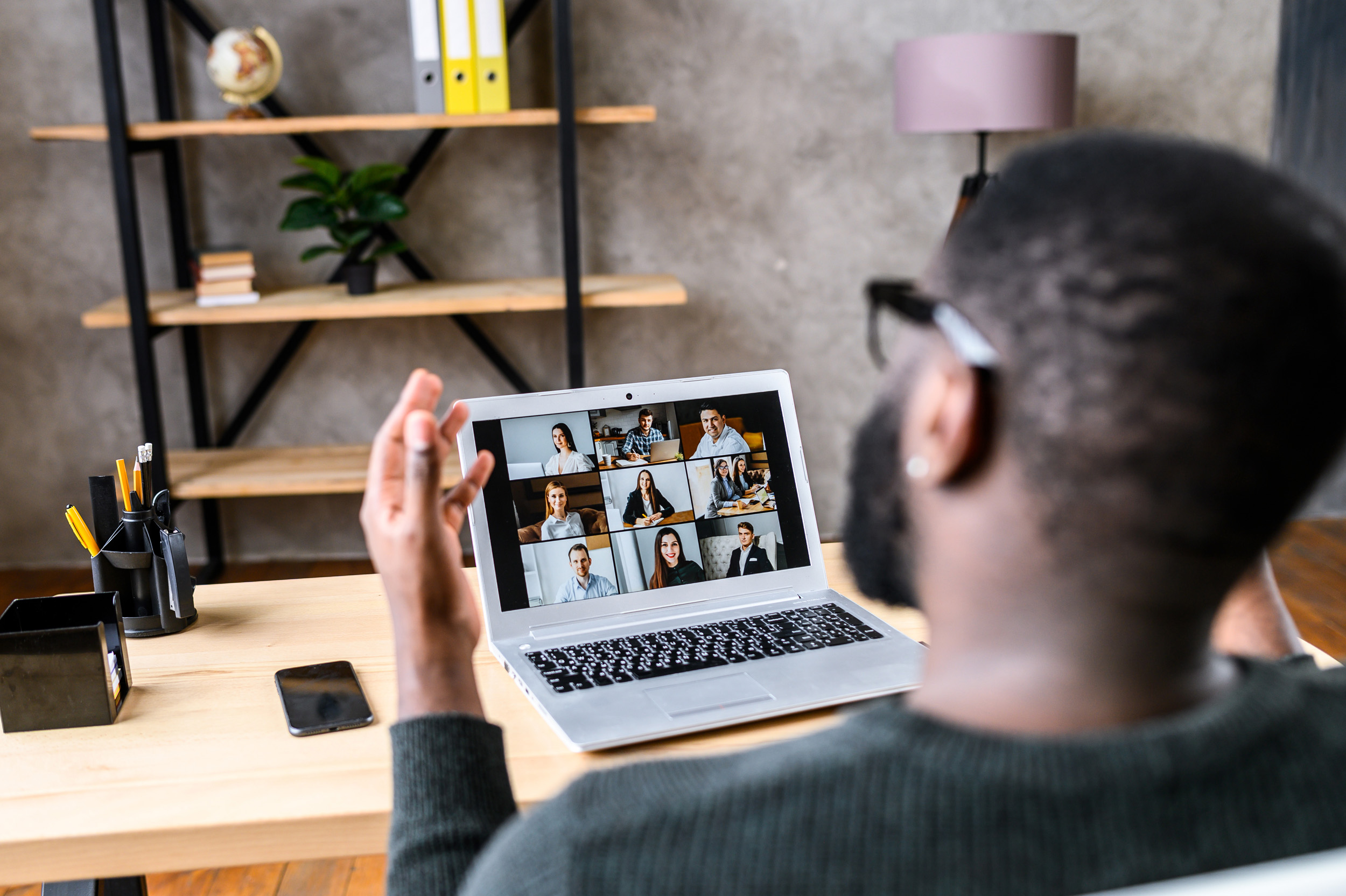 Some of the COVID-necessitated changes to the legal industry will fade when the crisis abates, but others – like working remotely – will become permanent.
Another trend expected to gain momentum: multi-disciplinary practices with lawyers and non-lawyers under the same roof.
"Many technological changes being adopted will persist beyond COVID-19, as will the utilization of remote working," writes Lyle Moran for the ABA Journal. "Others have suggested the widespread upheaval will provide fuel for state reviews of whether to open up the legal marketplace to alternative business structures and nonlawyer practitioners."
Be looking for our email newsletter "Practice Reimagined," which offers timely tips, pointers and valuable links to help you navigate the new normal.
Here are 9 industry shifts that are expected to continue past the pandemic, according to Moran and the ABA Journal:
Moving to the cloud. In fact, it might be "reckless" for firms not to move their operations to cloud-based platforms, says one BigLaw partner in the ABA Journal piece.
Continued disruption and innovation. "This includes changing how members of the public can access the court system or connect with a lawyer," writes Moran. One lawyer he interviewed says that almost overnight COVID disrupted "every single component of the legal system" that "creates enormous opportunities for changing many of the ways we work as lawyers, the ways we provide legal services to our clients and also the ways the justice system as a whole works."
A boom in video and audio conferencing tools. Zoom is here to stay. Expect to see more teleconferencing in discovery, litigation and witness preparation.
And a boom in collaborative tools. Platforms like Microsoft Teams let you hold video and voice conferences, send instant messages and share documents and files.
Teleworking is here to stay. Many firms say they were pleasantly surprised at how quick and easy it was to transition to teleworking partially or fully. A Loeb Leadership survey found that 98 percent of law firm leaders had "at least moderate success in rapidly moving their employees to a home office" and 77 percent said they had been "highly successful."
Physical offices will be downsized. Real estate is typically the second-highest expense for law firms, right behind salaries and compensation. With some or all of its workforce operating remotely, firms can slash their expenses dramatically.
Virtual trials and court proceedings will become commonplace. Courts were already in the process of expanding their use of remote technology prior to the pandemic. But COVID-19 kicked that trend into overdrive. "I know if we had tried to get trial courts in Texas to videoconference more, we would be working at it for years before we made any discernible progress," a Texas court official told the ABA Journal.
Alternative legal service providers will grow. When the pandemic hit, tech innovators rushed to create products to allow people to file court forms remotely, get advice on coronavirus benefits and do other things that might have previously required legal representation.
Courts will livestream proceedings. Even the US Supreme Court has boarded this train. In May, an audio livestream of oral arguments in a case involving President Donald Trump's tax records drew more than 850,000 viewers.
A final nugget: the push for multi-disciplinary practices, where lawyers and non-legal professionals like accountants, doctors, real estate agents, financial advisers and engineers work under a shared-ownership umbrella, will gain momentum.
Jay Reeves is author of The Most Powerful Attorney in the World. He practiced law in North Carolina and South Carolina. Now he writes and speaks at CLEs, keynotes and in-firm presentations on lawyer professionalism and well-being. He runs Your Law Life LLC, a training and consulting company that helps lawyers add purpose, profits and peace of mind to their practices. Contact jay@yourlawlife.com or 919-619-2441.