8 Ways a Legal Marketer Can Help Your Firm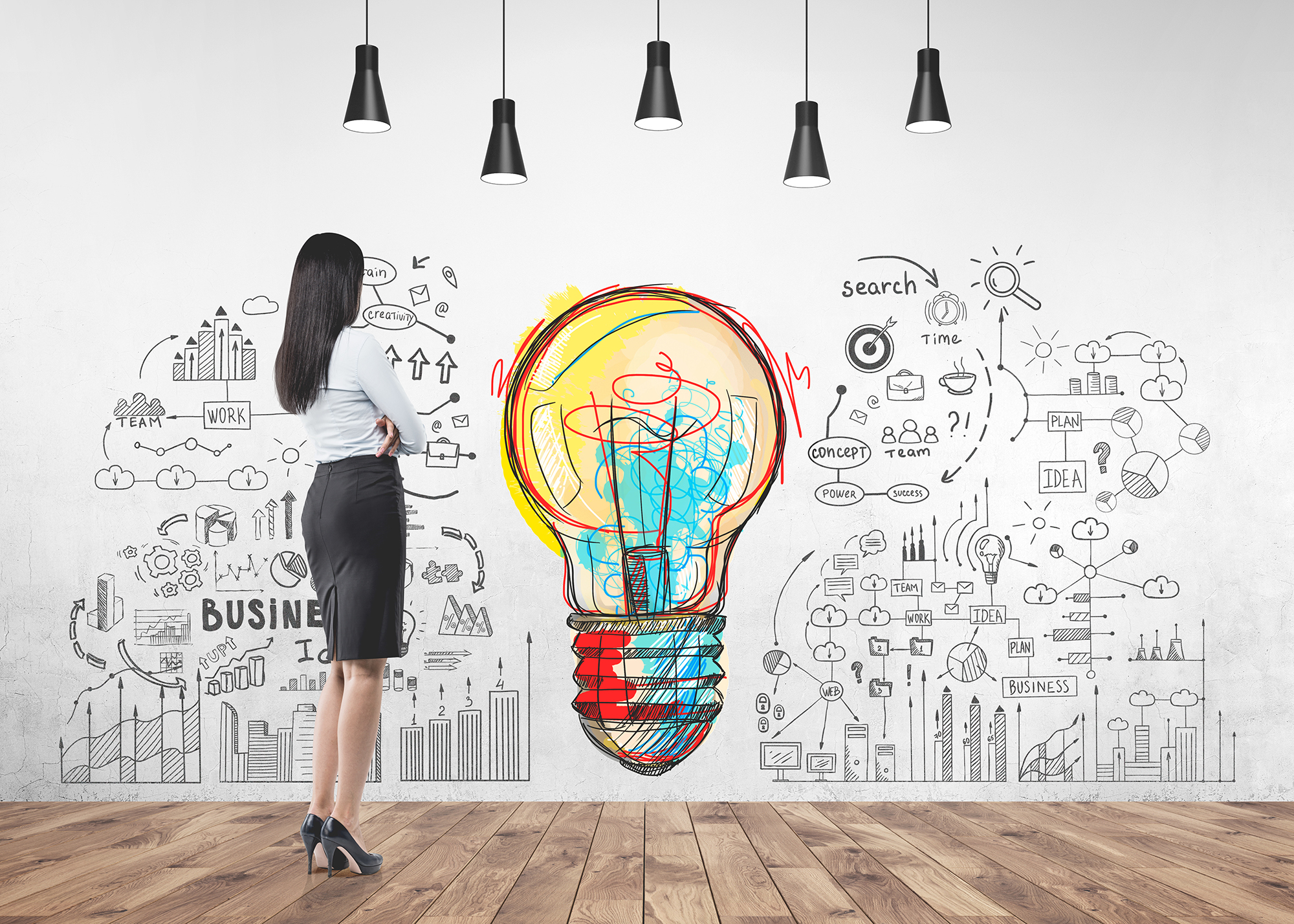 Did you know that nine out of 10 online searches are done on a search engine, most likely Google?
And that more than 70 percent of searchers don't go past the first page of Google?
"Your law firm needs to be seen high up in the search engine results pages," says Christina Drobney for MultiBriefs. "You're likely going to wind up spinning your wheels and spending more money trying to figure things out for yourself. Don't be penny wise and pound foolish. A law marketing firm can make sure you're using good keywords, have good written titles and descriptions, maintain a logical website architecture, optimize images, and use a good hosting platform."
Our Byte of Prevention blog brings you news and tips for marketing your practice. Our Client Services Department is available to help you work through challenges, whether it's building teamwork or improving your bottom line. Stay ahead of the curve by being insured with Lawyers Mutual. We're here to keep you safe and successful.
8 Ways a Legal Marketer Can Help Your Firm
Following are some of the top takeaways from the article by Christina Drobney for MultiBriefs (all quotes are hers, from the article):
Strong personalized SEO. "It's important to increase the length of time visitors spend, reduce the bounce rate, focus on long form content marketing use schema markup, and make sure your website is mobile friendly. Link building and citation building are all important, and today it's important to have good local SEO. That way, your ranking will be higher, and you can attract more potential clients for your firm."
An effective Google AdWords campaign. "A well-optimized Google AdWords campaign will send a lot of highly qualified traffic to your website. A law marketing firm will also help you avoid using competitive keywords."
Landing pages. "Most lawyers don't know how to build and optimize landing pages. It can mean the difference between just getting traffic and getting more paying clients. You want your visitors to convert. Landing pages must be professionally written, optimized for a specific action related keyword and unique."
Legal directories. "Increase your firm's presence in legal directories. Being featured in some of the main ones can help increase your traffic and give you a citation and hyperlink back to your website. Citations mention your law firm's website on third-party sites, making for both an easy and affordable way to promote your law firm."
Video marketing. "This is very important to do because you're 50 times more likely to be featured on the first page of Google if you include a video. Video helps build trust with your audience and increases conversions. Video can also be used to introduce the new lawyers at your law firm. Plus, it's a great thing to use for mobile marketing."
A responsive website. "You may even want to ramp it up a bit and get accelerated mobile pages. These are stripped down HTML copies of the standard HTML5 documents. The end result is faster speed, which is an important Google ranking factor on mobile devices."
Inbound marketing campaigns with gated content. "This can be in the form of how-to videos, newsletter articles, case studies and educational blog articles. This passive marketing strategy is usually done through branding efforts, social media marketing and content marketing. With powerful content, you can build awareness of your law firm and demonstrate your law firm's expertise."
Newsletter marketing. "A newsletter sent to people on your list keeps you on the top of their mind, demonstrates that you're up to date with legal news and shows you as an authoritative resource."
Source: MultiBriefs
Jay Reeves is author of The Most Powerful Attorney in the World. He practiced law in North Carolina and South Carolina. Now he writes and speaks at CLEs, keynotes and in-firm presentations on lawyer professionalism and well-being. He runs Your Law Life LLC, which offers confidential, one-on-one consultations to sharpen your firm's mission and design an excellent Law Life. Contact jay@yourlawlife.com or 919-619-2441.