6 Steps to a Better Document Review System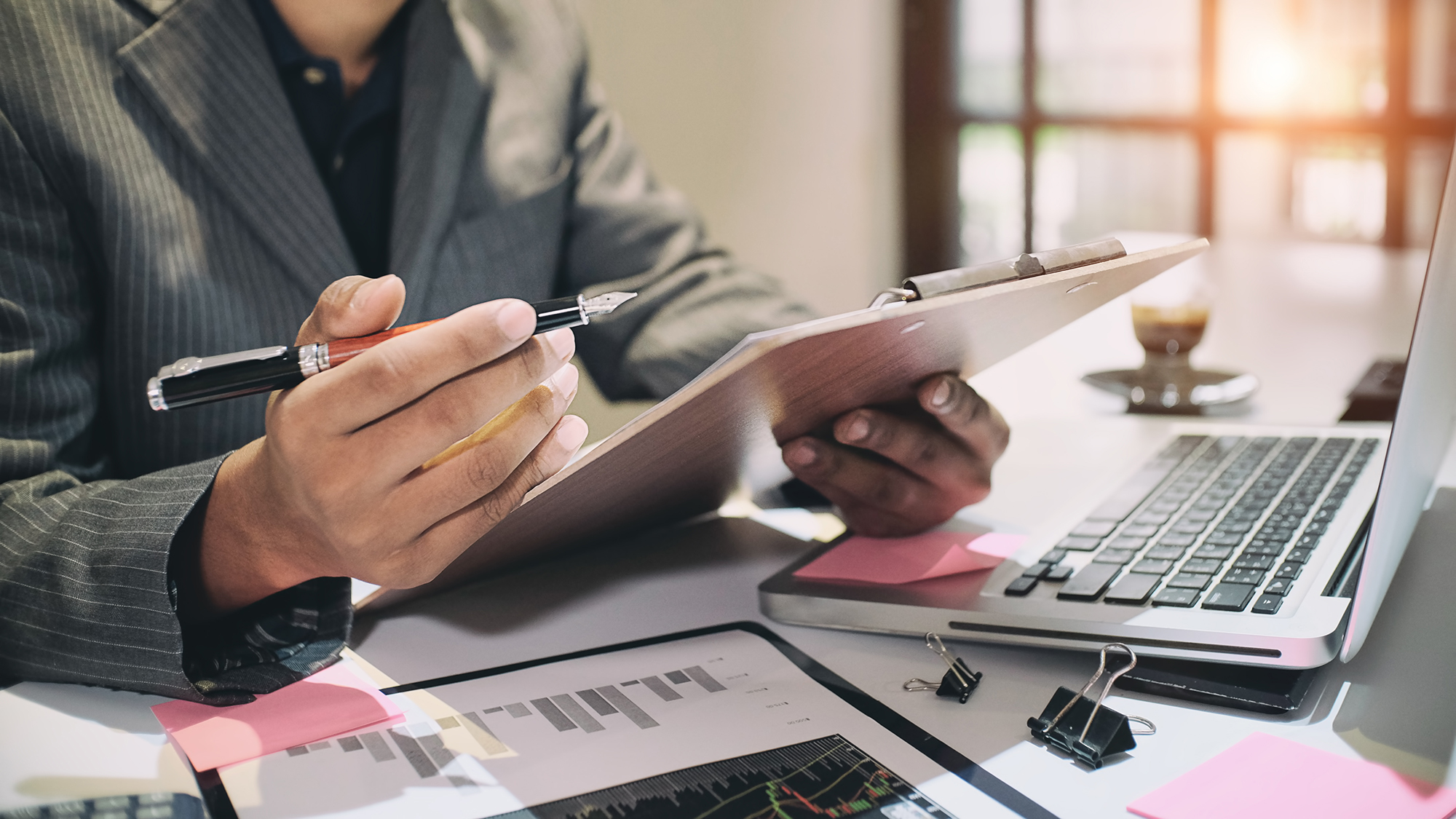 When you hear the phrase "electronic document review," you might get a headache thinking of all the stress and expense that's involved.
But document review doesn't have to be a nightmare, nor does it need to be terribly expensive.
By refining your search terms, streamlining your review process, and eliminating inefficiencies, you can improve your system and reap big dividends.
"Most attorneys equate legal document review with a painfully high price tag, and many assume that there is no viable alternative," says lawyer and litigation tech expert Lisa Prowse for KM World. "It doesn't have to be so expensive. The integration of analytics, updated technologies and proper workflows, especially when combined with an experienced review team, enables accurate and effective review of even terabytes of data in a relatively short amount of time, and at a lower cost than ever before."
Stay on top of the latest developments in ethics and professionalism by being insured with Lawyers Mutual. Our email newsletter "Practice Reimagined" offers timely tips, pointers and valuable links to help you navigate the new normal.
6 Steps to a Leaner, Meaner Document Review Protocol
See how you are spending your time. If you're like most firms, a large chunk of your e-discovery costs come from activities like choosing search terms and negotiating with opposing counsel. Get a handle on how much of your time is actually spent reviewing documents.
Don't get mired in bickering over search terms. Prowse writes about a lawyer who spent two months negotiating terms with the opposing counsel. "Their process resulted in eight different search term iterations, with each cycle taking up both attorney and technician time, but in the end only decreasing the count by about 2 percent overall."
Focus on ROI. "[I]t's more cost-effective, and often more accurate, to let the machine learning systems crank through a larger set of documents than for you to spend more time, money and effort on all-too-often ineffective search term negotiations," writes Prowse. "Opposing parties should agree to some basic search terms and first run them through analytics without getting bogged down in minor details. Even if you're already loading a million documents, it's wisest to go ahead and load a million and a half and spend less time arguing terms. The benefit of advanced analytics these days is that it can quickly weed out non-responsive files for a fraction of the cost, so you can reduce document review costs exponentially more, even when you factor in hosting and analytics costs."
Schedule your time wisely. Let's say you have six weeks to complete the review phase. If you fritter away the first month going endlessly back and forth over search terms and parameters, you'll have only two weeks to actually review the documents, which will result in a frenzied and more expensive process. "The most precious asset these days is time," says Prowse. "Any attempt to reduce document review cost should be made with that in mind. Agreeing on more basic search terms may mean pulling in more irrelevant files in the beginning, but a review team powered by analytics and machine learning will not necessarily have to look at all the files, as the platform sets aside non-responsive documents automatically."
Watch those issue codes. "Issue codes are labels used to categorize documents in a way that makes it easier for the legal team to organize documents and quickly find them later," says Prowse. "Too often, though, counsel will request 30, 40, or more codes on a single matter, of course with the best of intentions that those codes will help organize depositions, fact outlines and the like. While it's certainly an option to use that many tags, we've found that anything more than 8-10 tags often just slows the pace of review and escalates costs unnecessarily, with very little return value. Now that the analytical tools (TAR and otherwise) are available and becoming increasingly sophisticated, most review tools are more effective than issue coding ever was. While this may seem like a minor issue, if a reviewer has to make 30 or 40 tagging decisions per document instead of 8-10, your chance to reduce document review cost becomes slim to none. To the contrary, most likely this will increase your review cost—again with very little in return."
Cut out junk attachments. "Consider an email with an attached spreadsheet that also has a company logo in the sender's signature, as well as social media icons with links to each platform," says Prowse. "Technically speaking, those logos and icons are attachments, but they shouldn't be treated as such for e-discovery purposes. "Most modern data processing systems can exclude such irrelevant logos, icons and the like from ever being included in the data promoted to review. Even if your processing platform cannot do that, it's fairly simple to search for and eliminate those files once loaded into a review platform. Either way, it should be simple even for opposing parties to agree that such files are irrelevant and should be eliminated in bulk as early in the process as is feasible."
Jay Reeves is author of The Most Powerful Attorney in the World. He practiced law in North Carolina and South Carolina. Now he writes and speaks at CLEs, keynotes and in-firm presentations on lawyer professionalism and well-being. He runs Your Law Life LLC, a training and consulting company that helps lawyers add purpose, profits and peace of mind to their practices. Contact jay@yourlawlife.com or 919-619-2441.